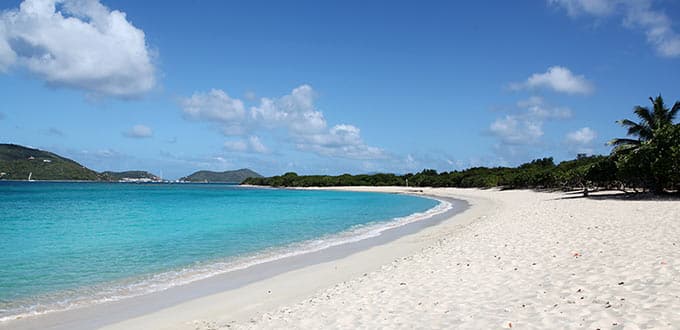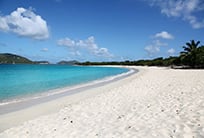 Best of Tortola & Beach
Tortola, British Virgin Islands
Duration 4 1/2 hrs
This unforgettable excursion will have you traveling along the coastlines on the Sir Francis Drakes Highway heading through small villages such as Capoons Bay, Apple Bay, Carrot Bay, and then you will ascend about 900 feet above sea level between the Atlantic Ocean and the Caribbean Sea. Photo stops will be made along the way.
Enjoy stunning views and the different shades of beautiful water. Your knowledgeable driver/guide will keep you constant company as the history and culture of the island is related via the public address system. At Long Bay beach, enjoy a relaxing swim in the crystal- clear water or just relax to the singing of the waves along the seashore.
Need to Know:
Note: Transportation is either by open-air safari bus or air-conditioned bus, depending upon availability. Tortola is a very beautiful island, however there will be many curved roads and going up and down hills. Please note that the beach that this tour includes (Long Bay Beach on Beef Island) is a very pristine and natural beach, and has been specially chosen for its tranquility, and is known to be less crowded. There are restrooms, beach chairs and umbrellas; food concessions are available on the beach for purchase. Guests should wear swimsuits; bring towels and sunblock. Bring cash in small denominations.
Adult from: $152.79 NZD
Child from: $118.46 NZD
Family Recommended