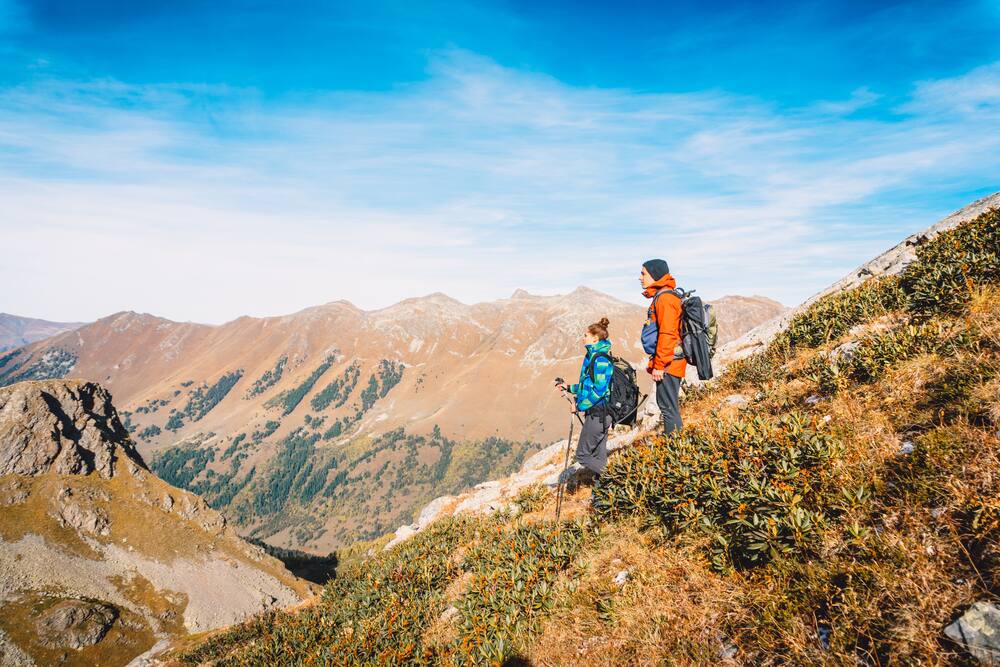 Are you currently in the throes of planning your wedding? If so, then the part that you are probably looking forward to the most is your honeymoon. A honeymoon is all about you and your spouse. You don't have to worry about pleasing your in-laws, appeasing friends, or figuring out eating preferences for the caterers. You can relax and focus on you and your spouse's wants and needs.
Now is the chance to book the trip that you've always dreamed about. For some couples, all that's needed for the perfect trip are sandy beaches, swaying palms, and tropical islands. But, not every couple wants a tropical honeymoon. If your tastes run more towards adventure and romance, why not consider an Alaska honeymoon cruise?
The natural beauty of Alaska makes it a very memorable honeymoon destination. Alaska is one of the few places in the world where words don't adequately describe the beauty of the land. Mother Nature provides plenty of drool-worthy scenery from snow-capped mountains to rainforests. The picturesque views offer the perfect backdrop for your photos.
After you've spent several months or even years planning your wedding, the thing that you probably want the most is to spend your honeymoon being pampered. That is why an Alaska honeymoon cruise makes the perfect start to newlywed life. Just unpack your suitcase, relax, and indulge in the holiday of a lifetime. Want more reasons to take an Alaska honeymoon cruise? Here are five!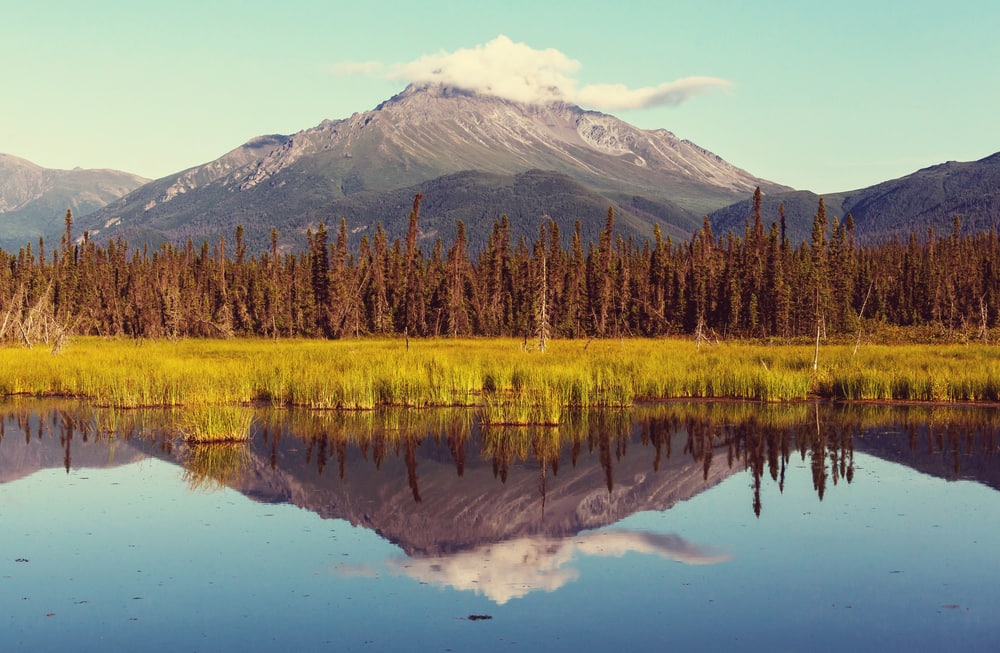 #1. With Awe-inspiring Entertainment You'll Never Get Bored
Enjoy Broadway-caliber shows like Jersey Boys, discover the excitement of driving a go kart at sea, or dance the night away beneath the stars at the Caliente theme night party. When you cruise with Norwegian, you'll find a variety of options to keep you entertained your entire cruise long. And with Norwegian Bliss rounding out the youngest fleet cruising to Alaska, there's no shortage of fun. On a cruise, there is something for everyone so no one will have to compromise.
#2. Mouth-watering Complimentary Dining Is Included
When you take an Alaska honeymoon cruise, you'll experience a wondrous culinary journey. Options range from multi-course gourmet dinners to authentic Japanese Hibachi. Even those with the most discerning palates will find something to love. Best of all is that you'll find delicious dining options all day long. With Norwegian's Freestyle Dining, you are free to dine how you want. Whether you are in the mood for an intimate oceanside dinner for two or you prefer to dine in the company of new friends, you'll find the perfect options.
#3. Rejuvenating Spa Treatments Onboard Will Help You Relax and Rewind
After a whirlwind wedding, a relaxing spa treatment is just the thing to melt away all of the tension. The minute you step inside the spa, the relaxing ambiance will work its magic. On an Alaskan honeymoon cruise, you'll find a variety of spa treatments from indulgent hot stone massages to exotic body wraps. Onboard Norwegian, the pampering isn't just reserved for the ladies either. At Mandara Spa, you'll find plenty of treatments for both the bride and the groom.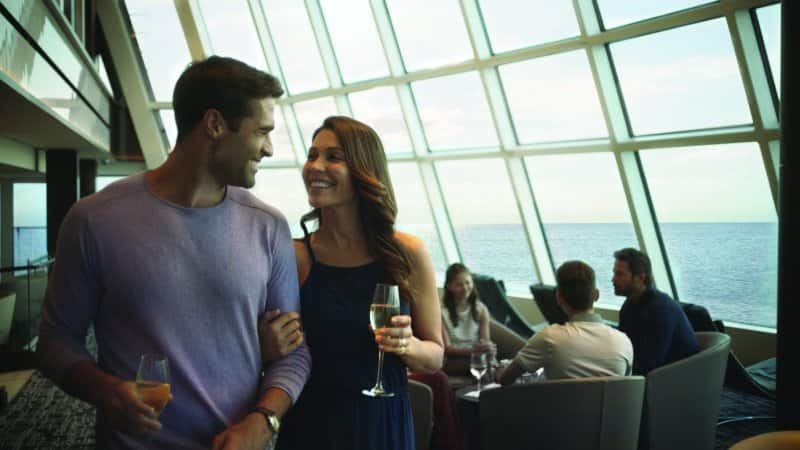 #4. Cruising Fits Every Budget
Whether you're on a tight budget or cost is no object, the world is your oyster when you choose a honeymoon cruise. When you cruise Norwegian, you select the perfectly priced honeymoon for your needs. Norwegian offers a variety of cruise deals and specials, which makes planning an affordable honeymoon easy. Many cruises include free unlimited alcoholic and non-alcoholic drinks and more.
If you want a luxurious, upscale honeymoon, Norwegian offers that too. The Haven is a unique, intimate section of the ship that is perfect for honeymoon couples. Spacious accommodations, concierge services, and exclusive, private areas are just some of the benefits of sailing in this exclusive area.
#5. There are Plenty of Options for Romantic Shore Excursions
The natural beauty of Alaska makes it the perfect destination for romance. There are plenty of activities perfect for your honeymoon. Here are just a couple of Alaska honeymoon ideas from Norwegian's Alaska shore excursions.
Try the Gold Creek Salmon Excursion. You'll listen to live folk music while dining under transparent heated domes that keep you nice and toasty. Maybe, if you're fortunate, you'll get a chance to catch a glimpse of the northern lights. The excursion features an all-you-can-eat wild salmon feast. After eating, snuggle up with your honey with a cup of hot cocoa.
The Coastal Exploration by Zodiac Boat is another excellent Alaska shore excursion. This activity is a small-group excursion that takes you away from it all to explore the Alaskan waterways. Hop on a four-person boat and head to the gorgeous coastlines of Icy Strait and Port Fredrick where you might catch glimpses of humpback whales, seals, sea lions, and eagles.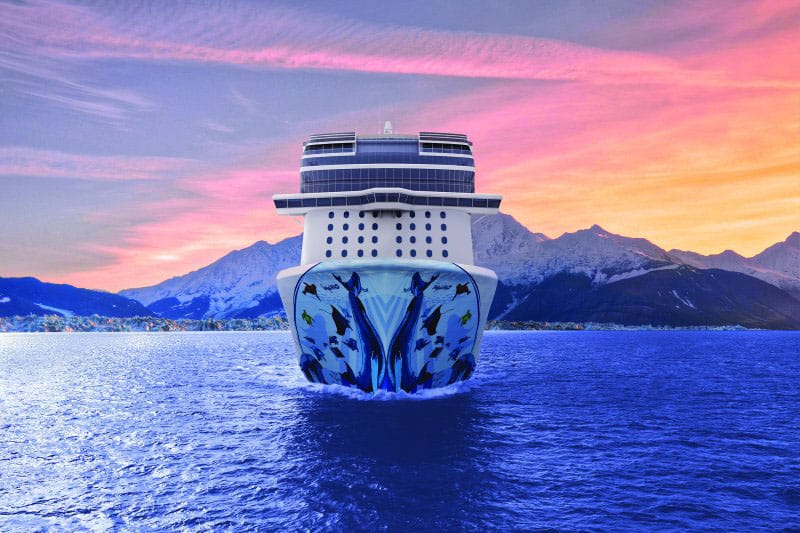 Are you planning an Alaska honeymoon cruise? What are you looking forward to the most?