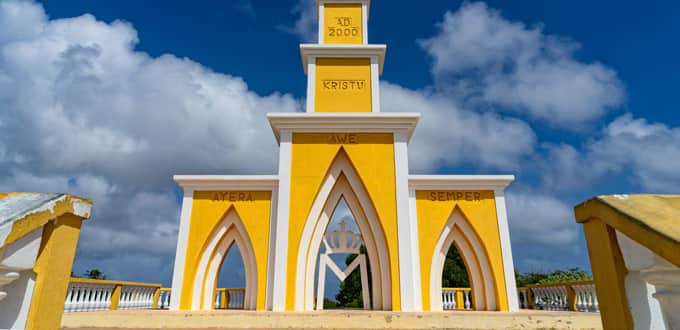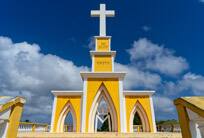 Let's Take a Selfie - Bonaire
Kralendijk, Bonaire
Duration 3 hrs
Snap selfies and plenty of other picture-perfect photos at the most scenic spots on Bonaire and really wow your followers on social media. The island's natural beauty is spectacular and you will visit many of the most picturesque settings, including the idyllic beaches Chachacha and Te Amo near the port. If you wish, the guide will offer suggestions as to the best camera angles to capture the beauty of Bonaire.
One of the most panoramic inland views will be from the observation point on the hill Seru Largo in the center of the island. From there, you can see all the way to the salt pans on the coast, which you will soon visit for a much closer look. Two of the most historical sites are nearby—the huts of the slaves that once worked the salt pans and a 19th-century lighthouse, the oldest on Bonaire.
A different sort of beach setting awaits you at Sorobon, a stretch of sand that juts far into Lac Bay.
Need to Know:
Note: This tour is primarily panoramic in nature with walking at the guest's discretion during short stops. Walking is on sand and uneven ground. It is available to guests who utilize a collapsible wheelchair, can make their way on and off the coach and have a companion to assist them. Weather appropriate clothing, sunglasses and flat, comfortable walking shoes are recommended.
Adult from: $65.00 USD
Child from: $65.00 USD
Limited Accessibility