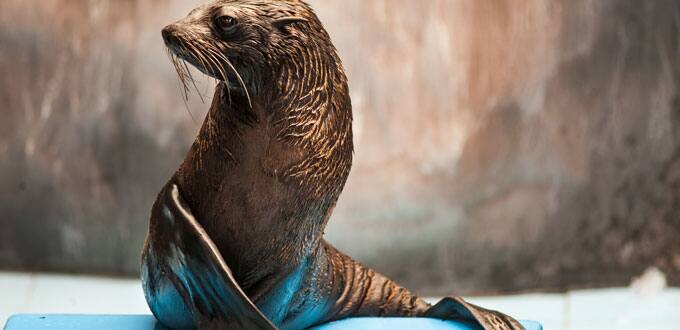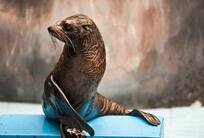 Ocean World Day Pass & Dominican Experience
Puerto Plata, Dominican Republic
Duration 5 hrs
Boasting one of the largest man-made dolphin habitats in the world, Ocean World is a must-see attraction for everyone cruising Puerto Plata, Dominican Republic. Day Pass visitors have the opportunity to snorkel in a Tropical Reef Aquarium (Minimum height 115 cm/ 45"), learn about marine mammals, feed exotic tropical birds, walk through a tropical rain forest, and observe dolphin, sea lion and tropical bird shows. Guests will also have a free access to the dolphin beach and the fresh water oasis located at the Pirate's Pool!
This tour also includes a hearty Dominican buffet lunch with mouthwatering typical dishes and allow to Immerse in the rich Dominican culture tasting handmade chocolate, prepared live by locals and observing skill woodcarving artisans on the go. Appreciate the expertise involved in cigar rolling and learn a few steps of Merengue and Bachata or sit back and admire a professional presentation with our folkloric ballet.
Before you go, visit the Dominican Corner, the ideal spot for shopping local souvenirs. Photos, videos and drinks are available at an additional cost.
At an additional fee get an unlimited water park pass for the day using Water Slides & Aquatic Games in the beach area (Minimum height required 122 cm / 48").
Need to Know:
Note: Bring bathing suit, towel, sun block and additional money for pictures, videos and souvenirs. Beach chairs and umbrellas available on a first come basis. An 18 year or older adult must accompany children at all times. Electric mobility equipment i.e. scooters not allow inside the premises. The park is wheelchair friendly with ramps. Wheelchair users must be accompanied by a friend or family member. Showers, restrooms and changing facilities are available. Towels are for rent.
Adult from: $69.00 USD
Child from: $59.00 USD
Meal

Accessibility