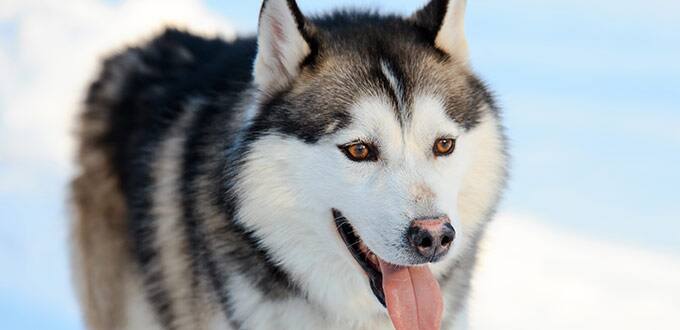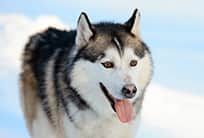 Siberian K9 Kennel & Lodge
Petropavlovsk, Russia
Duration 4 hrs
Kamchatka is home to the famous sled dogs. Learn all about the care and feeding of these majestic animals as you visit the Siberian K9 Kennel and Lodge and enjoy local performance followed by Russian lunch.
Drive to the Siberian K9 Kennel and Lodge in an all-terrain vehicle. The kennel sits in the lowland under the auspices of two magnificent volcanoes, Avacha and Koryak – you will have a great view of their snow-covered peaks as you make your way through the city and into the countryside.
On arrival at the kennel, it is time to meet the huskies who help the locals travel across this harsh and frozen landscape. You may choose to have a guide take you through the kennel and lodge, explaining the breeding and upbringing of the huskies. Learn how these industrious animals are harnessed and led by professional mushers as well as children and witness a short dogs' harnessing demonstration. You will also enjoy a local dance/song show together with a typical Russian lunch, tea and traditional pancakes (blinis). A comfortable lodge will be at your disposal during the whole duration of your stay at the kennel. Depending on weather conditions, you might enjoy the opportunity of exploring around the kennel and the nearby forest.
Need to Know:
Note: The drive to/from the Siberian Kennel & Lodge by ATV can be bumpy. There may be plenty of snow at the Kennel this time of the year. It is recommended that guests wear comfortable warm clothes, a weatherproof jacket and comfortable, sturdy/rubber boots.
Adult from: $299.00 USD
Child from: $299.00 USD
Family Recommended

Meal