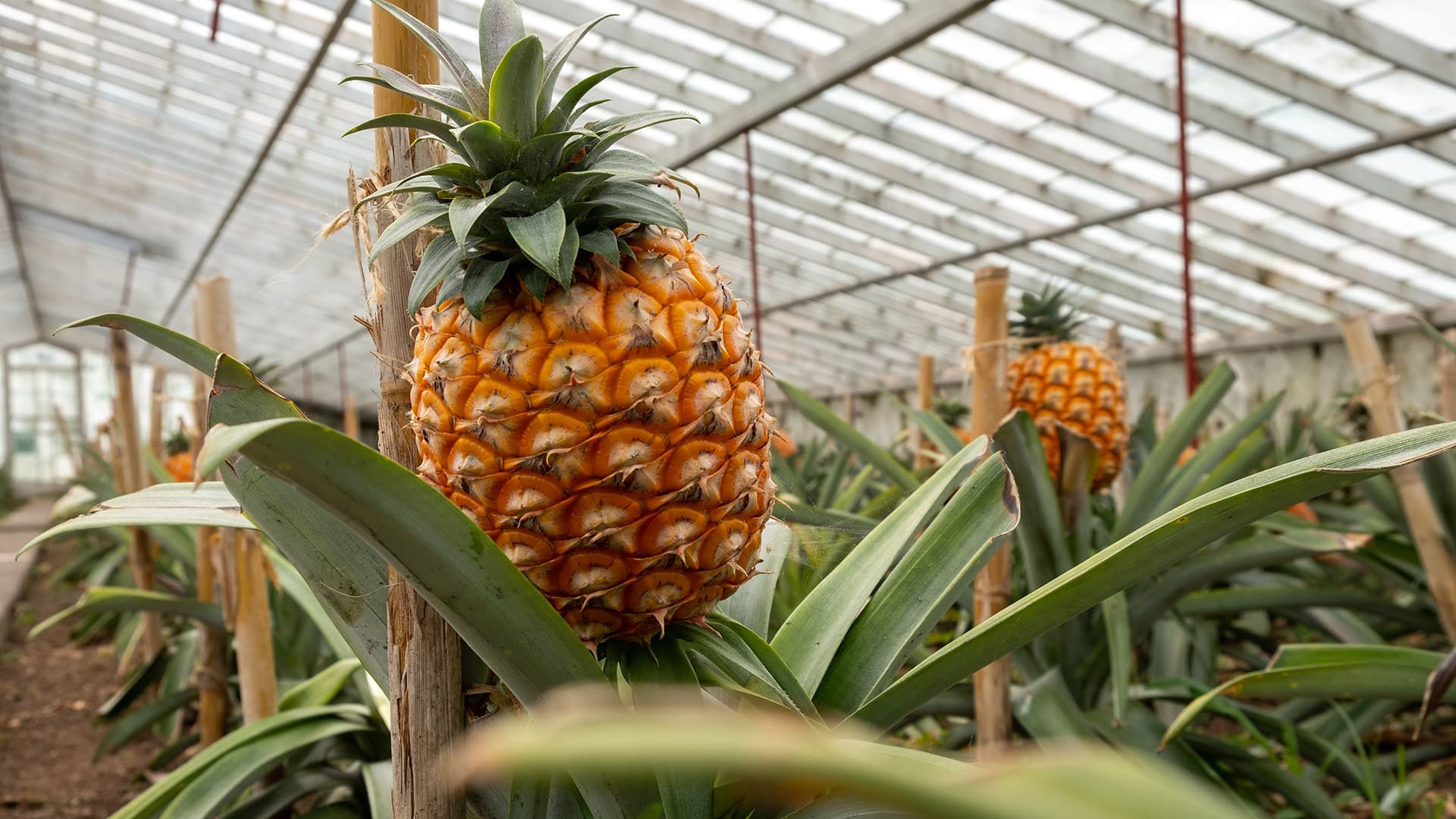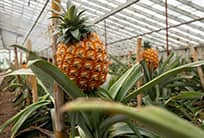 Go Green-Sustainable Pineapple & Cosmetics
Ponta Delgada, Azores
Duration 4 hrs
See how pineapples are sustainably grown on São Miguel Island and how cosmetics are made in ways that don't harm the environment. Because of climatic conditions in the Azores, pineapples can't grow outdoors, so to meet the demand farmers grow them in greenhouses. While visiting an eco-friendly pineapple farm, you will learn about the innovative methods used to coax fruit from the tropical plants. Azorean pineapples are intensely flavorful and exotically aromatic. The islanders also sustainably and ethically produce cosmetics using natural ingredients rather than chemicals. The ingredients are locally sourced and may include natural extracts, aloe vera and oils derived from plants. While participating in a hands-on workshop in a cosmetics laboratory, you will learn how to produce items such as soaps, face masks and shower gels without negatively impacting the environment. At the end of the workshop, you will receive your creation as a memento.
HIGHLIGHTS
• Tour a pineapple farm that sustainably grows this distinct Azorean fruit in greenhouses.
• Visit a cosmetics laboratory whose products are made without harming the environment.
• Join a workshop to create a cosmetic product that you will be given as a memento.
HELPFUL HINTS
• Dress in weather-appropriate clothing.
• Wear flat comfortable walking shoes.
Need to Know:
Note: This tour includes approximately 2 hours of walking and/or standing over both even and uneven ground. It is not recommended for guests who utilize a wheelchair. Those guests with mobility concerns are cautioned to evaluate their personal level of ability and stamina. Casual, weather-appropriate clothing and comfortable, flat walking shoes are suggested. The products produced at the laboratory can vary depending on the ingredients available at the time of year.
Adult from: $169.00 USD
Child from: $169.00 USD