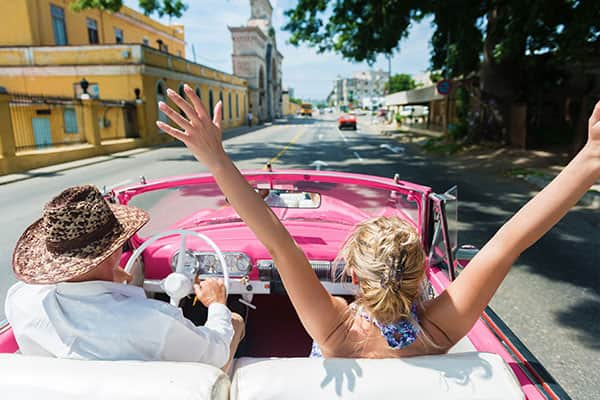 If you're thinking about visiting Cuba, I can tell you there's no better time to see this illusive destination than now. In fact, I'd even go as far as saying Cuba is one of the most exciting destinations that's happened to cruising in years! Norwegian Cruise Line offers OFAC-compliant Cuba cruises and shore excursions on board Norwegian Sky and Norwegian Sun*. So, why should you take a Cuba cruise? Let's take a look!
Hospitality & Unspoiled Natural Beauty
Just 90 miles south of Key West, Cuba is the largest island in The Caribbean. It exudes a wealth of natural beauty from its lush mountains to its shimmering coastline and beyond. Besides its exterior allure, the genuine hospitality and vibrant culture of the Cuban people alone are great reasons to visit Cuba. You can experience this up close and personal through Norwegian's OFAC-compliant Cuba cruises and shore excursions.*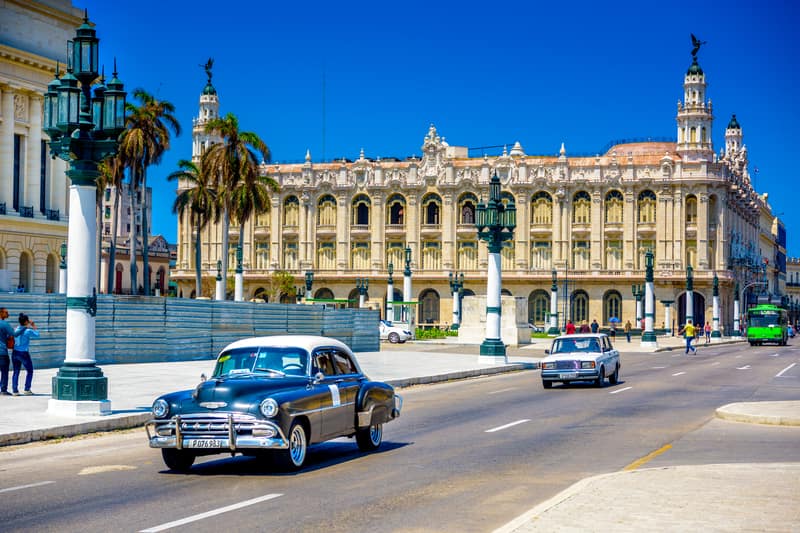 1950's Charm
Along with its unspoiled beauty comes a 1950's charm, including those classic cars we've all seen in photographs. If you're a classic car buff, wouldn't you love to see these vehicles in person? As one of the few Caribbean islands that's not North Americanized, you won't find a McDonald's anywhere in sight, which is exactly why I recommend visiting Cuba now, before anything changes. And this lack of North American influence also means that most items, including food at restaurants, remains relatively inexpensive.
History & Culture
One of the great things about visiting Cuba is its array of historical sites. You can wander along cobblestone streets dating back to the 16th-century in Old Havana (a UNESCO World Heritage Site) or discover the islands' history through the Museum of the Revolution. And of course, there are tons of art galleries, a House of Rum museum, and one of Hemingway's favorite hang outs, Floridita, that's across from the National Museum of Fine Arts of Havana.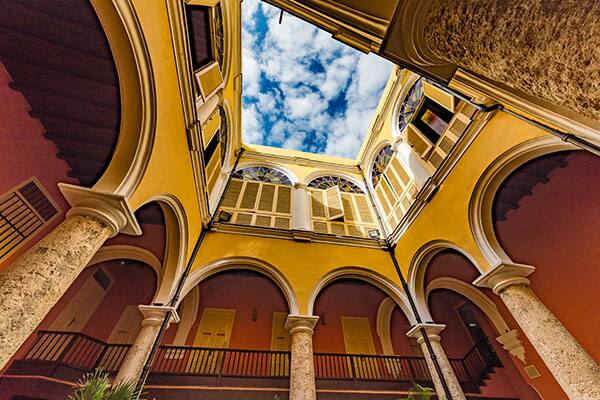 Things to do in Cuba
Cuba is home to over 100 hiking and nature trails spread throughout its forests and mountains - you can even hike through the ruins of a 19th century French coffee plantation near Sierra Maestra. And what would a visit to Cuba be without experiencing the enchanting Afro-Cuban rhythms and/or taking a cigar factory tour? Again, I highly recommend doing both.
Why you should take a Cuba Cruise on Norwegian Sky and Norwegian Sun
One of the benefits that comes with cruising on Norwegian Sky and Norwegian Sun on a cruise to Cuba includes a complimentary open bar, which consists of free unlimited beverages and top-tier liquors. Another important benefit includes an overnight stay in Havana, which maximizes the time spent in port. And, of course, Freestyle Dining gives you the flexibility to dine whenever and wherever you'd like, and there's always plenty of on board entertainment to enjoy.
For more information, visit Norwegian Cruise Line's Frequently Asked Questions about cruising to Cuba.
EDITOR'S NOTE*
This article has been updated as of January 2019 to include new Cuba travel guidelines and new Cuba itineraries. A valid passport is required for all guests to travel to Cuba. We recommend guests review the passport requirements of travel to Cuba from their home country and that the expiration of your passport be greater than six months from the date of your voyage. All guests must have a valid passport book for travel. A passport card will not be accepted.