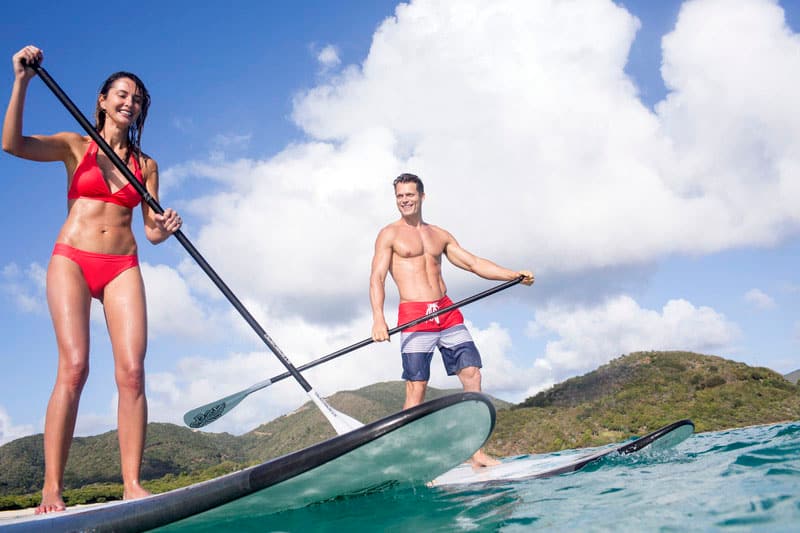 If you have the itch to travel but aren't sure where to go, perusing Norwegian's last-minute cruise deals is a great way to get started. Why spend another boring holiday season at home when you could be cruising The Caribbean, enjoying the warm sun on your face and the tranquil, turquoise waters lapping at your feet? All of these destinations and more could be on your itinerary in December. Here are some of our favorites.
7-Day Eastern Caribbean Cruise from Miami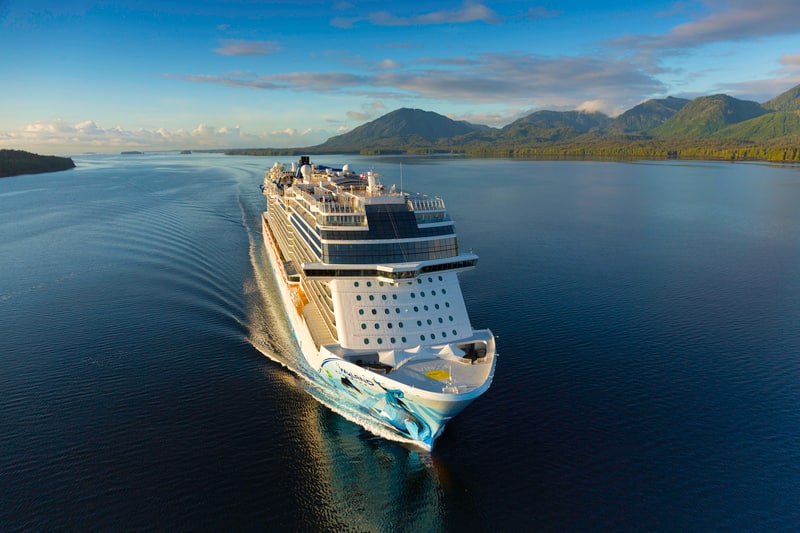 Hop aboard Norwegian Bliss for a seven-day cruise through The Eastern Caribbean. You actually have four December dates to choose from on this itinerary:
Dec. 1-8
Dec. 8-15
Dec. 15-22
Dec. 22-29
You'll embark from Miami at 4 p.m. on Saturday and spend the following two days cruising through the Atlantic Ocean. This is the perfect chance to take advantage of everything Norwegian Bliss has to offer, from a revolutionary observation lounge to the largest racetrack at sea. Choose from Studio, Inside, Oceanview, Balcony, Spa, Mini-Suite, or The Haven staterooms depending on your budget and tastes.
You'll arrive at St. Thomas at 8 a.m. on Tuesday, where you can snorkel off a catamaran, swim the enchanted Magens Bay, and even meet new marine animals at Coral World Ocean Park. The very next day, you'll arrive at Tortola, where Virgin Gorga and Long Bay Beach will call out to you. Thursday will be another day at sea, until you arrive at Nassau on Friday. Stop by Dolphin Cay to play with the island's friendly marine inhabitants, or enjoy a more rugged adventure where you drive a Jeep through the suburbs of Nassau.
Your cruising journey will come to an end the next day when you return to Miami at 8 a.m. sharp.
7-Day Hawaii Cruise, Round-Trip from Honolulu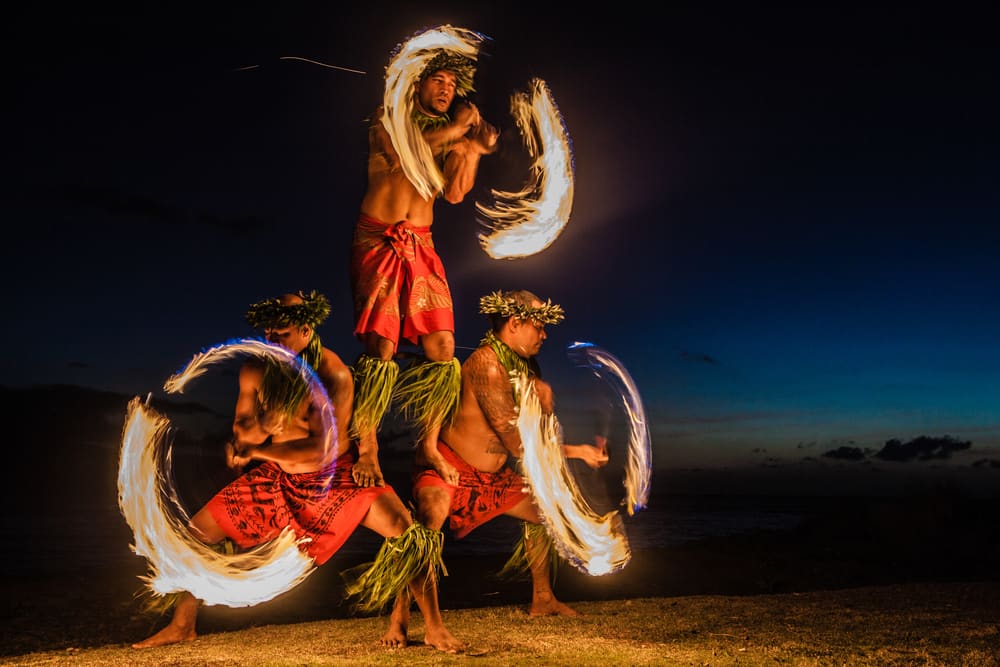 Say aloha to Oahu, Maui, the Big Island, and Kauai as you cruise to Hawaii on Pride of America. You've got several December dates still available, including:
Dec. 1-8
Dec. 8-15
Dec. 15-22
Dec. 22-29
Your cruise starts and ends in Honolulu, meaning you'll have to find your own way to the island. However, once you board and depart at 7 p.m., you're in for a fantastic tour of the best this tropical state has to offer. Your first stop is Kahului, Maui, on Sunday, where you'll stay until Monday. Take an excursion along the Hana Highway to discover winding, heart-pounding views. For a more relaxed adventure, travel to a local pineapple plantation in Hali'imaile.
Tuesday will see you cruising to Hilo, where tropical flowers, intense greenery, and historic buildings will keep you occupied until you depart at 6 p.m. that evening. On Wednesday, you'll arrive in Kona, which is the perfect locale for taking a dip in the crystal blue waters and scouting for vibrant marine life.
Your final stop on this cruise is Nawiliwili, Kauai, which is often called Hawaii's most beautiful island. Attend a traditional luau where you can learn more about local history and culture.
Other December 2018 Cruises to Consider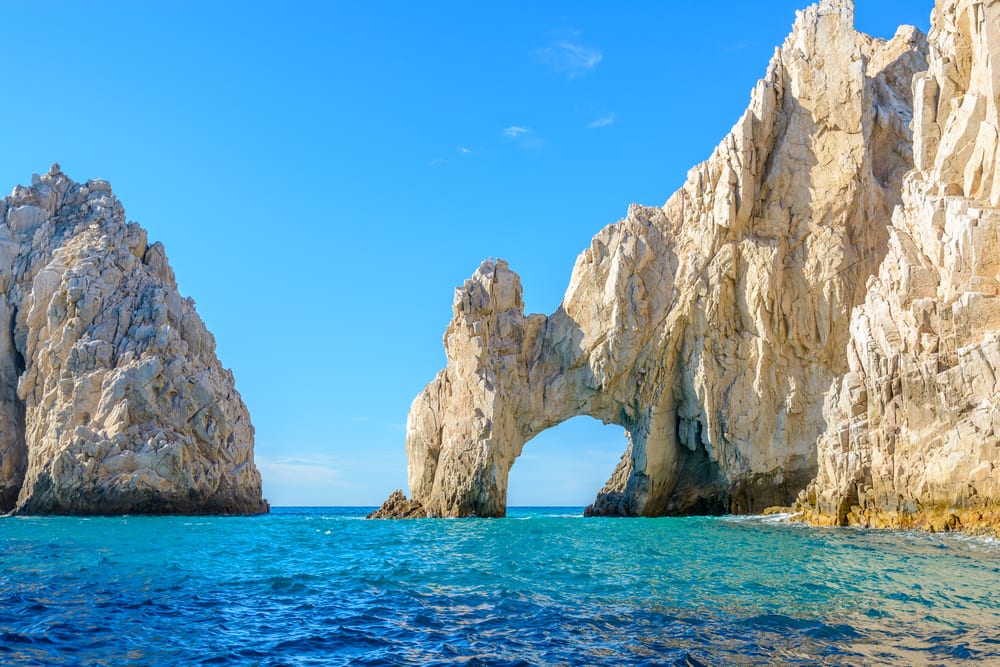 Of course, these aren't the only December cruises Norwegian has to offer. Here are a few more destinations to consider if you feel like cruising the month away:
You still have a bit of time to book your December 2018 cruise with Norwegian, but not much. To get the best deal possible, sign up for emails to take advantage of last-minute price drops and specials. Wherever you end up cruising this December, we're sure you'll have a great time with all the amenities, dining, and entertainment every Norwegian ship has to offer.