Get ready for a renewed Norwegian Spirit to make waves. Every curve. Every view. Every single space—reimagined. Heading into dry dock in January 2020 in Marseille, France, Norwegian Spirit will make her debut in Asia fresh off her multi-million-dollar revitalization offering magnificent itineraries, including 9-day Japan cruises as well as 12+ day Immersive Japan and China cruises, starting in March 2020. Notable ports of call include Tokyo, Kyoto, Mount Fuji, Shanghai, Hong Kong and more. Leading up to her reveal, we will be sharing more information so stay tuned!
Inspiration Behind a Completely Reimagined Norwegian Spirit
From bow to stern, every last detail of this revolutionary renovation will take your voyage to the next level. The Norwegian team worked with a curated team of architects to create a newly elevated design inside and out, pulling forward the best features from our Jewel Class and newbuilds, drawing their inspiration from guest favorite venues and experiences.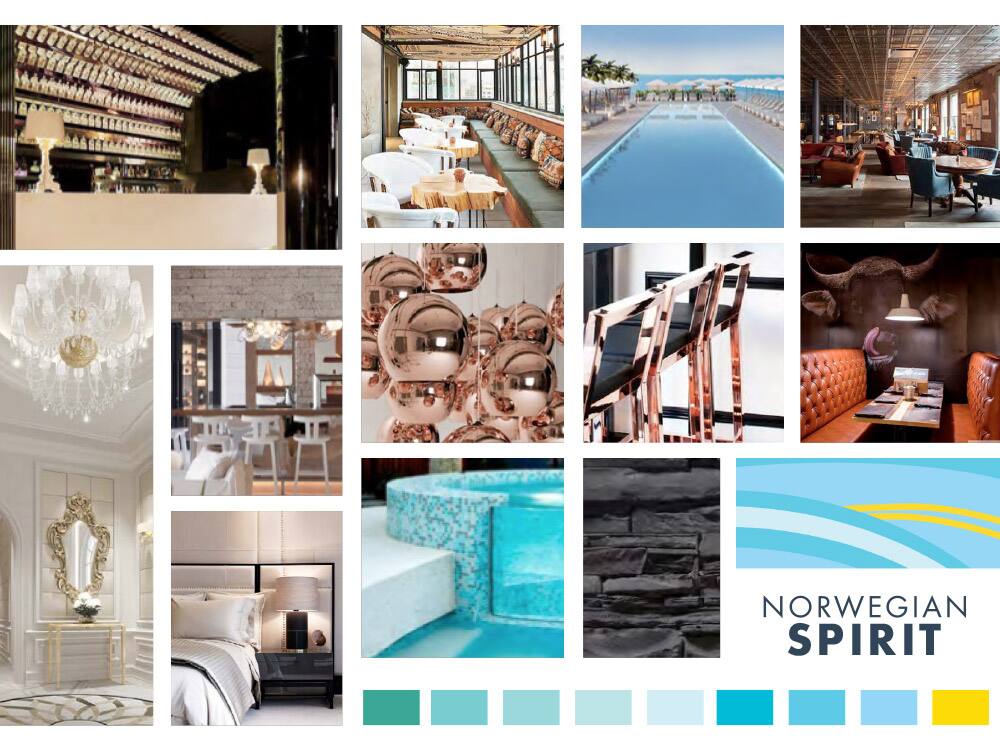 Norwegian Spirit will be sailing to inspiring destinations in longer voyages across three continents, including Africa, Asia and Europe. These itineraries are built to give you more time to experience and explore rich new cultures during the day, while relaxing and dining in splendor at night.
Most of all Norwegian Spirit's itineraries feature overnight stays and have been curated to provide our guests the opportunity to experience seasonal Japanese traditions like attending renowned festivals, witnessing the beauty of fall foliage in Japan, and exciting world events such as visiting Tokyo during the 2020 Summer Olympics.