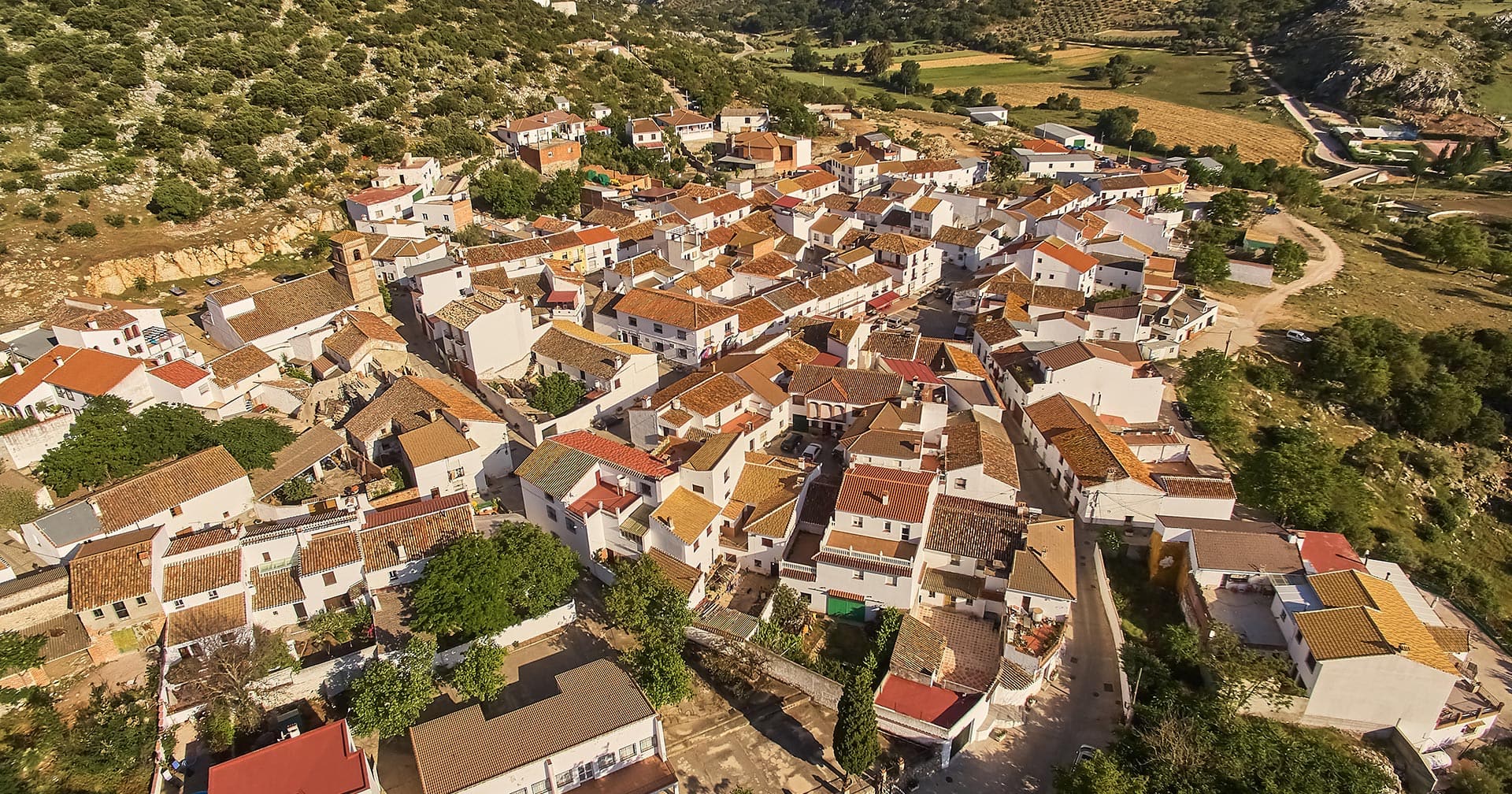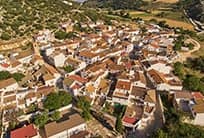 Go Local - Slow Pace of Life in Andalusian Villages
Granada (Malaga), Spain
Duration 7 1/2 hrs
OVERVIEW

Savor the slow pace and casual lifestyle so prevalent in the mountain villages north of Malaga, where you will linger over a home-cooked meal at a private residence. As you meander through white-washed village of Alfarnate, you can't help but notice the relaxed pace. Life here reflects the town's remote location, limited population and low-key economy. Days are meant to be enjoyed without stress or anything else that may interrupt the tranquility. It's a refreshing attitude that the locals have wholeheartedly embraced. Nearby, you will find Alfarnatejo, another small and wonderfully serene mountain village, where goats seem to outnumber residents. Life here also unfolds slowly, as you will discover while visiting a private home for an authentic Andalusian meal. Your hospitable host will happily discuss the attractions of living in a quiet village and how most residents pass the time. The conversation can be as frank as you wish and no topic is off limits.
HIGHLIGHTS
• Stroll the tranquil streets of Alfarnate, taking in the village's stress-free atmosphere.
• Enjoy the similarly serene and slow-paced mountain village of Alfarnatejo.
• Dine on authentic Andalusian cuisine at a private residence in Alfarnatejo.
• Discuss daily life with your hospitable hosts, who will gladly share their views.
HELPFUL HINTS
• Dress in weather-appropriate clothing.
• Wear flat comfortable walking shoes.
Need to Know:
This tour includes about 1½ hours of walking and standing with some inclines and uneven surfaces to negotiate. The tour is not available to wheelchair guests and may not be suitable for guests with mobility concerns, who should evaluate their stamina and ability before joining the tour.
Adult from: £146,73 GBP
Child from: £146,73 GBP
Meal