In 1914, the Panama Canal made history as one of the most important artificial water passages in the world. At about 50 miles long, the canal crosses through the Isthmus of Panama to link the Atlantic and Pacific Oceans. Today, this engineering marvel and its intriguing history continue to captivate people around the globe. Now, you can experience it for yourself on a cruise vacation with Norwegian Cruise Line.
On your Panama Canal cruise, you'll learn about the inner workings of the canal's intricate lock system all while enjoying the rich history, diverse cultures, and breathtaking natural landscapes of the area. Keep reading to learn more great reasons to start planning your 2022 Panama Canal cruise with Norwegian.
Ready to start planning? Explore all 2022 Panama Canal Cruises.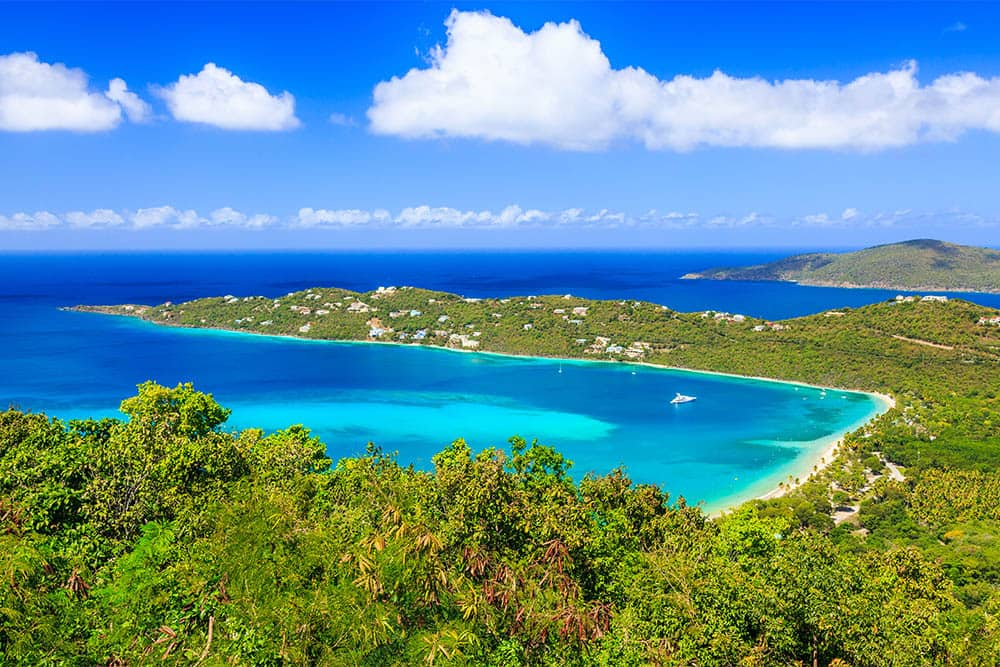 2022 Panama Canal Cruise Departure Ports
There's a reason Cruise Critic named Norwegian the Best Cruise Line in Panama Canal & Central America. With eight convenient departure ports across the United States and Panama, it's easier than ever before to take a Panama Canal cruise. Choose from Los Angeles, California or Seattle, Washington, on the West Coast. On the Atlantic side, embark from New York, New York, or Miami or Port Canaveral in Florida. Want to spend time in Panama City before your cruise? Opt to begin your journey from either the Colón or Fuerte Amador cruise ports in Panama.
As you cruise between the east and west coasts of the United States, experience some of the most popular cruise ports in the world, including:
Puerto Limon, Costa Rica: As one of the planet's most naturally diverse biospheres, Puerto Limon is a must-see destination for outdoor enthusiasts. Popular excursions include gondola rides at Veragua Rainforest and Braulio Carrillo National Park, kayaking along the coast near Cahuita National Park, and white-water rafting on the Pacuare River.
Panama City, Panama: The Caribbean seaport of Col&oacute serves as the Atlantic Ocean entrance to the Panama Canal. Here, take a ride on the Panama Canal Railway or look for wildlife on an eco tour of Gatun Lake. In Fuerte Amador, hike through lush rainforests, visit remote villages, and shop for locally made crafts.
Cartagena, Colombia: Founded in the 16th century, Colombia's rich history includes tales of conquistadors and pirates who raided the land. This queen of the Caribbean coast draws people from across the globe with its colorful colonial buildings and quaint, cobbled streets. Be sure to check out the San Felipe de Barajas fortress, take a leisurely walk through the walled Old Town, or ride around the city on a traditional chiva bus.
Harvest Caye, Belize: Enjoy a day of fun in the sun at Norwegian's idyllic private island escape. Explore the island's stunning landscapes, which include jungles, rain forests, swamps, and coral reefs. Top attractions include a visit to the ancient Mayan archeological site of Nim Li Punit, a glass-bottom boat tour of the world's largest living barrier reef, and parasailing above the crystal-clear waters of Belize.
Huatulco, Mexico: Located where the Sierra Madre del Sur mountains meet the Pacific Ocean, this picturesque beach town is a world-class tourist destination. Scenic harbors, sun-kissed coastlines, unusual rock formations, and emerald waters await your arrival. Be sure to visit the Copalita Ecological Park & Ruins for a glimpse into Huatulco's fascinating history. Some of the other exciting excursions here include tequila tastings, river rafting, and bird watching.
St. Thomas, U.S. Virgin Islands: Beautiful beaches and duty-free shopping top the list of things to do in St. Thomas. Hop on the Skyride to Paradise Point for magnificent panoramic views of the island. Get up close and personal with the abundant marine life during a helmet dive at Coral World Ocean Park. Or, take a catamaran to Shipwreck Cove at Buck Island for snorkeling and exploring beautiful coral reefs.
Wondering what to do in each port of call? Leave the planning to Norwegian. From a 4x4 off-road adventure in Bonaire to a snorkel tour in the Belize Barrier Reef, simply choose the shore excursion that's right for you, and away you go. The Norwegian team makes sure you hit all the highlights by carefully crafting a range of activities to suit every cruise style.
Award-Winning Cruise Ships Sailing the Panama Canal
Cruise to the Panama Canal in style aboard Norwegian's award-winning ships. Each ship in the fleet features a range of activities and entertainment to enhance your cruise experience. Enjoy dining in one of the specialty restaurants, or spend the day getting pampered at the spa. At night, take in a Broadway show or listen to a live band. End your evening with a nightcap at one of the many bars and lounges.
Perhaps the best thing about cruising with Norwegian is the flexibility to do things your way. Thanks to Norwegian's freedom and flexibility, you get to decide what you want to do and when you want to do it. There's no schedule to follow but your own.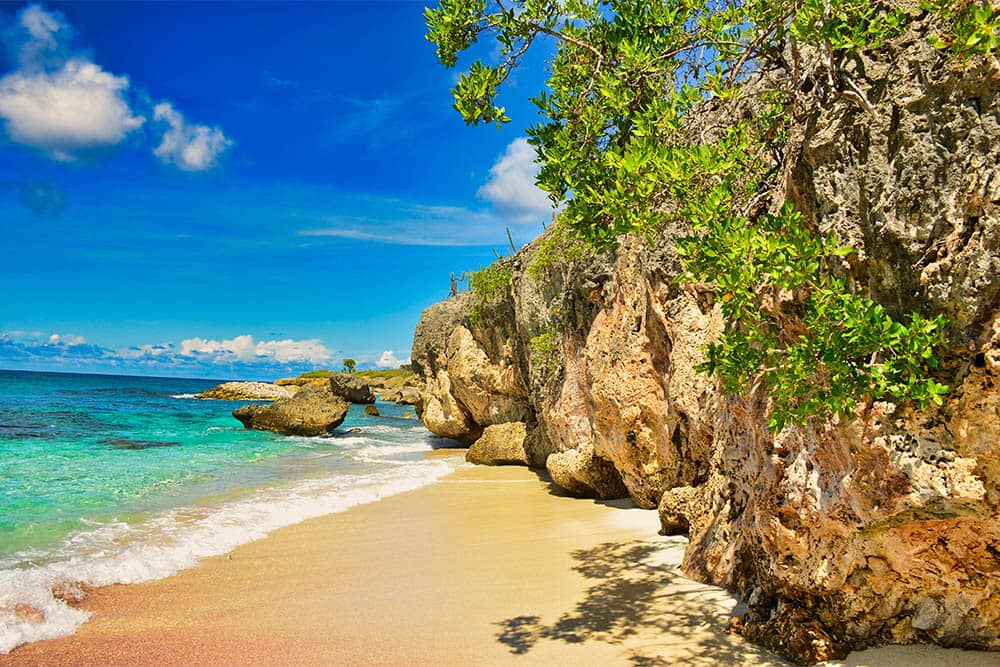 Is a Panama Canal on your cruise bucket list? Now's the time to cross it off by booking one of Norwegian's 2022 Panama Canal cruises. Enjoy tropical climates, lush rain forests, breathtaking beaches, and historic colonial villages on your journey of a lifetime. While you're planning, be sure to sign up for emails and learn all about the latest Panama Canal cruise deals and special offers.
Where are you cruising next? Let us know in the comments!