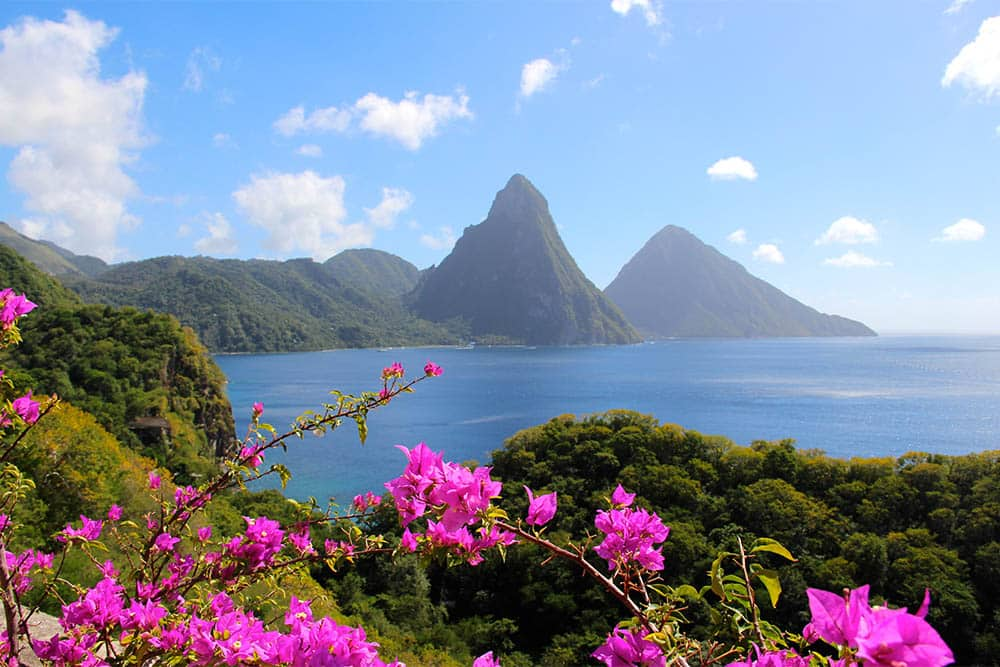 For many people, the first thing that pops into their minds when they think about cruises is a cruise to The Caribbean. With its proximity to home and a wide variety of ports of call, there is something on a Crucero por el Caribe that will appeal to any cruise traveler.
Norwegian Cruise Line offers over 60 options for Cruceros por el Caribe 2022, which take in either Caribe occidental, Caribe oriental, o Caribe sur routes. Each of these calls on a different collection of ports, giving a great variety of cruise destinations for any voyager to the region.
Now is the perfect time to book a Caribbean cruise on Norwegian. We have enhanced our flexible booking policy to make it even easier if you need to cancel or reschedule your Caribbean cruise. We're also partners on the newly instituted Healthy Sail Panel, which is helping make your return to cruising the best experience it can be.
Ready to start planning? Explore all 2022 Caribbean cruises.
Cruceros por el Caribe occidental
If you're considering a Caribe occidental cruise, you'll likely be visiting ports in Honduras, Mexico, and Belize.
Roatán, Honduras, is home to one of the most pristine coral reefs in The Caribbean. This natural beauty is located 30 miles off the coast of Honduras, offering plenty of diving and adrenaline-pumping adventures on land.
Harvest Caye, Belice, is perfectly set up for any cruise traveler's perfect tropical escape. With restaurants, shops, beaches, pools, ziplines, and plenty of aquatic activities for anyone who visits the Cay, there is enough to pique everyone's interest. But Harvest Cay is also a jumping-off point for excursions to Belize's barrier reef or the Belizean mainland.
In Mexico, you might stop in either Costa Maya where you can relax along the Yucatan peninsula's beautiful beaches, or head inland to see one of the many Mayan sites in the area. Cozumel is well known for its fishing, diving, and snorkeling, which have been thrilling visitors for decades.
Eastern & Southern Caribbean Cruise Ports
Norwegian's cruises include the best ports in The Caribbean. Some of the ports you might visit on an Eastern o Caribe sur cruise include:
Wherever you're sailing, Norwegian offers the best selection of Caribbean cruises around, giving you the ability to see the very best of the western, southern, and eastern Caribbean islands. Choosing the right cruise may require a little time, but while you're narrowing down your options, don't forget to sign up for Ofertas de cruceros de Norwegian. You'll get the latest specials and offers delivered right to your inbox, so you won't miss out on the best deals for your next vacation. Where are you sailing to next? Let us know in the comments!