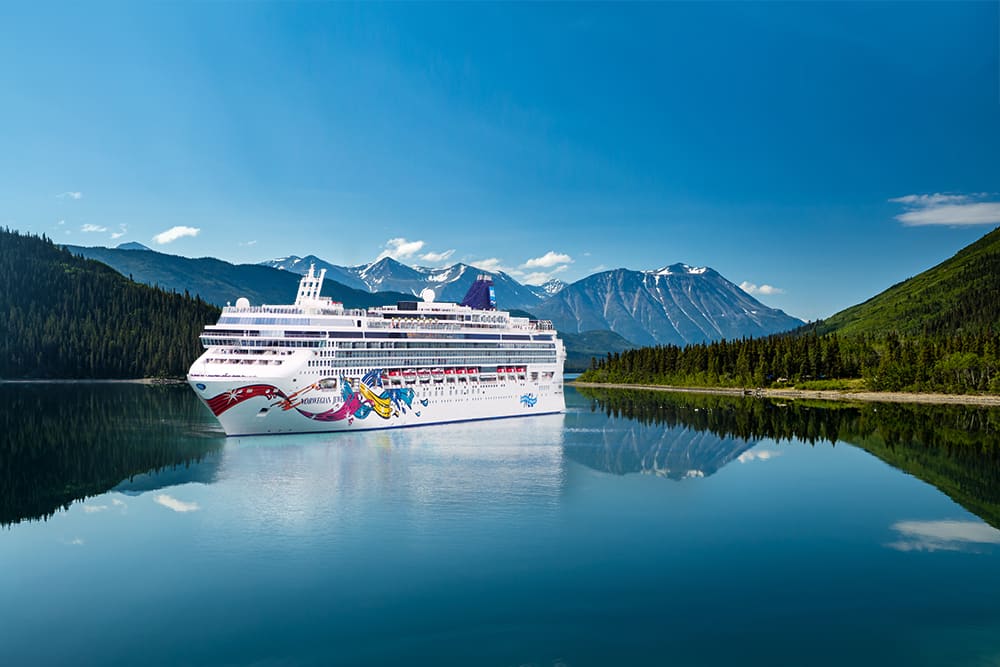 Start Your Day at the Fitness Center
If you're hoping to work off a few of the pounds you might've gained from all the excellent food on Norwegian Jewel, you're in luck. The Body Waves Fitness Center is open daily from 6 am to 11 pm. It features a full gym with state-of-the-art equipment, panoramic views, and a schedule of daily fitness and aerobics classes.
You can also start your day off with a nice jog or leisurely walk along the outdoor running track. Shoot some hoops, play some tennis or volleyball, or join a pick-up game at the enclosed outdoor Basketball/Volleyball/Tennis Court.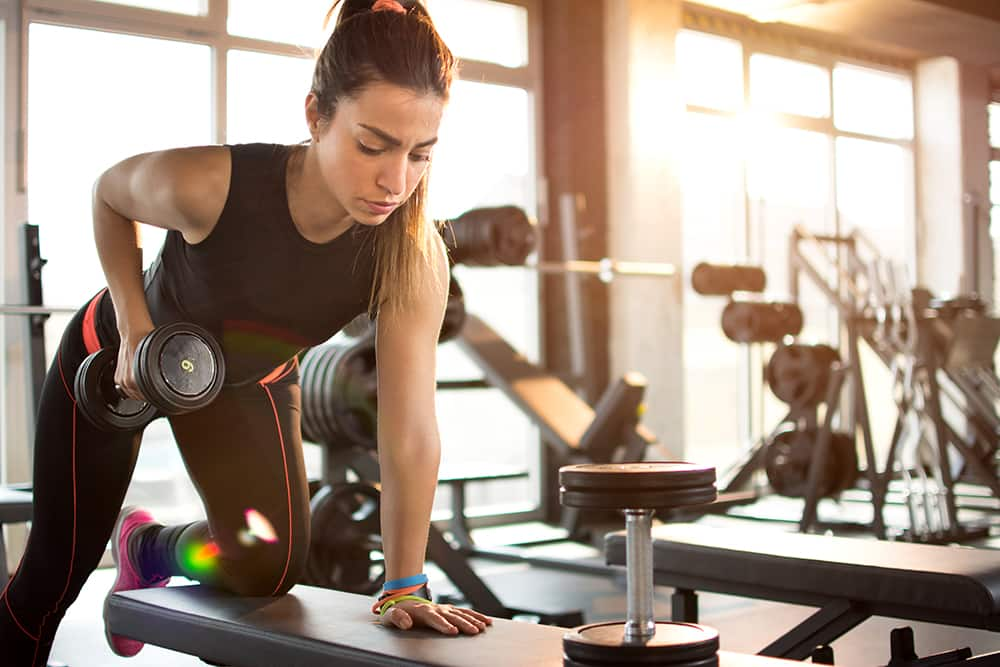 Grab a Drink at a Cool Lounge
Norwegian Jewel offers a bar or lounge for whatever you might be craving. Maltings Beer and Whiskey Bar features domestic and imported beers and a wide variety of spirits. O'Sheehan's Bar & Grill is the spot for a pint and even some classic Irish pub eats. Sugarcane Mojito Bar is the spot for freshly muddled mojitos, while martini fans shouldn't miss Shakers Martini & Cocktail Bar.
If you're looking to dance the night away with some cocktails, head over to Spinnaker Lounge. You'll find an excellent drinks menu, plus gorgeous panoramic views. At night, the stage turns into the dance floor, so you can easily get your groove on. There's also Bliss Ultra Lounge for an even more high-energy club vibe.
Fun Activities For All Ages
You don't need to have children traveling with you to enjoy some fun and games. Norwegian Jewel features a video arcade, which is fun for the young and the young at heart. Play some pinball, fly a fighter jet, race cars, and more.
You can also visit the Card Room, where you'll easily relax and play some games. You can test your chess skills, play some board games like Scrabble or checkers, or find another couple to join you for a game of bridge. The Card Room is also an excellent option for those guests looking to mingle and meet other cruise passengers.
Watch Live Entertainment
Are you a fan of the 1970s and the Disco era? Be sure to catch Velvet, a live show dedicated to the glamour and excitement of the popular disco era. The twist here is there's also a cool selection of circus acrobatics going on. You'll be out of your seat dancing to some of the grooviest tunes from the disco era.
Norwegian Jewel also features Rock You Tonight. Here, the Jewel production cast teams up with the ship's Showband to bring you an unforgettable music and dance performance featuring hit songs from rock and roll legends like The Who, Queen, and Journey.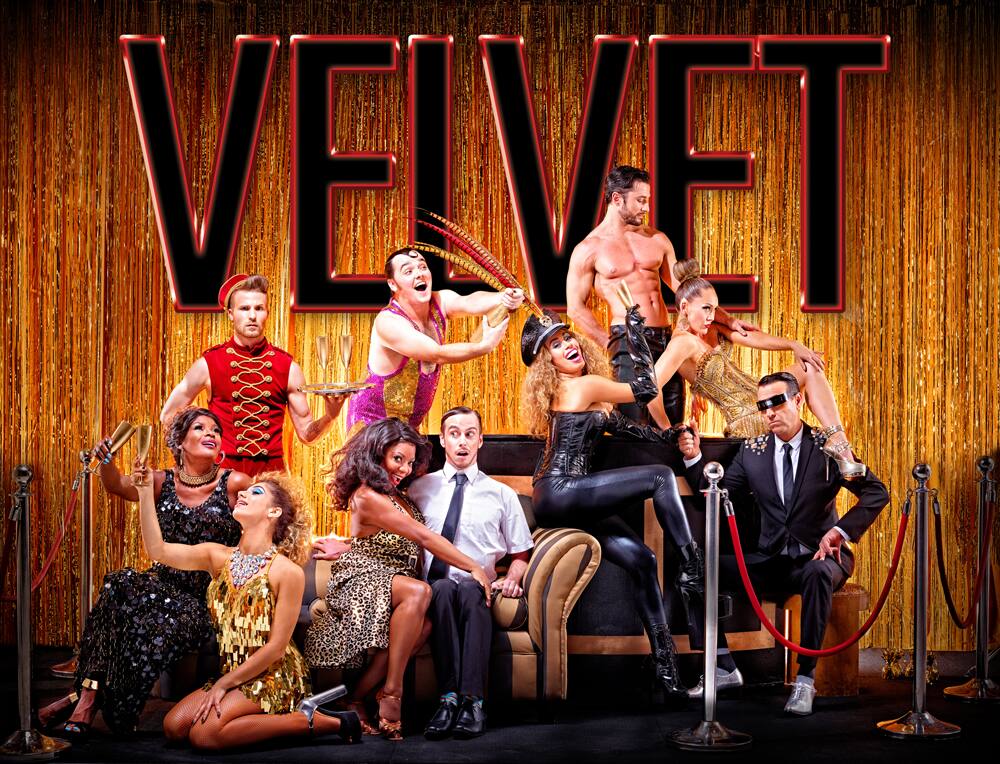 Visit the Spa Thermal Suite
On top of any treatments you want at Norwegian's signature Mandara Spa, you'll also find a Spa Thermal Suite on Norwegian Jewel. This unique experience helps create total relaxation for your mind and body.
Start this healing journey by taking a dip in the Thalasso Therapy Pool. It will provide a kneading effect with the water while making you feel weightless. Next, you have the hot tub where you can soak and chat with friends while working on improving your circulation. Head to the steam room after you're done in the hot tub. The steam can help alleviate pain and soothe aching joints. Continue on this journey by moving to the sauna. The sauna's dry heat helps your heart and sweat glands eliminate toxins from your body.
End your thermal spa experience by bringing your body back to temperature while taking a nap on the heated mosaic lounge chairs.
Book a Specialty Restaurant
Complimentary dining on Norwegian Jewel includes two main dining rooms, a help-yourself buffet, and several different casual grills and cafes. If you're looking for something special on one or more of your evenings, consider reserving at one of Norwegian Jewel's specialty restaurants. You'll either pay a cover charge or á la carte fee here.
Popular specialty dining options include the Moderno Churrascaria, an authentic Brazilian churrascaria. Start with a salad from the help-yourself salad bar featuring 43 different items. Follow that with an impressive selection of 12 slow-roasted types of meats carved tableside for your enjoyment.
The Atrium Cafe is a fun spot to hang out and grab a drink or bite to eat. The impressive space has three-deck vertical views and a cool two-story Wii wall. If you're craving French, book the elegant Le Bistro. For an Italian feast, dine at La Cucina. You'll also find a fun Teppanyaki restaurant and sushi bar on Norwegian Jewel.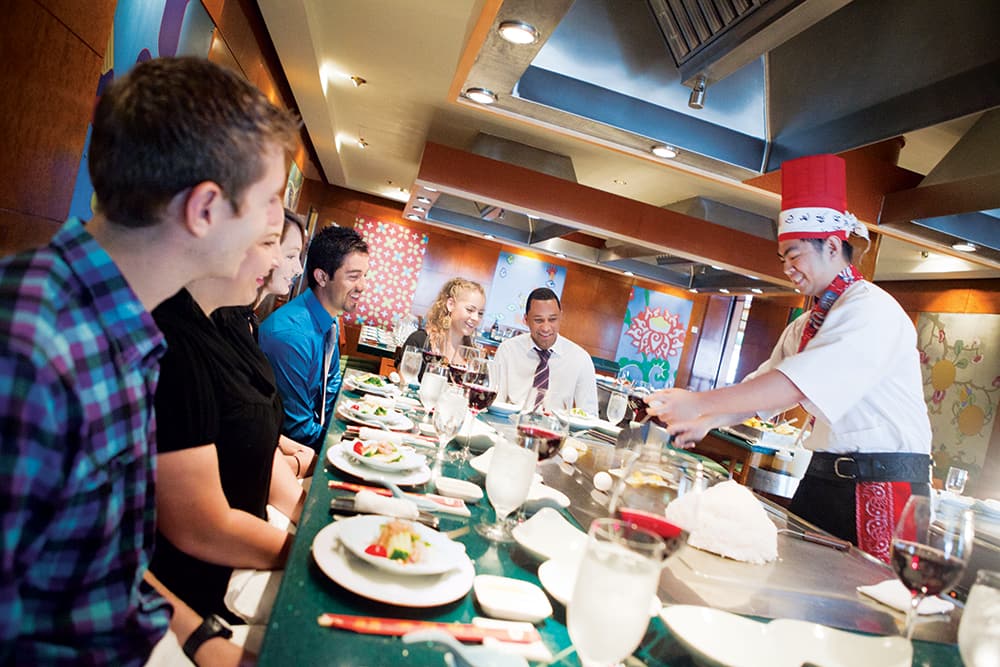 Whether you're traveling with your family, significant other, or friends, you'll quickly find options to stay entertained every day on Norwegian Jewel. If you are still in the planning stages for your upcoming cruise vacation, be sure to sign up for Ofertas de cruceros de Norwegian. You'll be one of the first to know about any new deals and special offers.
¿A dónde viajarás la próxima vez? ¡Déjanos tu comentario!