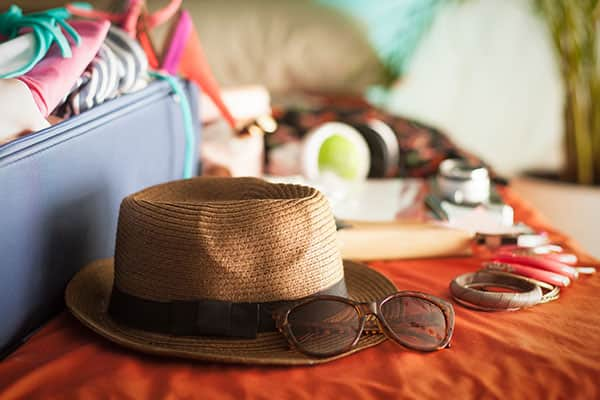 So you're packed and ready to set sail on your long awaited Hawaii holiday. Before you excitedly rush out the door and make your way to the airport, take some time to review what's in your suitcase. You don't want to make the rookie mistake of bringing too much, subsequently turning your cabin into a walk in closet. But at the same time you don't want to forget an essential item or even worse - a document you need to get on board. Make sure you have the following ready to go for your Hawaii Cruise.
PERSONAL IDENTIFICATION:
This one is pretty much a given if you're flying to your cruise as you need a government issued ID, such as a drivers license, to be able to get past airport security. As far as having a passport goes, you won't need one to board the Pride of America. Being a U.S. Flagged vessel, it is not required to make a stop in a foreign country like other cruise ships.
COPIES OF YOUR ITINERARY:
With all of the commotion that comes with travelling, make it easier on yourself by printing out a copy of your itinerary that you can quickly reference when necessary. You should also keep a digital copy on hand in the form of a saved email or you can take a photo of the hard copy with your smartphone. This way if you lose your print out, you still have a way of easily accessing your itinerary.
CLOTHING: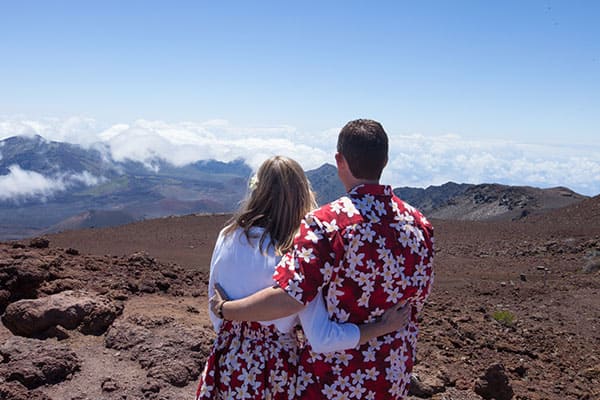 The type of garments you bring can make all the difference in your holiday experience. For tips on choosing the right apparel for your Hawaiian cruise, check out this guide on Hawaiian Style. Plan ahead so you can make sure you're dressed for the occasion.
SUNSCREEN:
Nothing puts a damper on a holiday faster than a sunburn will. The rays are stronger in Hawaii than what you may be used to so it may be beneficial to get a higher SPF than you would normally wear. If you are not checking a bag don't forget to adhere to the airport liquids restrictions. If you forget to bring some or if you run out, it is available to purchase on board.
UNIVERSALS AND POWER STRIP:
After a long day of sightseeing, your cameras, phones and electronic tablets will need to be charged. But, depending on how many electronic devices you and your travelling companions have, there may not be enough outlets to charge everything at the same time. To prevent a mad scramble for the outlets in your cabin, remember to bring a power strip as well as universal chargers so that you won't have to deal with a slew of tangled cords and one-device chargers.
CAMERAS: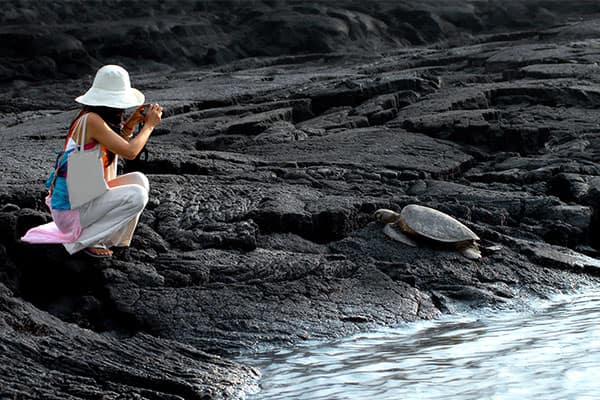 While you may normally depend on your smartphone's camera to take the majority of your day-to-day photos, Hawaii is one of those stunning places where you will want to bring a quality camera. If you plan to snorkel or if you want pictures of your kids frolicking in the waves, bring an underwater camera. If you plan to surf or climb a volcano, bring a lightweight Go-Pro video camera to capture the moment.