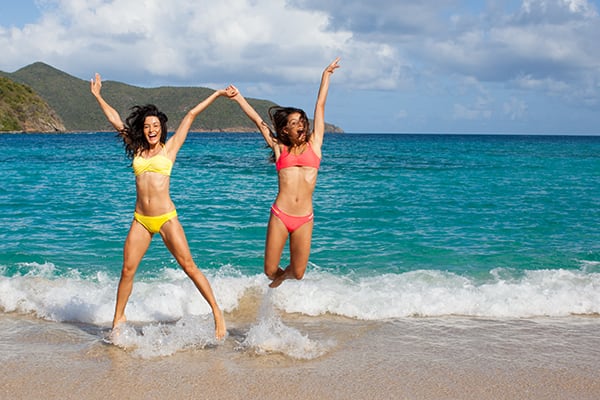 Ahhh, college—the best years of your life, some would say. But after lugging around huge textbooks, studying for exams, writing endless essays and pulling all nighters to finish projects, most people need to treat themselves. A getaway on a Norwegian cruise with your college buddies is the perfect antidote to the stress of college living!
This first one is a no brainer (in case you've used up all your brain power in classes): a weekend trip to paradise on a Bahamas cruise. Not only does this fit into the busiest of schedules, but all drinks are free on Norwegian Sky, so it would be fiscally irresponsible -not- to go! Imagine unwinding with gorgeous sun, sand and island breezes…all of your worries about the research paper that's due melting away…until, you know, next week when you need to get that done. Another awesome reason to hop on board is to experience Norwegian's exclusive island, Great Stirrup Cay. It is reserved only for Norwegian guests, so luxurious!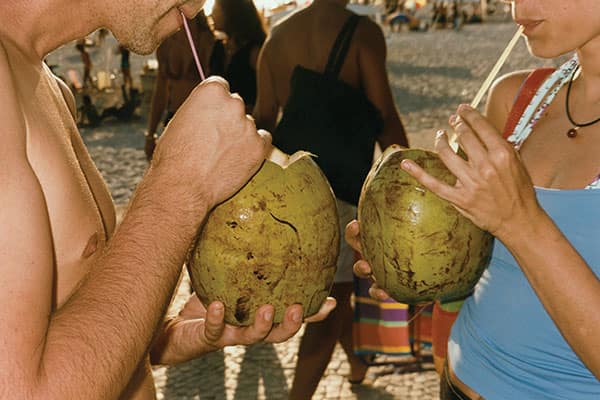 So there's a reason college kids love to let loose and party it up—it's all about unwinding! With the music themed cruises offered by Norwegian, the word party is an understatement. Unbounded energy, beats and dancing, pool fun, all stuff to brag about for years (a let's be honest, some superb social media pics). If you're a fan of dancing like crazy with tons of cool people, you can't miss it Norwegian's themed cruises. There's also a variety of themed nights on board that won't disappoint!
If your unwinding needs to be a little bit more extensive, a Caribbean cruise is the perfect solution. All of the relaxation that comes along with Caribbean sunshine and sea swells, plus Norwegian's cruise ships have tons to do on board, from laser tag to bowling, and even a race track at sea, so there's no stress about planning the perfect vacation, it's all there at your disposal! If you're feeling mature, there's a wine bar, a microbrewery, and a Tapas Bar to explore on Norwegian Escape…ooh, so cultured! And then after you've had your daytime fun, you can dance like crazy under the stars at Spice H20, Norwegian Escape's Ibiza-inspired bar.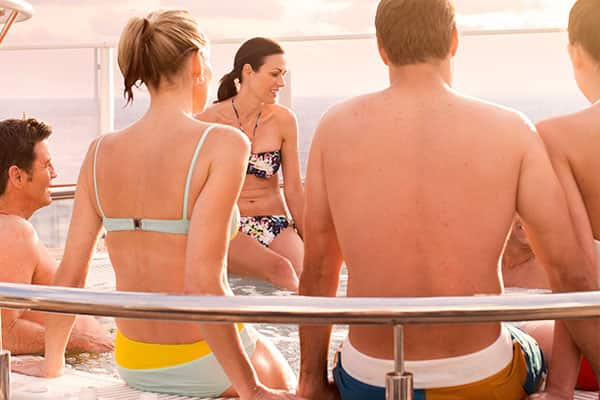 Lastly, if you're feeling like you've worked hard enough to deserve the trip of a lifetime, you MUST experience the Greek isles via a Norwegian Jade cruise. Greece is perfect for college students, as the islands tend to be a universal destination for young people to party, camp and experience some cultural history. Mykonos and Santorini have some of the notorious party hot spots that people flock to from all over the world. Spend all day relaxing and soaking up the sun, eating fresh Greek food, so that you'll have the energy to stay up all night, dancing and living the life. Athens is also incredibly rich in history, as you college smarties should know, so make the most of the trip by visiting the Parthenon at the Acropolis (it'll make your parents feel good about the trip, too).
So if your classes have drained your spirit and you need a refresher, take advantage of your youth and get out there on one of these cruises. The college years are not to be wasted, friends! Then, you can get back to that term paper with some exuberance…who knows, you could ace the class because of it!
NOTE: This article was updated in February 2019 to reflect new itineraries.