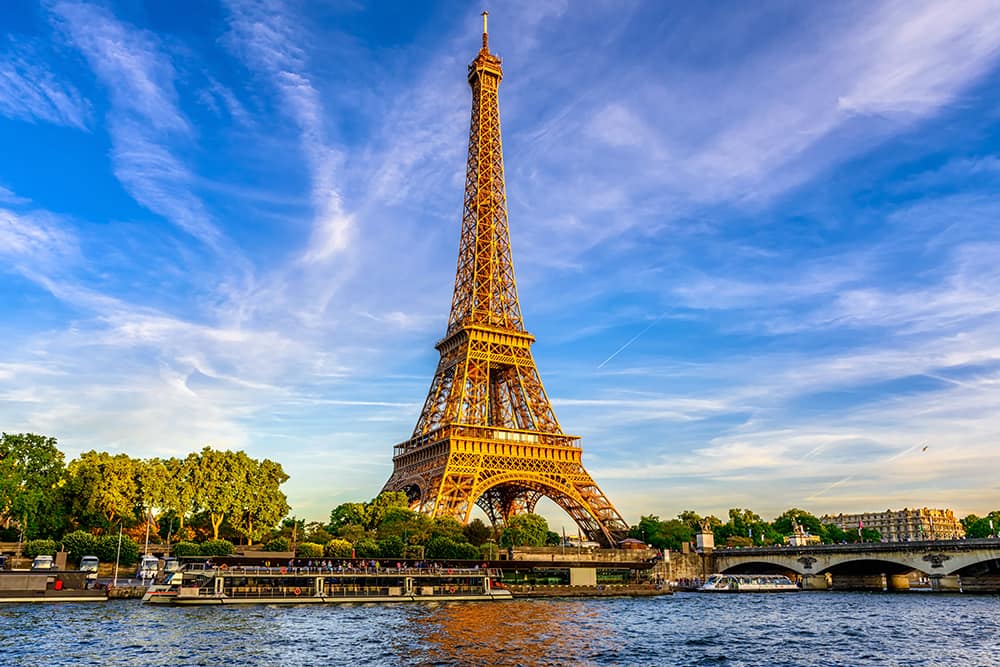 Cafes, fashion, and love triangles, oh my! One episode of Netflix's Emily in Paris would have anyone ready to visit the picturesque city of love to indulge in the shopping, delicacies, and romance that Emily gives the audience a peak of. Those who love the finer things in life will enjoy one of Norwegian's Europe cruises that visit Paris (Le Havre).
Ready to start planning? Explore all Europe cruises.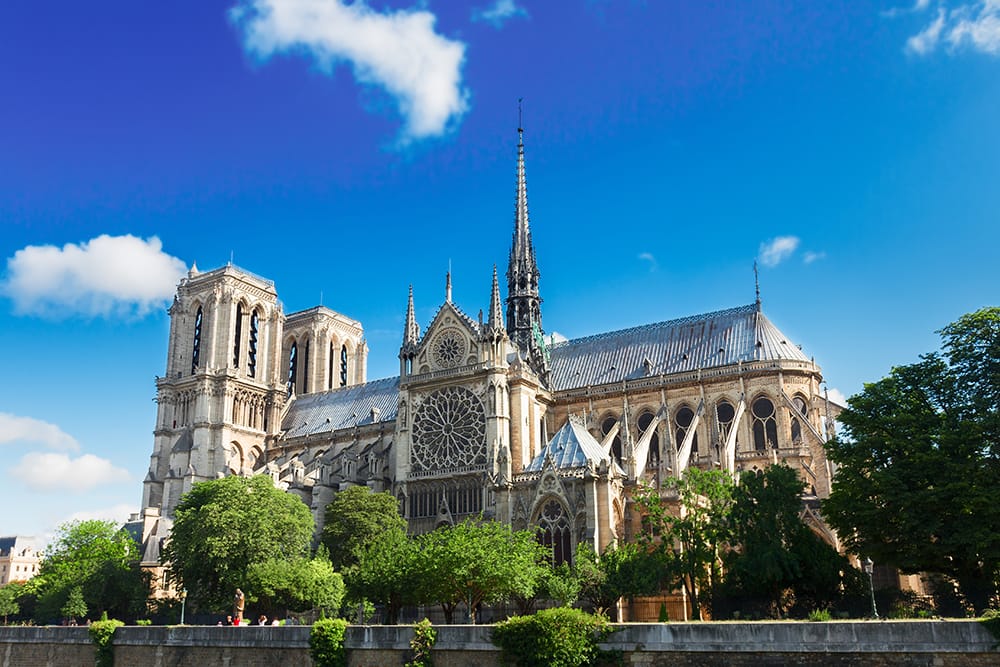 Iconic Paris Landmarks
In Paris, guests may opt to experience the city on their own or with NCL's Lunch on the Seine Tour, which will sail a scenic cruise along the river with sights of the city's most impressive monuments including the Cathedral of Notre Dame, the Louvre Museum and the Eiffel Tower. The excursion is ideal for the tourist who wants to take a page from Emily's book and snap selfies against some of the city's most iconic locations.
Cuisine plays a leading role in Emily in Paris, and viewers of the show are likely eager to try some of the delicious French pastries and Michelin Star restaurants featured in the series. Most notably, fans can make plans to visit Terra Nova, the restaurant that is used as the filming location for Gabriel's L'espirit de Gigi restaurant and many of the show's most romantic scenes.
Beautiful Landscapes Outside The City of Lights
Some of the most beautiful landscapes featured in the series take place during Emily's adventures outside the walls of the City of Lights. Guests can visit multiple ports along the South of France this Summer with cruises that call to Provence or Nice. Fans of the show may recall seeing the iconic Villefranche Bay in Nice when Emily basked in the French Riviera sun during her glamorous girls trip. Provence, known for its rolling hills draped in fields of lavender, may be recognized as the backdrop to many scenes from Season 3, including the hot air balloon scene and the dramatic engagement party weekend. Guests can even make seperate plans to dine at Gabriel's bucket-list restaurant in Provence, which overlooks the lavender fields, set in La Bastide hotel in Airelles Gordes.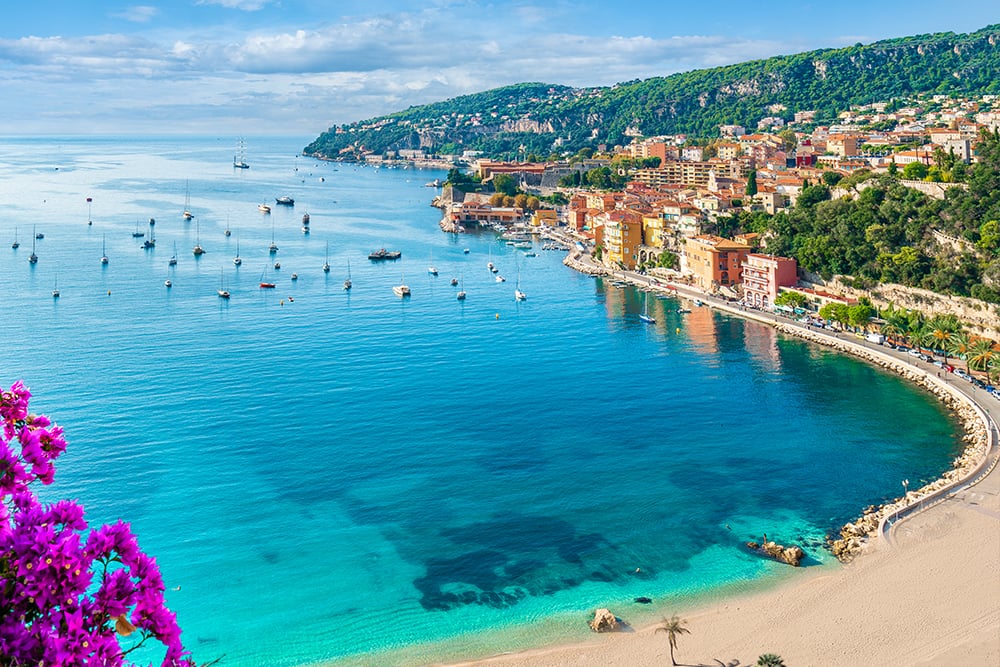 A Taste of Paris On Board
For a Parisian experience onboard, each of Norwegian's world-class ships house Le Bistro, the NCL fan-favorite French restaurant. On the newest Prima Class ships, Le Bistro was designed to feel like an intimate dinner between lovers in a Parisian apartment.
Which destination would you dream of visiting first? Let us know in the comments, and be sure to sign up for our emails to get the latest cruise deals and special offers delivered right to your inbox.
Disclaimer: Norwegian Cruise Line and its cruises/excursions are not affiliated, associated with, or endorsed by Netflix or Emily in Paris.