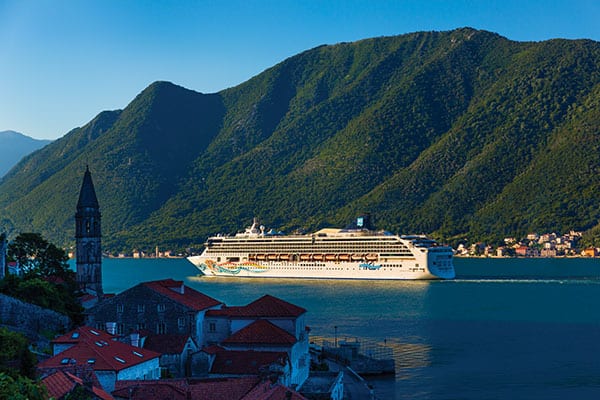 Hello? Who doesn't want to cruise to Europe? Ok, maybe there are some people out there who haven't considered such a trip, but chances are, they're not reading this. For everyone else who has even the slightest sense of wanderlust, surely Europe has, at one time or another, piqued your curiosity and been added to your wish list.
However, I find that sometimes people don't always connect the dots between European exploration and a cruising holiday. I, for one, used to think cruising was for festive tropical island getaways, or luxurious six-month world tours.
But somewhere between those two, there is the great European continent, and it is begging to be cruised. Best of all, it is all within reach. Because, with Norwegian Cruise Line, your holiday combines the very best of everything: The indulgent, and oh-so-convenient luxuries of their cruise ships, and the old-world culture of Europe's most famous cities and landmarks. One minute you're lapping in the luxury of Norwegian's spa thermal suite, and the next, you're strolling hand-in-hand alongside the Seine in Paris.
While I know you may need no convincing, let's get down to nuts, bolts, and Euros. Here are just a few good reasons to reserve your Norwegian European cruise right now:
Quality:
While there are many ways to tour Europe, not everyone can boast that they're the winner of the World Travel Award for "Europe's Leading Cruise Line" - 11 years in a row! And let's face it: if you're splurging for Europe, you definitely want to ensure that you're making the most of a once-in-a-lifetime dream holiday.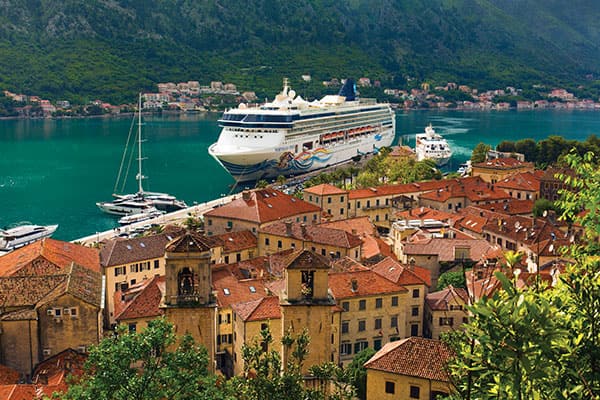 Flexibility:
Barcelona! Rome! Copenhagen! Greece! These are just a few of your departing port cities to embark from. From there, choose your own adventure: The Baltics, Mediterranean, or Classic Europe!
You never have to worry about having too little time in too many places. With Norwegian's focused itineraries, you can select your favourite - and save the rest for next time. Warm weather vacationers may prefer the Mediterranean or Canary Islands, for instance.
And everyone with a soft spot for quintessential Europe, with spotlighting cities such as Rome, Florence, Cannes, and Barcelona will swoon for Norwegian's 7-, 9-, or 11-day itineraries, with ample time to explore world famous tourist destinations. You don't ever having to worry about how to get around. All of your excursions offer guided tours and extra amenities.
Value and Luxury:
Norwegian's European cruises boast some of the most reasonable costs for exploring Europe and beyond. For instance, a 9-day Scandinavia and Russia cruise sailing from Copenhagen can start at prices as low as $134 per day. That's less than the cost of the average hotel price in almost any city!
Add in all-inclusive meals, as well as world-class luxuries: pampering spas, a state-of-the-art fitness centre, casino thrills, and critically acclaimed shows, just to name a few. You're not just travelling to Europe; you're investing in a dream-come-true. And that is something we can all aspire to this year.
NOTE: This article was updated for content and awards on December 28, 2018.