Norwegian Getaway
Miami's Ultimate ship, Norwegian Getaway combines the most magnificent amenities Norwegian has to offer with The Waterfront, an innovative, industry-first open-air promenade designed to connect guests with the ocean like no other cruise line. Indulge in 28 dining options, experience the thrill of five water slides, and three levels of action-packed activities in the sports complex. The excitement and entertainment continues with Illusionarium, a surreal magical experience and seven-time Tony Award-nominated musical Legally Blonde. Get ready to explore the white sand beaches and deep-blue waters of the tropics on Norwegian Getaway, sailing year-round from Miami with 7-day Caribbean cruises.
Ship

145,655

Gross Register
Tonnage

Guest

3,969

Guest
Capacity

(double occupancy)

Length

1068.3ft Overall
Length

Width

169.7ft Max
Beam

Year

Crew
Best Cruise Ship for Entertainment

Best Megaship

Best Large Ship Cruise Line in the World

The Caribbean's Leading Cruise Line 2013-2015

Best Satellite Restaurants

Top 10 Spas on a Cruise Ship
Norwegian Getaway
CRUISE SHIP HIGHLIGHTS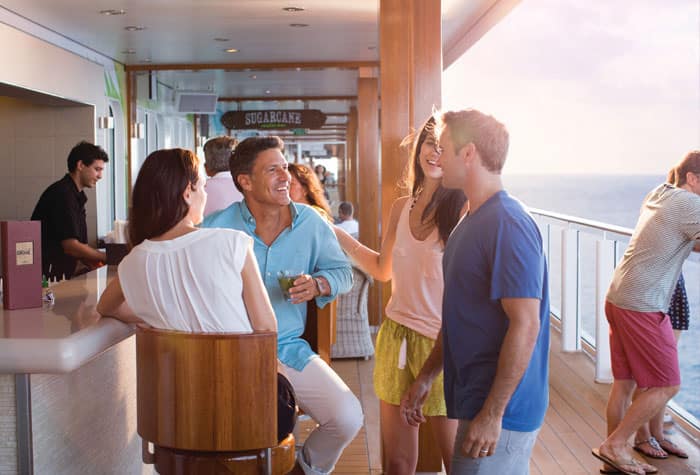 The Waterfront
Connect with the sea on The Waterfront, our quarter-mile oceanfront promenade. Discover a new restaurant or bar each day and night! Step out into the breeze at Ocean Blue, a casual take-away with seaside eats. Dine oceanside at La Cucina and enjoy delicious lobster fettuccine. Or simply enjoy a refreshing mojito with friends.
LEARN MORE
Illusionarium
When it comes to entertainment on board Norwegian Getaway, you won't believe your eyes. Join us in Illusionarium, our mesmerizing dome venue, for a surreal magical experience with fine dining and special effects never before seen at sea.
LEARN MORE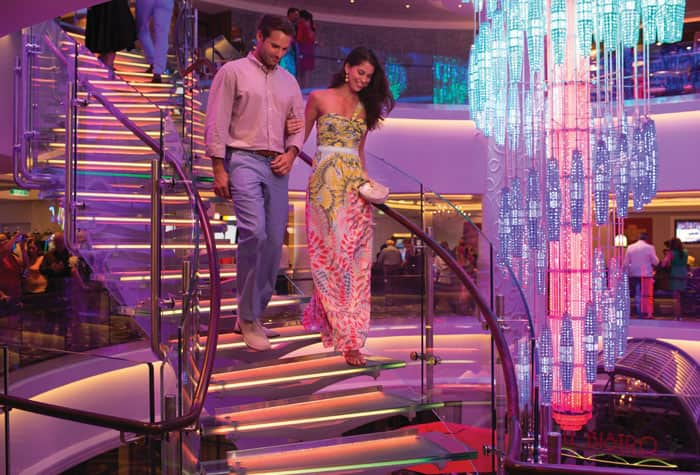 678 Ocean Place
Located at the center of our newest ships is 678 Ocean Place where you'll find three decks of non-stop action. Discover a new bar or lounge. Shop in a designer boutique. Try your luck in the casino. You're at the center of it all – and loving every minute.
LEARN MORE
Norwegian Getaway
GALLERY
Discover Her Unique
CRUISE DESTINATIONS
Experience
WHAT'S ON BOARD
Learn From our Guests
CRUISE STORIES
WOW... and I do mean WOW!!!! What a cruise to remember!
-Windell N.
Browse hundreds of questions answered by real cruisers, read the latest ship and destination reviews, or post a question of your own.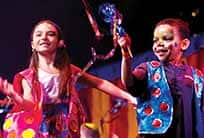 Make Family Memories
Families play better together on Norwegian! Check out our tips on how to travel with little ones.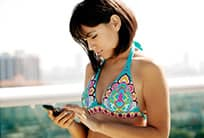 Norwegian iConcierge
Our mobile app lets you call other guests and keeps you informed about everything going on board.
---
If You Like Norwegian Getaway, You May Also Be Interested In:

Need Help Planning the Perfect Cruise Vacation?
1.866.234.7350