Home >

About
About Us
Sign up to get the hottest cruise deals!
Norwegian Cruise Line has been the premier innovator in the cruise line industry for over 54 years. We were the first to eliminate set dining times and provide guests with the freedom to cruise on their schedule to over 450 incredible destinations around the world. Our award-winning fleet provides an unparalleled onboard experience and will continue to expand with the introduction of Norwegian Encore in 2019 and the arrival of our Prima Class ships starting in 2022.
Guests are welcomed aboard with a wide variety of complimentary and specialty dining options, entertainment that ranges from live music and comedy to shows straight from Broadway and our wide range of accommodations that are perfect for any type of traveler.
In the coming years, Norwegian's commitment to innovation will continue to raise the bar for the cruise industry.
Why We Are
The Innovators in Cruise Travel
Get to Know
Our Leadership Team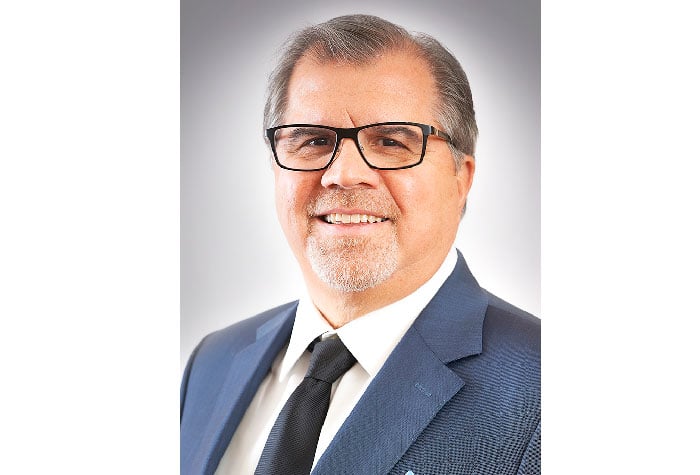 Frank J. Del Rio
President and Chief Executive Officer, Norwegian Cruise Line Holdings Ltd.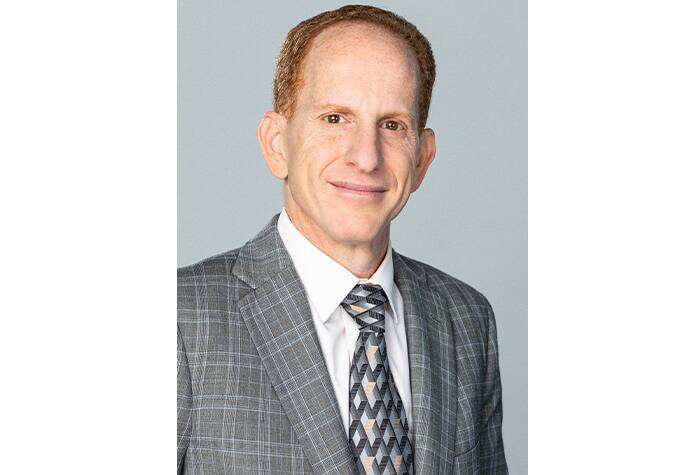 Harry Sommer
President & Chief Executive Officer, Norwegian Cruise Line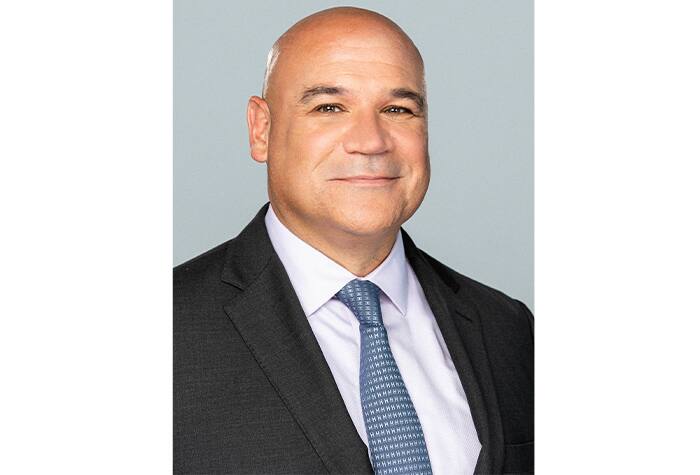 David J. Herrera
Chief Consumer Sales & Marketing Officer,
Norwegian Cruise Line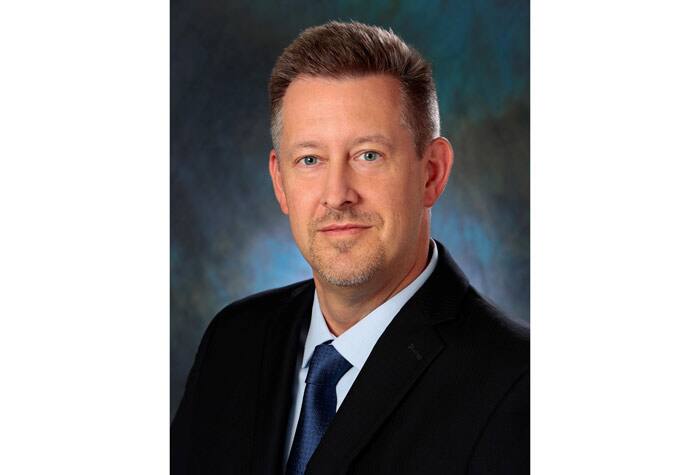 Chad Berkshire
Senior Vice President,
Revenue Management,
Norwegian Cruise Line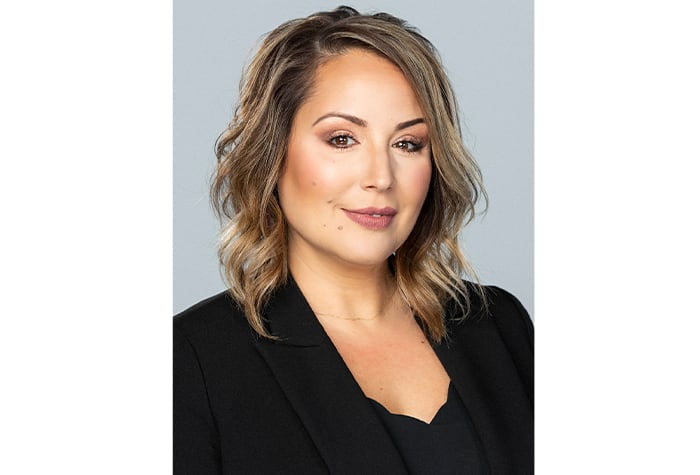 Christine Da Silva
Senior Vice President of Branding & Communications,
Norwegian Cruise Line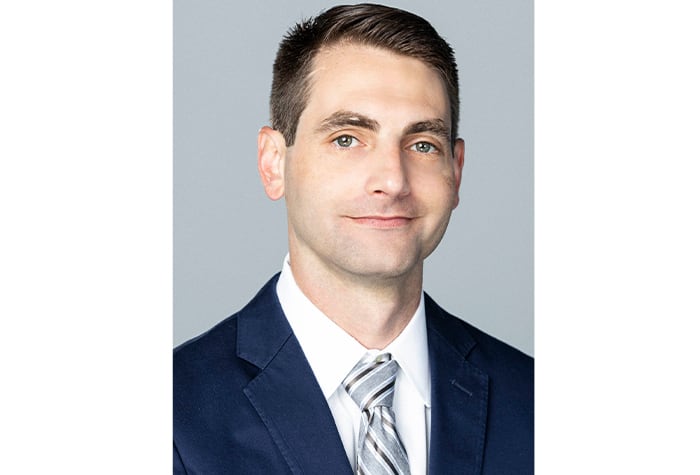 Todd Hamilton
Senior Vice President of Sales
Norwegian Cruise Line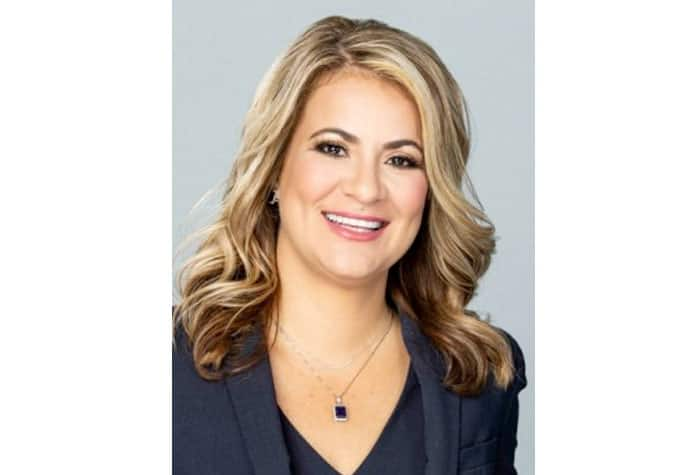 Katty Byrd
Vice President of Guest Services
Norwegian Cruise Line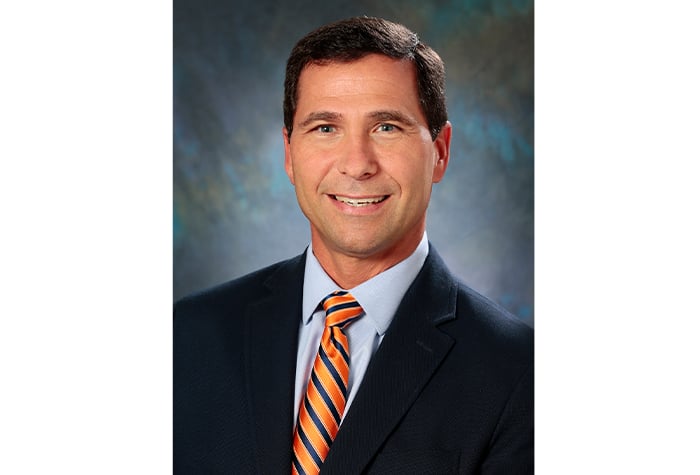 Scott Piccolo
Senior Vice President & Chief Digital Experience Officer
Norwegian Cruise Line
We Are Bringing Higher Standards to the High Seas With
The Norwegian Edge Experience
Sail & Sustain
Our Environmental Commitment
We remain committed to being a responsible corporate citizen by fostering a culture of awareness and respect for our world's resources. Our core company values extend beyond our ships and encourages the preservation of the precious natural resources that are integral to our success. Our ability to offer fantastic guest experiences relies on the clean and healthy marine environment and well-being of the destinations we visit.
Caribbean's Leading Cruise Line (2013-2021) - World Travel Awards

Europe's Leading Cruise Line (2008-2021) - World Travel Awards

2021 Top Cruise Line Mega Ships - Norwegian Cruise Line

2021 Travvy Awards: Best Cruise Line - Hawaii
From award-winning dining and entertainment, to year after year of itinerary accolades, Norwegian Cruise Line has been on hot lists and readers' choice awards since 2003. Visit our awards page for nearly two decades' worth of accomplishments.
We Take Great Effort to Maintain
Safety & Security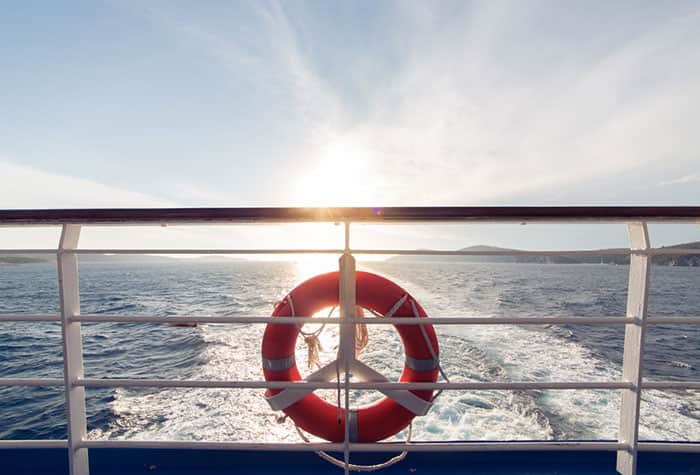 Norwegian Cruise Line takes great effort in maintaining a safe and clean environment. We have stringent protocols in place for cleaning and sanitation on all of our vessels. According to CDC sanitation inspection reports over the last 10 years, Norwegian is one of the most hygienic cruise lines. Here is a link to an article detailing our sanitation record:
LEARN MORE
Join Our Team
Career Opportunities
We have exciting land-based opportunities at our corporate offices in Miami, Florida. In addition, we have sales and reservations offices in Sunrise, Florida and Mesa, Arizona. If you think you have what it takes to be a part of our future, click below to view available opportunities.
Learn More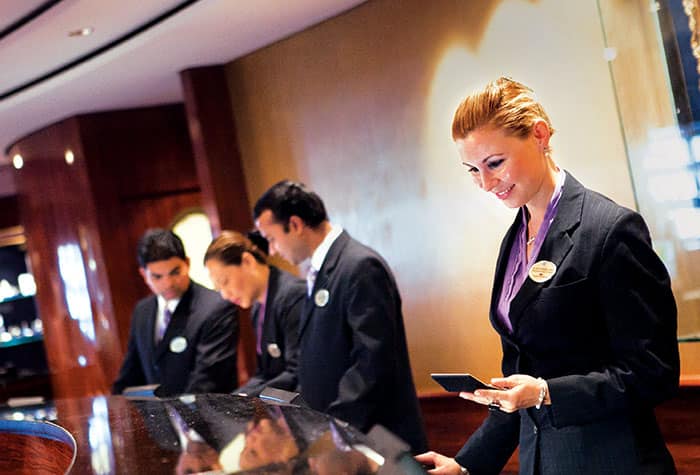 Traveling as fast as 25 knots, it's tough to have a slow day at work. Find your place in the world at any of the hundreds of positions on board our fleet of ships to some of the world's best destinations.
LEARN MORE
Norwegian Cruise Line Holdings Ltd. (NYSE:NCLH) is a leading global cruise company which operates the Norwegian Cruise Line, Oceania Cruises and Regent Seven Seas Cruises brands. With a combined fleet of 28 ships with approximately 59,150 berths, these brands offer itineraries to more than 490 destinations worldwide. The Company will introduce nine additional ships through 2027.
Learn More
Need Help Planning the Perfect Vacation?
1.866.234.7350