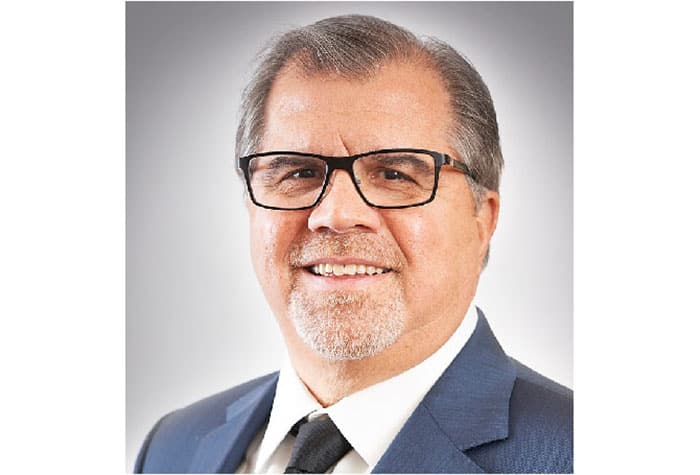 Frank J. Del Rio
President and Chief Executive Officer, Norwegian Cruise Line Holdings Ltd.
Frank J. Del Rio is the president and chief executive officer of S&P 500 company Norwegian Cruise Line Holdings Ltd. (NYSE: NCLH), which operates Norwegian Cruise Line, Oceania Cruises and Regent Seven Seas Cruises. Del Rio assumed this role in January 2015.
Under his leadership, Norwegian Cruise Line Holdings has grown to a fleet of 26 ships and has achieved significant milestones including the first sailings to Cuba in over 50 years by an established North American cruise brand; the successful introduction of five new vessels to the company's fleet, including Seven Seas Explorer, the most luxurious ship ever built, and Norwegian Bliss, the most successful newbuild in the company's history; and the introduction of the company's latest island destination, Harvest Caye in Belize, all while delivering double-digit annual revenue and adjusted EPS growth. The company also has firm orders for eleven additional cruise ships to be delivered from 2019 through 2027.
Previously, Del Rio served as chairman and chief executive officer of Prestige Cruise Holdings, Inc., the parent company operating both Oceania Cruises and Regent Seven Seas Cruises. Del Rio founded Oceania Cruises in 2002, and in doing so, created a new "upper premium" market space in the cruise industry. Under his leadership the line has grown from a fledgling start-up with one 684-passenger ship to a dominant player in the upscale cruise market with six ships totaling 5,300 berths, including the addition of two highly acclaimed 1,250-passenger sister ships, Marina and Riviera. In 2008, Prestige Cruise Holdings acquired Regent Seven Seas Cruises and quickly completed a turnaround which positioned Regent Seven Seas Cruises as the market leader in luxury cruising and in turn positioned Prestige Cruise Holdings as the premier operator of upscale cruise brands.
Del Rio, who was born in Havana, Cuba and emigrated to the United States in 1961 at age six, earned his bachelor's degree in accounting from the University of Florida and is a Certified Public Accountant. He and his wife, Marcia, have two children and four grandchildren and live in Coral Gables, Florida.