Home > Cruise Planning >

Hawaii Cruise
DON'T LET HAWAII SAIL AWAY.
Sign up to get the hottest cruise deals!
Seven days. Four islands. Two overnight stays. One amazing itinerary - which only Norwegian offers. With the most time in port - nearly 100 hours - you can capture the pure spirit and soul of Hawaii each and every day that you're on an island. As you journey from one exotic island to the next, learn about the Hawaiian culture through the eyes of native ambassadors on board our ship. With overnights available in Kahului, Maui and Nawiliwili, and Kaui'i , you'll have plenty of time to hike up a waterfall, take a helicopter ride over an active volcano and brush up on your hula at an authentic lu'au under the stars. Experience the best from our fleet as you journey through paradise.
Discover
WHY NORWEGIAN TO HAWAII?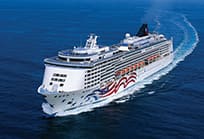 Norwegian is the only cruise line that sails Hawaii year-round, offering cruises every week of the year.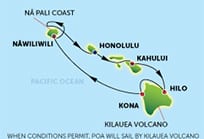 Set sail and visit four islands in seven days: Kahului, Maui, Kaua' and Nawiliwili.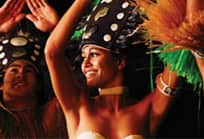 Captivating Entertainment
Feel the aloha spirit in our luau show, voted the "Best Luau Show in Hawaii" by Lonely Planet.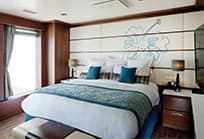 More Choices
With 24 new suites and our award-winning Studios for solo travellers, you can unwind in style and comfort like never before.