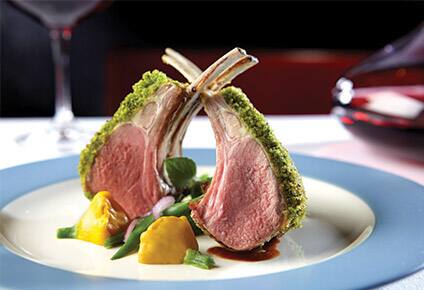 CHOOSE BETWEEN A SPECIALITY DINING PACKAGE FOR TWO + FREE UPGRADES
3+ Day Cruises: Automatically get free dinners for two at our Steakhouse, Italian, and French restaurants (a $140 value).
1-2 Day Cruises: Get one free dinner for two at our Italian restaurant.
No promo code required for the dining package.