Home > Freestyle Cruise > Prepare For Your Cruise >

Departure Day
Depature Day
Don't Forget to Bring These Items
Government-issued photo ID and Passport, if applicable
eDocs (One copy per stateroom)
Luggage labelled with bag tags
Luggage tags can be downloaded and printed from your eDocs
Credit card for onboard expenses
We don't recommend that you use a debit card whilst on board. See our paying for
onboard expenses section
for more information
Small bag with essentials
This bag should contain items you will need on the first and last day of your cruise whilst your luggage is being delivered to your stateroom
Transfers & Getting to the Pier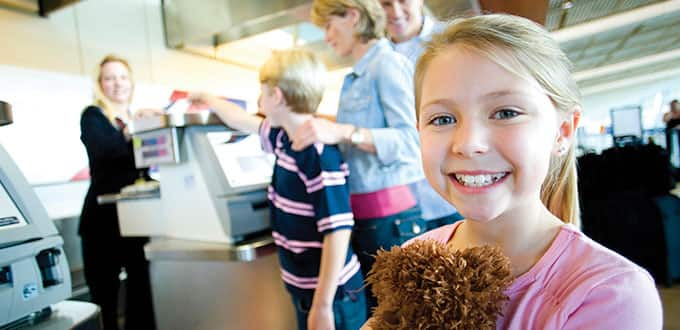 Take the guesswork out of getting to your ship. Get driving directions and arrange for transfers from your airport or hotel ahead of time. And if you are flying in, don't forget to claim your luggage at the airline's baggage claim area.
Embarkation Time
Embarkation time is when you should arrive at the cruise terminal. We ask that you please do not arrive any earlier than one hour prior to the embarkation time noted in your eDocs, because security regulations might prohibit early entrance.
Departure Time
Departure time is when your ship sets sail. We highly encourage you to board no later than two hours prior to the departure time noted in your eDocs. This will give you enough time to complete your check-in at the cruise terminal before boarding; your online check-in must be completed prior to arrival.
Upon check-in at the cruise terminal, you'll receive your first issue of the Freestyle Daily, which details the day's activities and special events and is a great way to get a feel for the ship. The Freestyle Daily will be delivered to your stateroom every evening, with info to help you plan the following day.
Learn More About Your Ship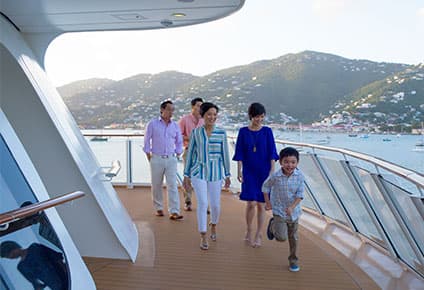 Join us for the Freestyle Cruising Presentation, where you'll hear about the ship, the many dining options and your itinerary as well as take a guided tour.
Register Kids for Activities
As soon as you board, be sure to register your kids and teens in Splash Academy or Entourage. Any Youth Counsellor on board the ship can assist you.
Relax!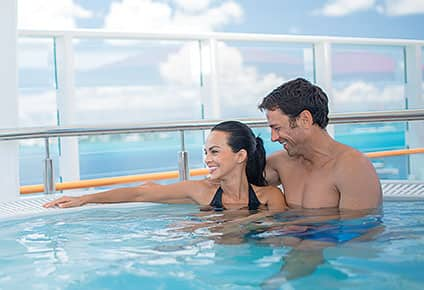 Head to the pool deck, then sit back and relax whilst your luggage is delivered to your stateroom. Sip a cocktail or soft drink poolside as you sail out.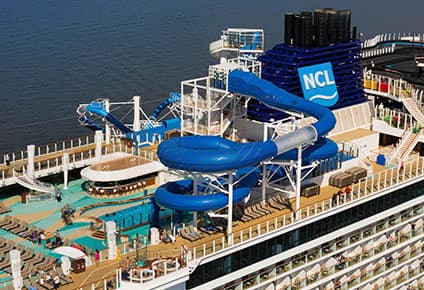 Our handy ship guides feature detailed deck plans, helping you find your way around the ship. You'll receive one at check-in, but you can also download it here.