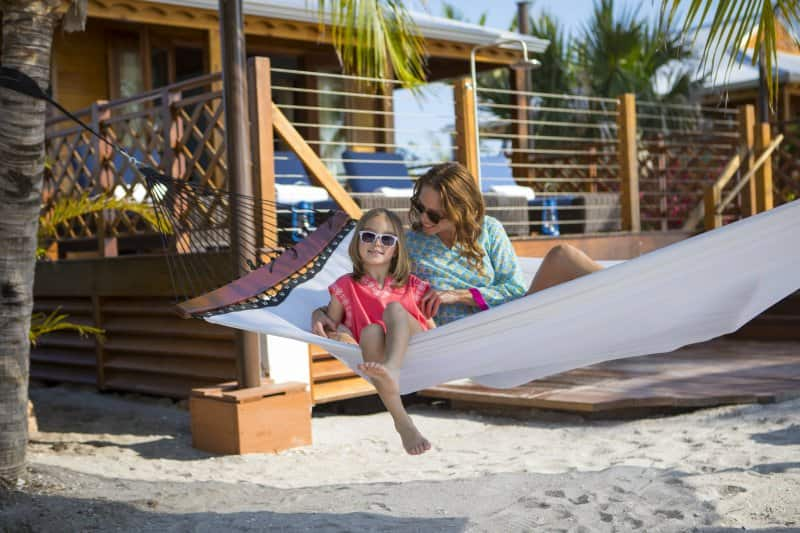 If you're counting the days until your next vacation, we're right there with you. We can't wait to set sail on our next tropical island getaway. Daydreaming about your next cruise? Consider a 2021 Caribbean cruise vacation with Norwegian.
Now is the perfect time to start planning your next Caribbean cruise. And if you're looking for an itinerary that stops in less-visited islands, you're in luck. Norwegian Cruise Line developed two islands in The Caribbean that are exclusive to Norwegian's cruise guests.
Booking a 2021 Caribbean cruise itinerary with Norwegian offers the chance to visit Norwegian's beautiful private island, Great Stirrup Cay, in the Bahamas, or winner of "Best New Cruise Port," Harvest Caye in Belize while taking advantage of the best value in cruising thanks to our latest cruise deals and promotions. Read on to learn more about the benefits of booking a 2021 Caribbean cruise with Norwegian.
Ready to start planning? Explore all 2021 Caribbean cruises.
Why Book a 2021 Caribbean Cruise?
Now is the time to take advantage of the best 2021 Caribbean Cruise deals. With the upcoming season's cruises now available to book, you'll have the best selection of accommodations and rates. If you aren't already on our mailing list, sign up for emails to learn about the latest in Norwegian's cruise dealsto be notified of exclusive sales and prices on upcoming cruises to The Caribbean.
What to Do on Great Stirrup Cay?
Great Stirrup Cay is located at the edge of the Bahamas' Berry Islands. This private island is open to all guests on select Norwegian itineraries. If you choose a cruise that stops in Great Stirrup Cay, you'll have no shortage of things to see and do. Some of the most popular activities on the island include the chance to:
Take a tour on a Wave Runner.
Zip line across the island.
Parasail along the beach.
Snorkel the Underwater Sculpture Garden.
Rent stand-up paddleboards.
Take a kayak tour.
Swim with the pigs on Treasure Island.
If you prefer to relax instead, you can spend the day lounging on the beach. For the adults in your party, Great Stirrup Cay has cool bars to grab a drink. Try a freshly muddled mojito at the Bacardi Bar and then head over to Abaco Taco where you can build your own taco.
To get away from it all, rent a luxurious villa for the day at Silver Cove. You'll have unobstructed views, air conditioning, on-demand movies, and access to the beach and an upscale Silver Cove buffet.
RELATED CRUISES:
3-Day Weekend Cruise from Orlando
3-Day Bahamas Weekend Cruise from Miami
3-Day Weekend Cruise to Great Stirrup Cay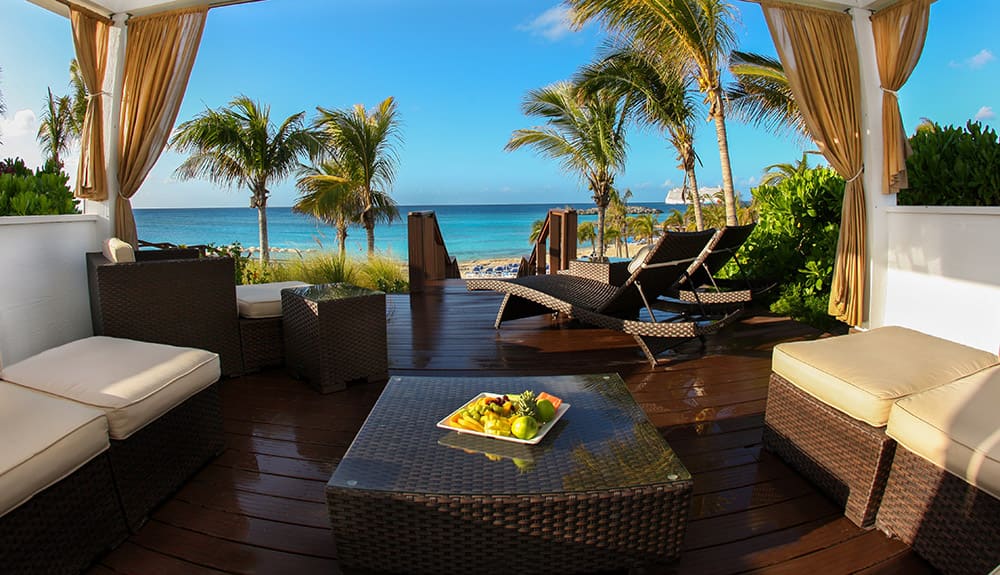 What to Do on Harvest Caye?
Harvest Caye is located in the southern part of Belize, right off the coast of Placencia. While not a private island, Norwegian developed it. The island has earned accolades from Porthole Magazine, naming Harvest Caye the "Best New Cruise Port" in 2017.
When you arrive at Harvest Caye, you'll find a 75-acre playground, complete with a large pool and swim-up bar, 7-acre beach, and a salt-water lagoon perfect for water sports. Choose to spend your day exploring the island or book one of Norwegian's popular excursions to the mainland of Belize.
Some of the featured activities on Harvest Caye include:
Zip lining across the island.
Kayaking in the lagoon.
Stand-up paddle-boarding.
Shopping at a large shopping village with local Belizean handcrafts.
Swimming in the lagoon.
You can also spend the day relaxing here in privacy when you rent a canopy cabana. These cabanas accommodate six guests. You can access your own concierge food and beverage service, private bathrooms, and golf cart access to get around the island.
For cruise passengers who want to explore more of Belize, book one of our top excursions. Options include rainforest river tubing, the ancient Maya site of Nim Li Punit, or opt to learn about Belize's local flora and fauna in a lagoon and mangrove tour. If you're lucky, you might even spot a manatee or two in their hangouts along the mangrove estuaries.
RELATED CRUISES:
5-Day Caribbean Cruise from Miami
7-Day Caribbean Cruise from New Orleans
7-Day Caribbean Cruise from Miami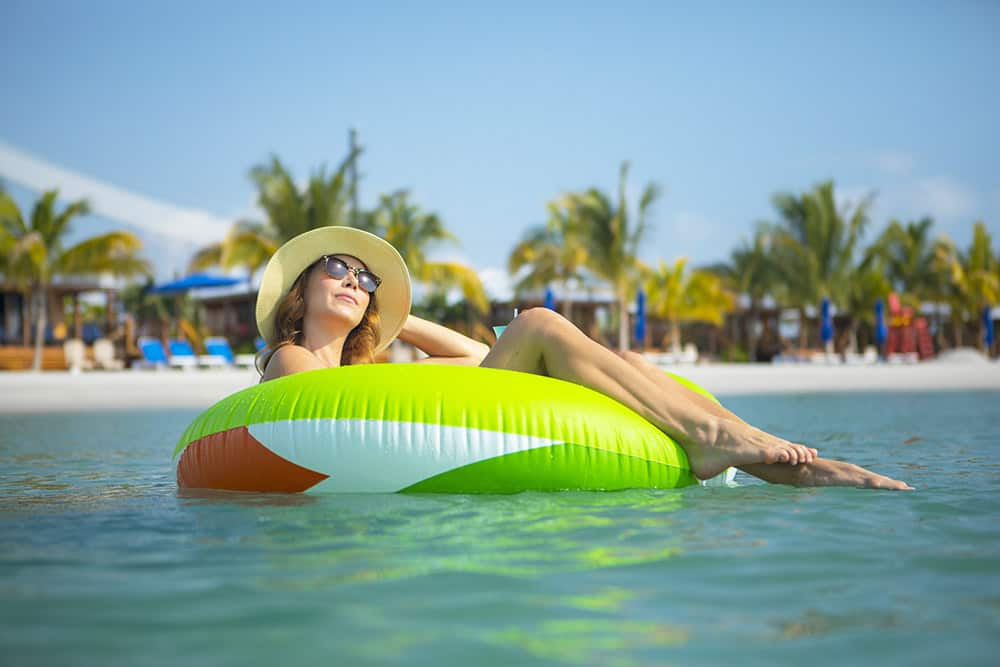 Norwegian's 2021 Cruises to The Caribbean
If you are ready to explore more of The Caribbean and want an itinerary that stops in either Great Stirrup Cay or Harvest Caye, here are some of the best 2021 Caribbean cruises on Norwegian.
7-Day Eastern Caribbean Cruise from Miami, Florida
This 7-Day Eastern Caribbean Cruise on Norwegian Bliss from Miami starts with a relaxing day at sea where you can enjoy some of the ship's greatest features, like the racetrack on the top deck or stunning observation lounge. Next, you'll spend a day in Puerto Plata, Dominican Republic. Puerto Plata is the Dominican Republic's ninth-largest city, and you'll find no shortage of things to see and do here. Visit a historic 16th-century prison or the Amber Museum or head up to Pico Isabel de Torres mountain and take in the views from 2,600 feet above.
The following day you'll be in St. Thomas, U.S. Virgin Islands, where you relax on the beach in one of the world's most beautiful harbors. Next up is Tortola, BVI, offering some of the most picturesque white sand beaches in The Caribbean. After another day at sea, you'll finish off the Eastern Caribbean itinerary with a day at Great Stirrup Cay.
RELATED CRUISES:
7-Day Eastern Caribbean Cruise from Miami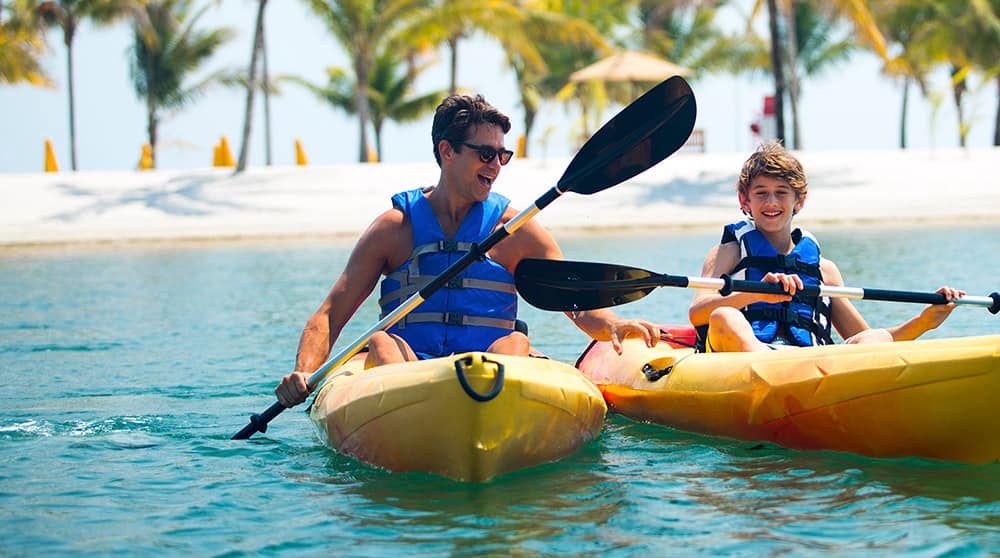 7-Day Western Caribbean Cruise from Miami, Florida
If you are interested in visiting Belize, opt for the 7-Day Western Caribbean Cruise from Miami instead. After relaxing on your first day at sea, get ready for adventure as you stop in popular destinations like Roatan, Harvest Caye, and then up to Mexico where you'll visit Costa Maya and Cozumel before making your way back to Mexico. These ports of call lie along the Mesoamerican Reef system, renowned for its stunning corals and wide array of marine life.
RELATED CRUISES:
7-Day Western Caribbean Cruise from Miami
Of course, these are just a sampling of the wide variety of Caribbean cruise vacations available for 2021. Be sure to explore all options on our site and find the best cruise that's right for you!
Book Your 2021 Caribbean Cruise Now
With increased flexibility thanks to Norwegian's Peace of Mind and more incentives than ever before, now is the perfect time to decide and book a 2021 Caribbean cruise. If you are trying to choose which vacation is right for you, head over to our cruise deals to see the latest special offers on some of our best cruises.