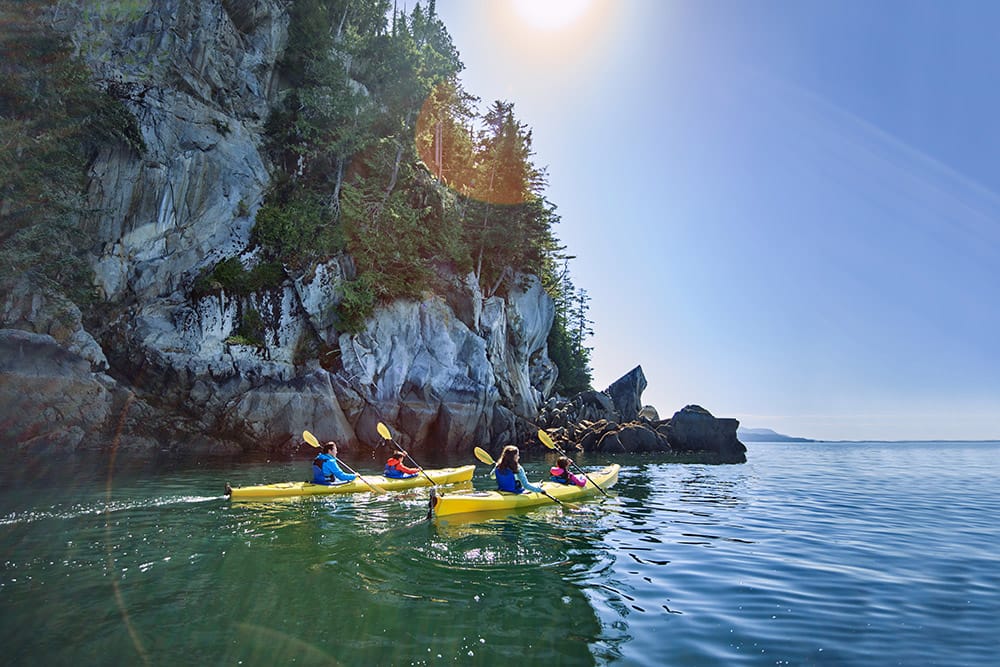 Cruising from Seattle, Washington, also known as the Emerald City for its lush evergreen forests and stunning natural landscapes, offers an opportunity to explore many well-known claims to fame worth visiting at least once in your lifetime. In fact, sailing from the rainy West Coast city that is the birthplace of both grunge music and Starbucks allows the chance to take in a vast variety of experiences.
The coastal city also acts as the home base for the Seattle Seahawks football team, and it's the epicenter of a buzzing tech industry that includes Amazon and Microsoft. For these and many other reasons, Seattle serves as the departure port for some of Norwegian Cruise Line's most exciting cruise itineraries. Let's explore some of the top ports of call you can experience on a cruise from Seattle with Norwegian.
Ready to start planning? Explore all 2021 cruises from Seattle.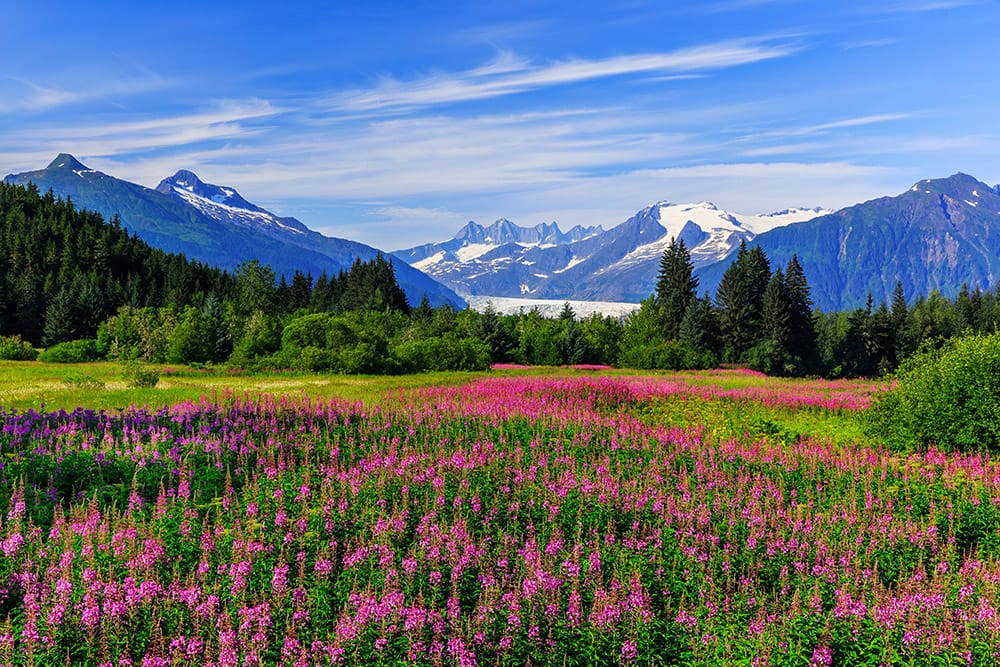 Cruises from Seattle to Alaska in 2021
From August through October 2021, Norwegian Encore will set sail from Seattle on amazing adventures to Alaska's pristine, rugged wilderness. If you dream of watching the northern lights ripple across the sky, kayaking amid ice-capped glaciers, or spotting grizzly bears in their natural habitat, a cruise from Seattle to Alaska makes all your dreams come true. Ready to set sail on an unforgettable cruise adventure? Let's check out the highlights in some of the top ports of call on Norwegian's 2021 cruises from Seattle.
Start or end your cruise vacation with a fun-filled visit to some of the city's top spots on Norwegian's Panoramic Seattle tour. View the famous fish toss at Pike Place Market, enjoy the view from the top of the futuristic Space Needle, or take a stroll through Pioneer Square, the city's oldest neighborhood. For breathtaking views of Puget Sound, hop aboard a Washington State Ferry and take a trek to the nearby communities of Bainbridge Island or Bremerton.
Juneau, Alaska
Picture yourself soaring over the icy peaks of Mendenhall Glacier via helicopter on your way to a professional musher's camp. There, you drive a team of Alaskan sled dogs past awe-inspiring scenery. Sounds good, right? It's just one of the heart-pounding shore excursions Norwegian offers in Juneau, Alaska. Other exciting options include gold panning at a historic mine, chowing down on an all-you-can-eat Alaska salmon bake, and venturing through the waters of Stephens Passage in search of humpback whales, sea lions, orcas, harbor seals, and more.
Ketchikan, Alaska
Are you an outdoor enthusiast? Norwegian's Ketchikan shore excursions promise to ignite your senses with all kinds of exciting wilderness adventures. Nature lovers unite on hiking, biking, and zip lining expeditions through the ancient Tongass National Forest, where towering western red and Alaskan yellow cedars play host to a variety of wildlife, including bears, eagles, wolves, and trumpeter swans. Looking for something a little more laid-back? Take a first-class, luxury cruise to Misty Fjords aboard one of Alaska's fastest sightseeing vessels. Sail through Behm Canal, catch a glimpse of New Eddystone Rock, and discover Rudyerd Bay.
Wondering where to go on your next cruise vacation? Norwegian's 2021 cruises from Seattle offer an amazing balance of urban cityscapes and incredible outdoor adventures perfect for everyone. Coupled with the incredible nightly entertainment, extraordinary dining experiences, fun family activities, and other exciting amenities aboard your Norwegian ship, your 2021 cruise from Seattle promises to instill memories that last a lifetime. Visit the Norwegian website to learn more about 2021 Seattle cruises. While you're there, be sure to sign up for emails to stay up to date on all the latest cruise news and deals.