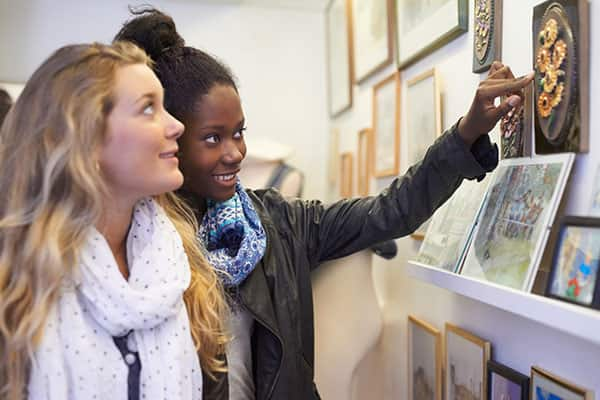 Thinking of a Bahamas cruise elicits visions of pristine beaches, clear blue skies, and of course a fruity cocktail (or mocktail) in hand. Beyond the classic aspects of a tropical island paradise, the Bahamas, especially Nassau , offers a burgeoning art scene. Connect with the locals and experience the unique culture by stopping by these four art galleries on your next Bahamas cruise.
1. NATIONAL ART GALLERIES OF THE BAHAMAS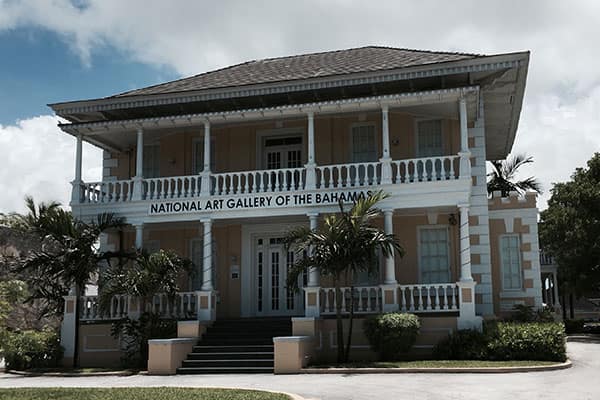 Much like any other destination, the museums and galleries in
Nassau
offer insight into the historical narrative of Bahamian art. At the
National Art Gallery of the Bahamas
, you can truly get a sense just how culturally important the preservation of local artists is to this island country. Not only is the art carefully curated to display the finest examples of Bahamian artists of the past and present, but the gallery itself is a work of art. The building dates back to the 1860s, transporting visitors back in time as every aspect is carefully restored and preserved. With a huge collection of Winslow Homer's landscape paintings on display as well as the work of many other artists, you'll get a chance to see the beauty of the
Bahamas
through a wide variety of perspectives.
2. DOONGALIK STUDIOS
If you're looking to occupy some time before your Atlantis Aquaventure excursion, try heading to the Saturday morning farmer's market at Doongalik Studios. These studios are another architectural beauty of the art scene, surrounded by lovely gardens on Village Road. This is the place to view some island inspired traditional artwork, with most of it for sale. They also have a craft shop where you can find authentically crafted pieces created by local artisans. Spend the morning viewing some art, eating some local delicacies and perhaps walk away with a couple of one of a kind souvenirs—what more could you ask for?
3. POPOP STUDIOS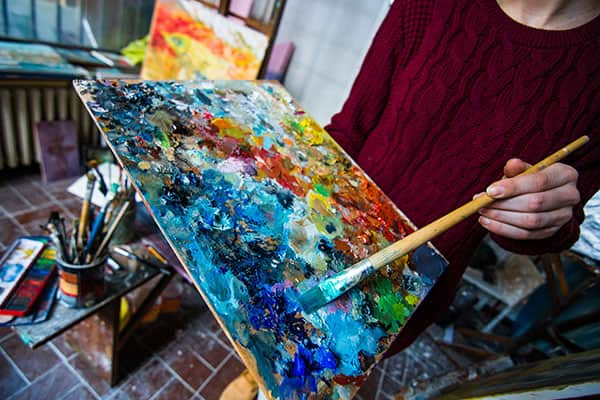 Does contemporary art intrigue and inspire you? Popop Studios highlights the hip and alternative art styles of modern artists. Popop offers residency programmes that draw in (pun not intended) artists from all over the world, who all share the common goal of contributing to and advancing the contemporary art movements in the Bahamas. You'll never know what you'll see here, as the talent is varied and constantly changing. If you want to be -in- with the cool crowd, this is where you gotta go!
4. LIQUID COURAGE GALLERY
After a busy day of snorkelling or swimming with dolphins, wouldn't a classy gallery viewing with a glass of wine in hand be the perfect way to wind down? At Nassau's Liquid Courage Gallery, artists can create freely as experimentation is encouraged, and the inspiring results are open to the public. The gallery is connected to a wine and spirits store (its namesake), and welcomes international guests and artists with open arms. Known for its support of emerging artists, it's a place to discover see what's on the forefront of the art world. You could possibly be witness to the next big thing!