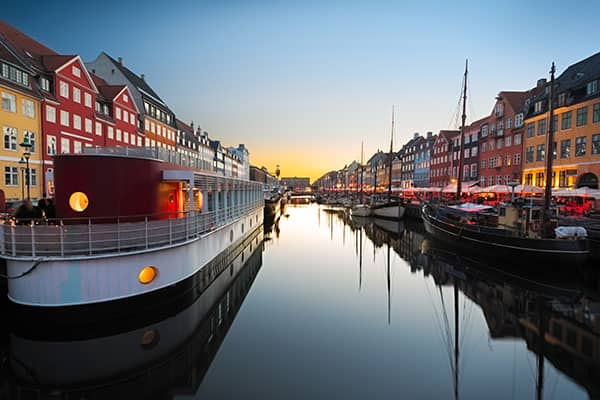 If you're considering a Baltic cruise - or even reading about one - chances are you're a special kind of traveller. You're adventurous. Maybe not in a bungee-jump off a Jamaica cliff kind-of-way. But you are the kind of person who likes to say, "I can see Russia from my stateroom."
You're also curious, and allured by history, culture, and global geography. You're eager to explore Berlin by an exclusively chartered train, or stroll through the Estonian countryside.
You're discerning. If you're going to travel, you'll do it in comfort and style.
And of course -if I may say so- you're awfully clever. You're skilled in finding the greatest values and savings in luxury travel.
But most important, you live life fully, wherever you are. Here are a few of the things you might choose to do on your Baltic Sea Cruise.
Royal Copenhagen:
When you cruise from Copenhagen you'll get to explore all that's wonderful in the state of Denmark. Before you board, make extra time to stroll through world-renowned Tivoli Gardens, especially at night, when twinkling lanterns illuminate your path. Copenhagen is also a centre of cutting-edge fine dining (think "New Nordic" cuisine). If you ever wanted to try a bite of reindeer, this would be your chance.