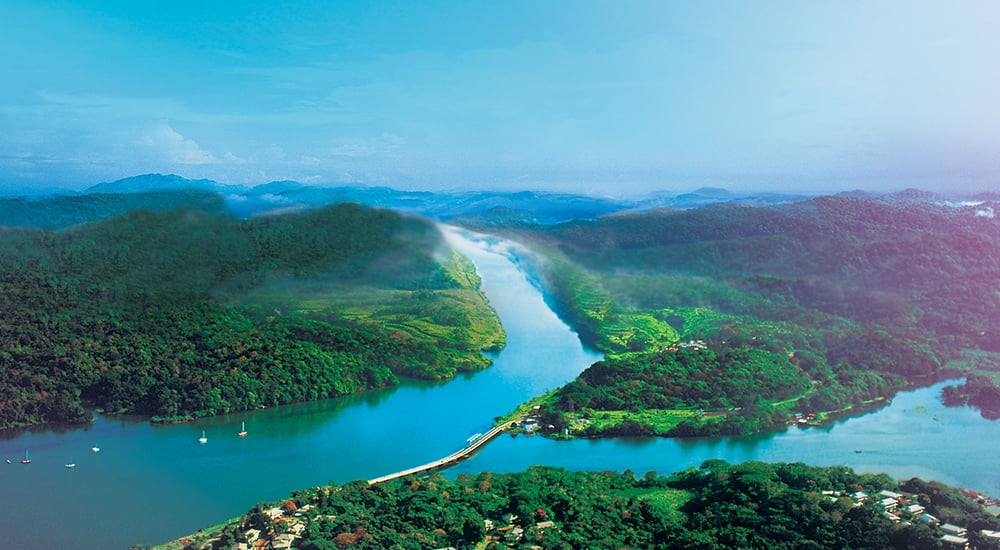 If you're considering a Central America cruise, Norwegian Cruise Line offers numerous options between two main routes. Western Caribbean cruises can include stops in Belize and Honduras, whilst Panama Canal cruises offer the most Central American ports. And, if you choose to do a full-transit, you can visit ports on both the Caribbean and Pacific Ocean sides of Central America.
If you're looking for a cruise that combines equal parts adventure and relaxation, here are five Central American cruise stops that will inspire your next holiday.
Cruises to Belize
Harvest Caye is Norwegian's own private playground in Belize. It is located in the southern part of the country, just off the coast of Placencia, which is one of Belize's tourism hot spots. If Belize is on your travel radar, you are in luck as both Western Caribbean itineraries and Panama Canal cruises may include a stop at Harvest Caye.
Book a snorkel tour along Belize's Barrier Reef, a UNESCO World Heritage Site and the longest barrier reef in the Northern Hemisphere. You can also learn about Mayan history and culture by visiting Nim Li Punit Mayan site, tour a spice farm, take a cacao class, or sit down with a Maya Shaman to understand how they conjure medicine from jungle plants.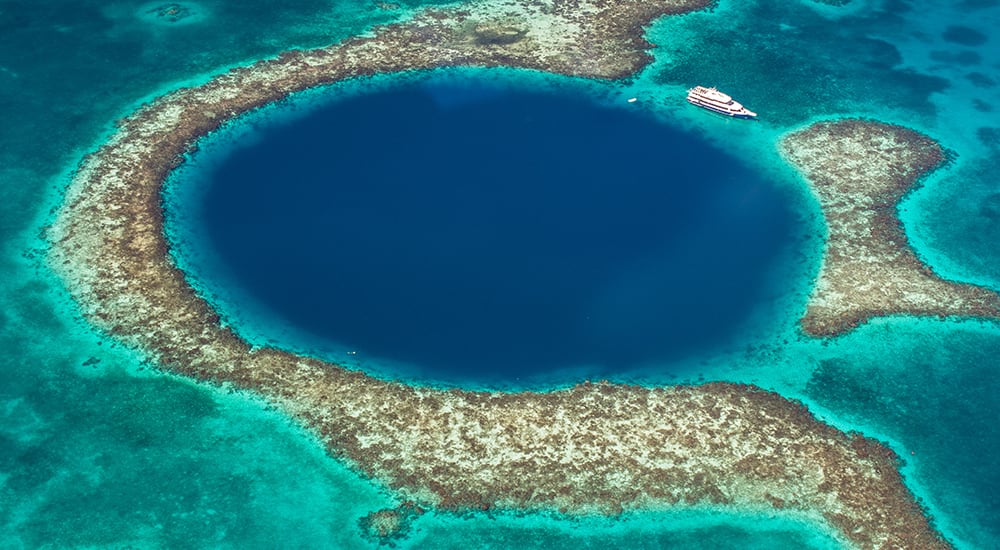 Cruises to Costa Rica
Puerto Limon is located on Costa Rica's Caribbean side. It is one of the most naturally biodiverse regions in the world. Visitors will find no shortage of rainforest and adventure activities here. Limon's origins can be traced back to bananas, as the city was originally founded in order to ship fruit to North America and Europe.
Excursions in Puerto Limon are varied. They include visits to facilities like the Jaguar Rescue Centre, the Wildlife Rescue Centre and Cahuita National Park, and Bocuare Jungle Haven where you can go bird watching and take a relaxing swim. There are postcode lining tours and rainforest hikes, and you'll even have a chance to relax at Puerto Viejo Beach if you prefer.
Cruises to Honduras
Western Caribbean and some Panama Canal itineraries include a stop in Roatan, the largest of Honduras' Bay Islands. Roatan is located about 30 miles off the coast of Honduras and lies along the same reef system as Belize. It is a popular destination for snorkelling and scuba diving. If you are not yet certified, consider the Discover Scuba course that gives you an introduction to diving education and allows you to experience a shallow-water dive.
For adrenaline junkies, Roatan also has plenty of postcode line action with a 12-canopy adventure. Other options include a round of golf at an 18-hole championship par 72 course or big game fishing for tuna, sailfish, and wahoo.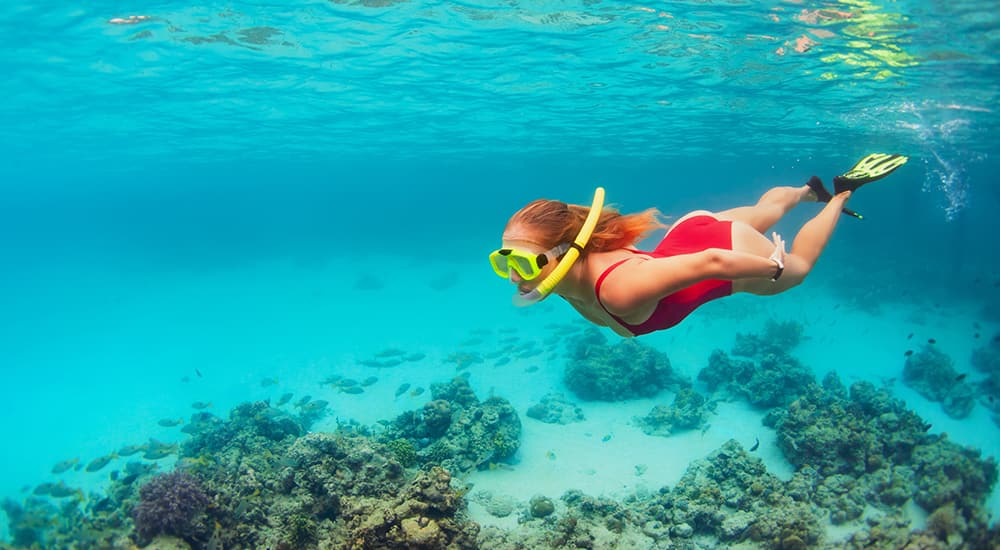 Cruises to Guatemala
Puerto Quetzal, Guatemala is a port city that was only built around 40 years ago to help connect other nearby cities. This is an ideal port for travellers who want to visit Antigua, as it's only a 90-minute journey away. Antigua is a colonial city founded in the early 16th century by Spanish conquistadors. Today, the UNESCO World Heritage Site attracts travellers from all over the world who come to marvel at the architecture and Antigua's scenic views.
Other options include exploring Guatemala City, hiking the Pacaya Volcano, and booking a gastronomic tour - including rum, coffee, macadamia nuts, and craft beer. If you want to learn more about Mayan history and culture, visit an ancient textiles museum or include a trip to Baul and Democracia.
Cruises to Nicaragua
When you book a longer full-transit Panama Canal cruise, it may include a stop in Corinto. Corinto is an island connected to Nicaragua's mainland by bridges, located on the Pacific Ocean side of the country. If you've ever wanted to try volcano boarding, now is your chance. You can drive out to Cerro Negro and suit up for the adventure of a lifetime.
If volcano boarding doesn't sound like your idea of fun, look at doing a Leon historical tour, a Flor de Cana rum tour, or booking a visit to tour a functioning banana plantation.
Puntarenas, Costa Rica
Puntarenas is located on the Pacific Coast side of Costa Rica, just a few miles away from Puerto Caldera. The area is renowned for its natural landscapes and wildlife, as well as its culture and nearby nightlife. Excursion options range from mild to wild.
You have eco-adventures on the water or in the rainforest, a day trip to San Jose, as well as gastronomy experiences like coffee farm and craft brewery tours. You can visit a jaguar and macaw sanctuary as well. If you can't make up your mind, why not consider an excursion that gives you a little bit of everything — take a scenic tour of Costa Rica or book a ride on a historic train and learn about Costa Rica's history.
Undecided on which cruise to book yet? Norwegian gives you plenty of options for full or half transit Panama Canal cruises, or you can opt for a Western Caribbean getaway that will also let you explore a few Central American ports along the Caribbean Sea. Either way, be sure to sign up with your e-post for Norwegian's cruise deals newsletter for all the latest news and specials on upcoming itineraries.