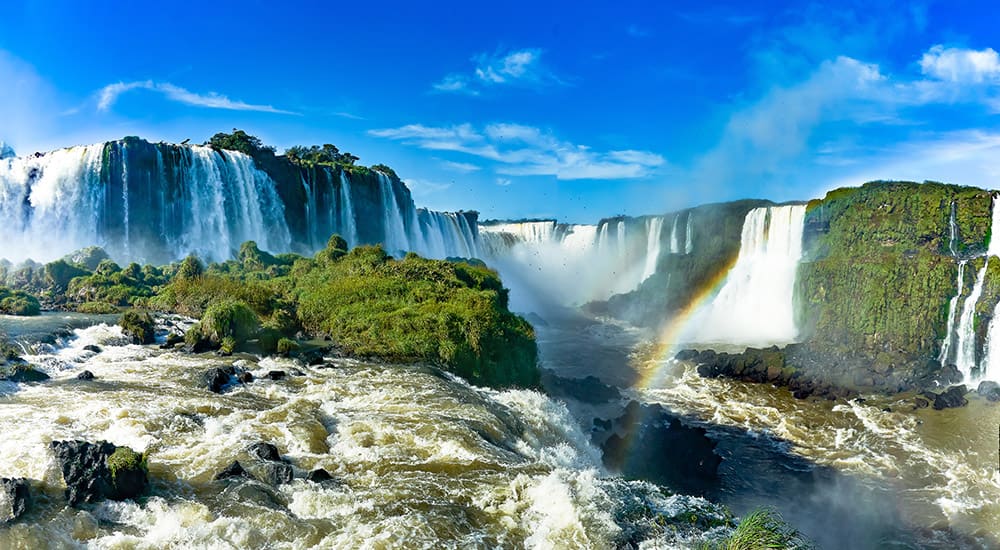 These past few months we've all been daydreaming the world over – our favorite vacation spots, new destinations we wish to explore and of ways to reconnect with family and friends. With our wide variety of Itineraries for 2021-2023, you'll have many opportunities to pack up and go.
Featuring more than 20 new destinations across seven continents, our itineraries offer you a wide selection of unique experiences. Included in this bucket-list worthy lineup are our Extraordinary Journeys.
Immerse Yourself In The Extraordinary
Uncover the mysteries of Machu Picchu and the Inca Empire. Witness a pride of lions on the prowl during a safari at the Kwantu Private Game Reserve, or wave to a passing whale shark while snorkeling in the Maldives. With Norwegian's Extraordinary Journeys, you aren't simply going on another vacation, you're embarking upon once-in-a-lifetime travel on multi-continent cruises. These uniquely-designed cruises will provide you with more immersive experiences with longer and more port-intensive itineraries.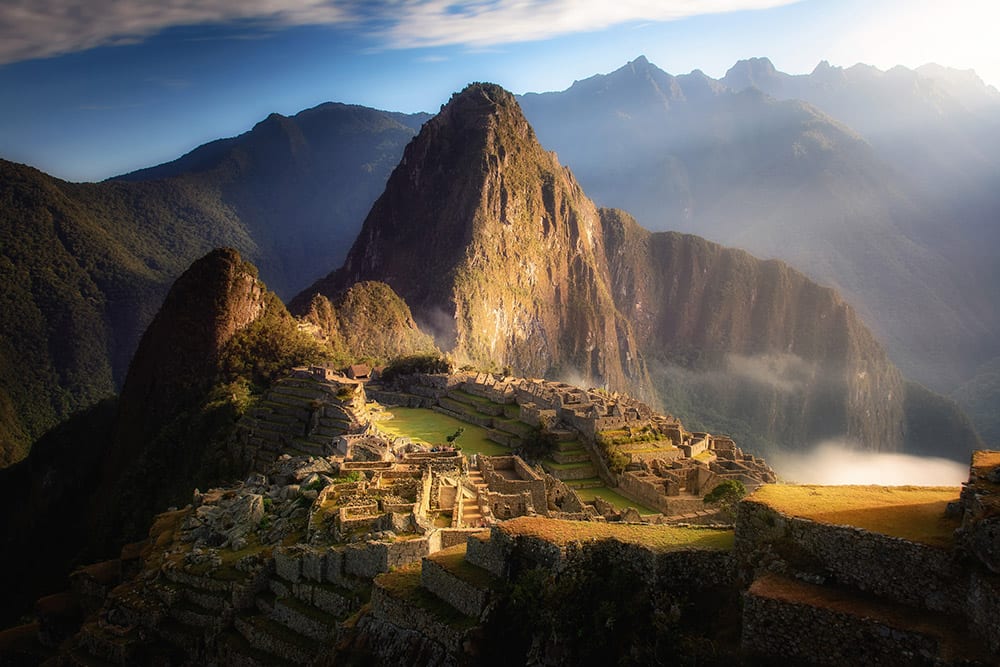 Go South, Way South, To Antarctica
Beginning in 2021, we'll start sailing to Antarctica, becoming the only contemporary cruise line to do so. On 14-day round-trip sailings from Buenos Aires, you will discover an awe-inspiring frozen wonderland few have had the privilege to experience. Blue-hued icebergs rise from frigid waters, and elephant seals lounge on the shores of Elephant Island. Tens of thousands of penguins journey between land and sea at Deception Island. Cruise to what feels like the edge of the world aboard the recently enhanced Norwegian Star. With extensive renovations to staterooms, public spaces, bars and lounges, the ship offers a wide range of onboard activities and entertainment.
Iceland & Greenland – The Coolest Islands
There's even more excitement on the horizon when we return to Iceland in 2021 and cruise to Greenland for the very first time beginning in 2022 with 10- and 11-day sailings to Greenland from Reykjavik, Iceland. These countries top many travelers' bucket lists and with good reason. Both boast spectacular vistas, a multitude of outdoor activities, rich histories and friendly locals. From Iceland's famous Blue Lagoon and awe-inspiring Westfjords, to Greenland's charming coastal towns and diverse wildlife, these island nations are big on excitement.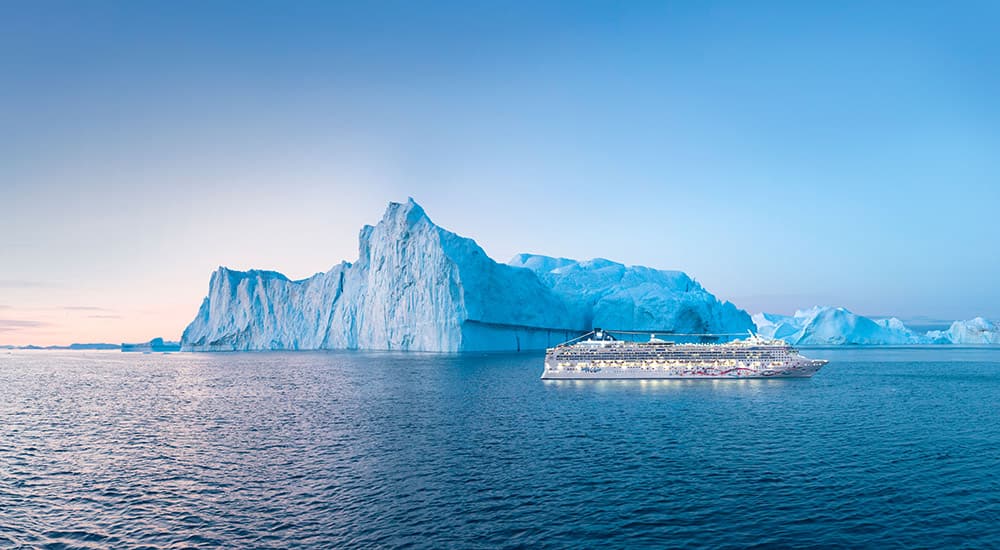 Offering cruises to more than 300 destinations and across all seven continents, Norwegian gives you the opportunity to roam wherever your daydreams take you – whether that's close to home or to what feels like a world away.