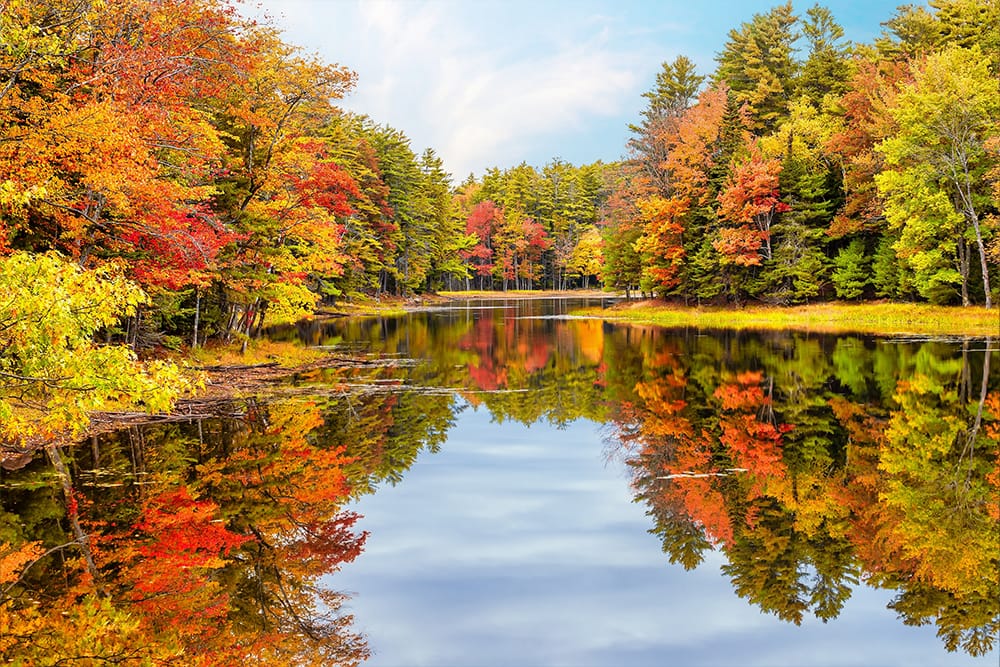 The rustic fall foliage show that New England puts on every year is a must-visit attraction at least once in your lifetime. No other part of the continent can compare to the flood of reds, oranges, and yellows you'll find along the East Coast in the autumn months. Cruises aren't exclusive to the summer season, so why not take in some of the world's best fall sights from the Atlantic Ocean? Check out Norwegian's fall-worthy cruises that are sure to leave you with memories to last a lifetime.
Ready to start planning? Explore all Canada & New England cruises.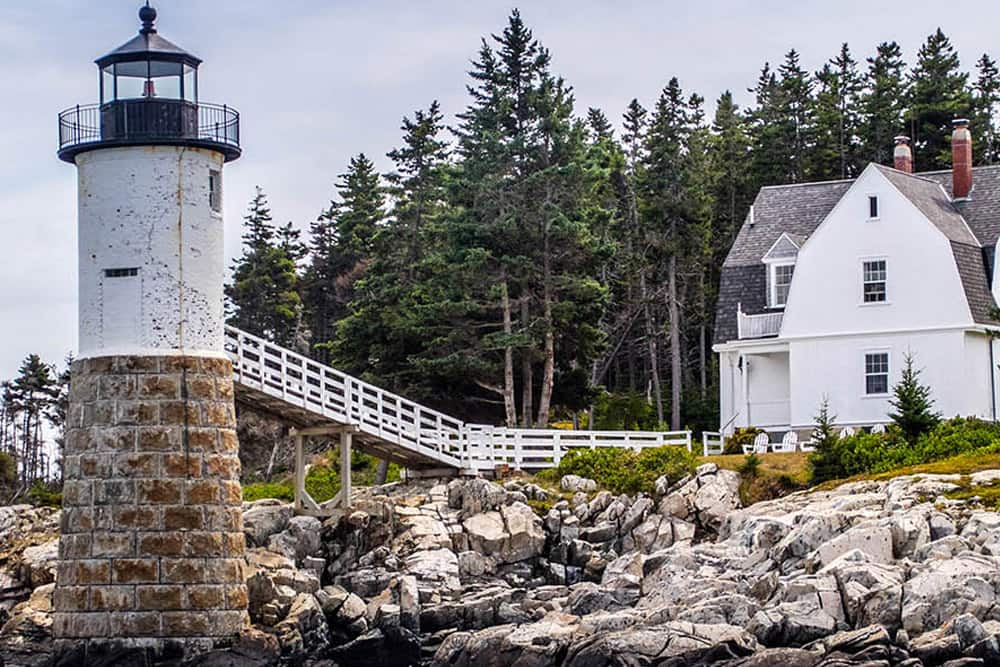 7-Day Norwegian Breakaway Cruise: Bar Harbor & Newport
This seven-day cruise vacation on Norwegian Breakaway takes you on a tour of the best fall foliage spots on the East Coast. You'll enjoy the fall sights among the tall skyscrapers as you cruise from New York, New York. Cruises from New York are a great way to start any getaway. On your next stop, you get to experience an immersive overload of fall colors in the wooded landscape of Newport, Rhode Island. Stop off at two Maine spots: Portland and Bar Harbor, both offering a unique autumn vibe.
Cross the Atlantic border into Canada's oldest incorporated city, Saint John Bay of Fundy. Your last stop aboard this fall foliage cruise is in Halifax, Nova Scotia, where you can peep the leaves on one of the world's longest boardwalks. That itinerary only covers a small portion of the fun, though. Keep the fun and excitement going aboard Norwegian Breakaway with three Broadway shows and five multistory water slides. Don't forget about the quarter-mile-long oceanfront promenade, perfect for taking in the views as you arrive at the port.
7-Day Norwegian Pearl Cruise: Maine & Boston
Hop aboard Norwegian Pearl for a seven-day cruise with seven stops, giving you a brief and beautiful compilation of some of the best fall shows on the East Coast. This Canada and New England cruise starts in Quebec City before making its way to Prince Edward Island, where you can indulge in fresh seafood with a vibrant backdrop of reds and oranges. Head over to Cape Breton Island for the perfect mix of rich history and breathtaking views. It's also known as the largest fortified city outside of Europe. Halifax is your last stop on your Canada Cruise before heading to the U.S. to see Portland, Maine. Next is Bar Harbor before finishing this once-in-a-lifetime fall cruise in Boston.
Spend the nights dancing and creating memories you'll cherish for a lifetime at one of the lively nightclubs. If you're looking for a cruise to unwind, this fall Norwegian Pearl cruise is for you. Relax between port stops at the world-class spa with one of over 50 treatments, or take a stroll through one of the serene garden villas.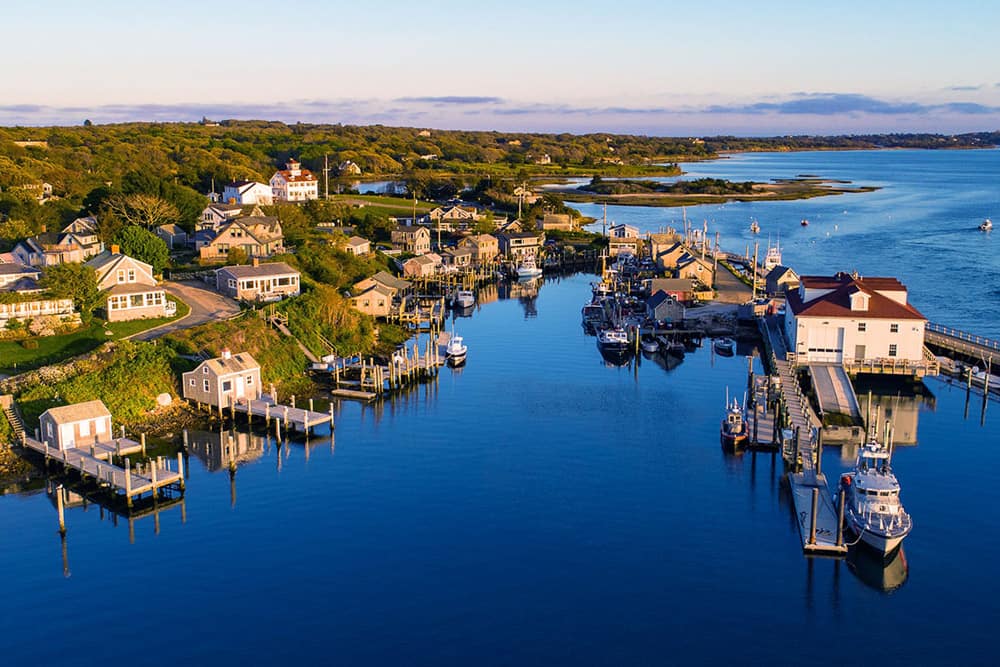 7-Day Norwegian Escape Cruise: Portland & Bar Harbor
An autumn tour aboard Norwegian Escape is every fall foodie's dream. Depart from the culinary capital of the U.S., New York, New York, and make your way to port stops in Portland and Bar Harbor, Maine. Cruise from NYC to Saint John and Halifax, covering all the bases for a memorable fall experience on the East Coast.
Escape the dreaded end of summer blues by squeezing in a fall cruise aboard Norwegian Escape. Enjoy fine dining, indulging in your favorite flavors with the sunset on one side and the beauty of the East Coast on the other. With over 21 bars and lounges on board, you'll have plenty to do in between each port stop. Stock up on the latest fall fashions with an on-site boutique, take in a movie in the entourage room, or pamper yourself at the spa and salon.
7-Day Norwegian Gem Cruise: Quebec & New England
Depart from Boston for a true fall vibe. Then, enjoy the best of fall on a seven-day cruise aboard Norwegian Gem. This cruise takes you from Boston to Bar Harbor. You can paint the town red with a full-day stop in Halifax while you capture all the fall foliage colors. Quick stops on Cape Breton Island and Prince Edward Island give you more rural fall vibes. Then, Norwegian Gem takes you to two stops in Quebec: Saguenay and Quebec.
You'll spend your time dining, attending magic shows, taking a dip in the pool, or catching up on some "me" time at the spa between leaf peeping stops. Many of the spacious, comfortable staterooms aboard Norwegian Gem have waterfront views. Just imagine waking up in the morning, sipping your coffee on your own private sundeck as the beautiful fall views of the East Coast welcome the sunrise. These are the views you'll dream about for months to come.
Sure, you can expect your social media accounts to be filled with autumn colors this fall. But, there's something special about the deep blue tones of the ocean flowing into the crisp fall colors on land. There's nothing quite like watching the vibrant blues of the ocean turn to shades of autumn colors as your cruise gets closer to the port.
Want to learn more about Norwegian's exciting fall foliage cruises? Sign up today for access to all the latest deals on Norwegian cruises.