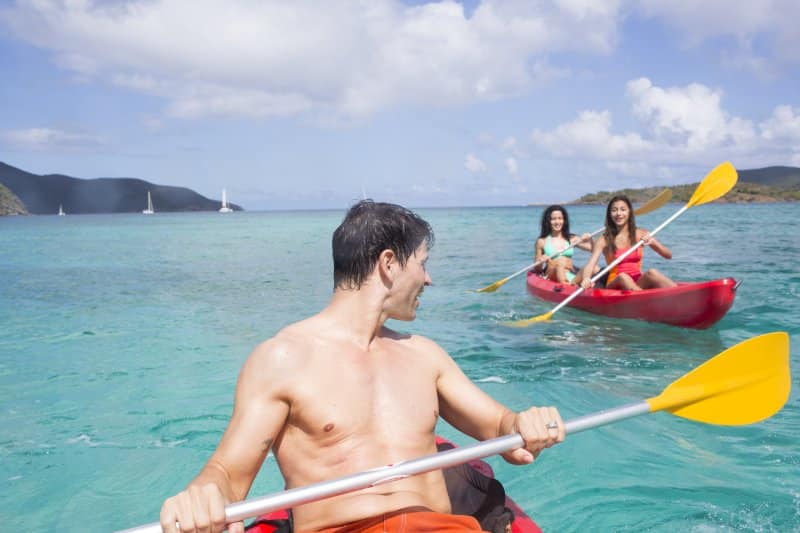 Inevitably when you cruise, you'll come across a fellow traveler who likes to do their own thing, including arranging their own Shore Excursions. But, as a former Accredited Cruise Counselor with Cruise Lines International Association (CLIA), I'm here to give you 10 Reasons Why You Should Book Your Shore Excursions with Norwegian Cruise Line. Namely, these following key benefits: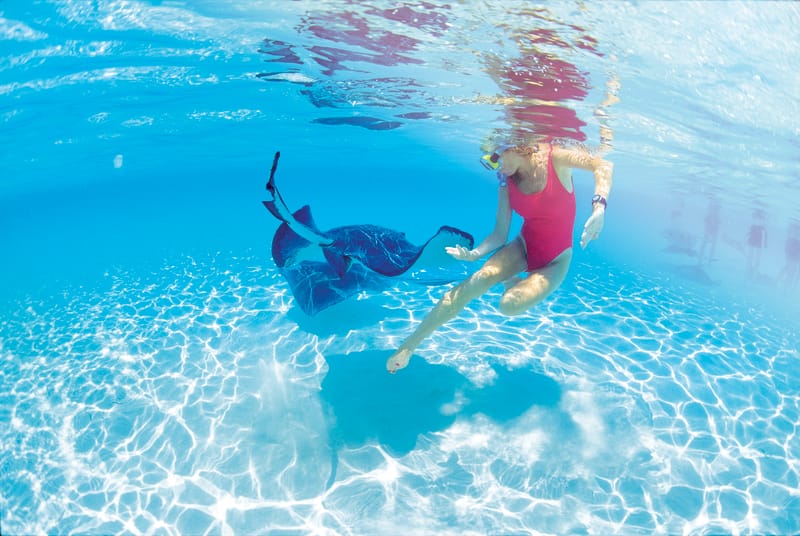 #1. Because it's always a hassle to try and make your own travel arrangements. So, why bother? Simply skip the entire frustrating mess of booking yourself by choosing pre-arranged, customer-rated, Shore Excursions with Norwegian Cruise Line. Seriously. It's your vacation, right? So enjoy, and don't stress the small stuff.
#2. You'll get the best quality Shore Excursions and value for your money. Plus you'll also have peace of mind in knowing you're getting the best of the best port experiences overall by choosing quality Shore Excursions through Norwegian Cruise Line's reputable and insured tour operators. In addition, you'll never face any hidden costs for entrance fees or transfers.
#3. One-stop shopping for all ports on your cruise itinerary. Now, think of the huge hassle of trying to make your own independent tour arrangements in 3, 4 or even 5 destinations. Sounds like a nightmare, doesn't it? Norwegian Cruise Line has everything you need in Shore Excursions from A to Z, or better noted as every destination from Acapulco, Mexico, to Zadar, Croatia. And you can even print a list of Shore Excursions available for each port.
#4. Convenient 24-hour shopping. It gets even better as you can conveniently shop from home 24/7 for your Shore Excursions. You can book the ones you want in advance while ensuring you're getting the Shore Excursions of your choice. Even if it's while you're in your pajamas at 2:00 a.m. when you can't sleep. Like right now, as I'm writing this! Of course, you can also wait and book your Shore Excursions once you're on board, but popular tours tend to sell out quickly, so be sure to visit the Shore Excursion Desk ASAP to avoid disappointment.
#5. Variety. Norwegian Cruise Line offers such a fantastic variety of onshore activities - there truly is something for everyone! Plus, you can search through the thousands of available Shore Excursions by activity levels, customer ratings, and duration, as well as by language and price.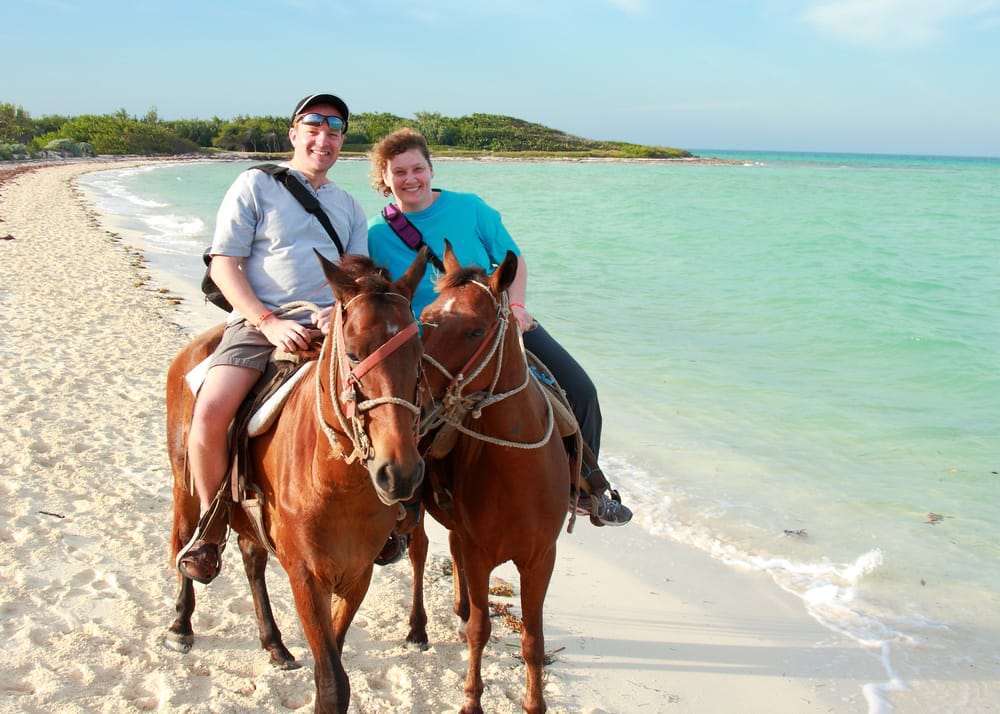 #6. Interaction with fellow passengers. Typically, you'll be going on Shore Excursions with like-minded people who enjoy the same interests as you. You might meet some new acquaintances to hang out with once you return to the ship, or maybe you'll make some new life-long friends.
#7. You'll never miss the boat with a Norwegian Cruise Line Shore Excursion. If for some reason your self-booked destination tour is running late because of traffic or any unforeseen circumstances, you're taking the chance that your ship may sail away without you. But, if you've booked your Shore Excursions with Norwegian Cruise Line directly, they'll always wait for even the tardiest of tours to return to their ship before sailing. More valuable peace of mind!
#8. Unpredictable weather and refunds. Sometimes the ship's Captain may have to switch up the ports of call at the last minute due to unpredictable weather conditions, meaning Shore Excursions will be canceled. If you've booked directly with Norwegian Cruise Line, you'll automatically receive a prompt credit to your onboard account. However, if you purchased your own tour with another land-based company, you may not even receive a refund after requesting one, depending on their individual cancelation policies.
#9. Norwegian Cruise Line Shore Excursions are so easy to book! Once you've made your choices, simply log in to My NCL and pre-request your choices. You can also call to book your Shore Excursions: 00800 0310 21 21 (US & Canada) or 00800 0310 21 21 (UK).
#10. Need Assistance? Contact us! Norwegian Cruise Line offers dedicated pre-cruise and onboard specialists to help answer any Shore Excursion questions you may have. You can also check out the Frequently Asked Questions about Shore Excursions.