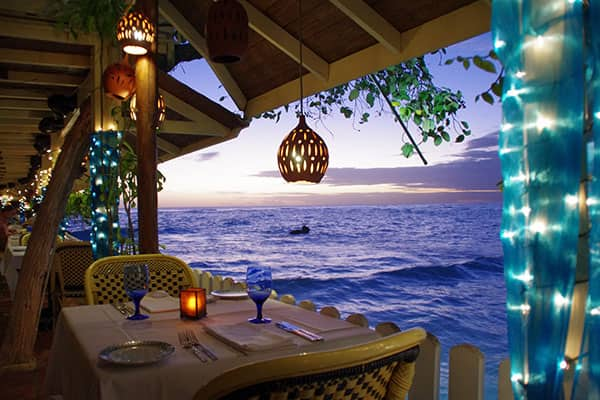 Whilst cruising The Caribbean with Norwegian Cruise Line, you'll have plenty of time to go ashore for adventure. One of the best ways to get to know a place is to commune with the locals, and the quickest way to know the locals is to share their foods. In the Southern Caribbean that often means street foods, and there are as many different foods to choose from as there are islands. We've assembled a few of the delicacies here.
Fish Cakes in Barbados
In Barbados it's all about the fish cakes. These fried patties of salt fish and spices are readily available throughout the island, often seasoned with hot sauce. Cultures of the Caribbean love the heat. Feeling famished? Order a bread and two, that's two fish cakes tucked inside a salt bread bun. Salt bread is not as salty as the name portends. Rather it's doughy and slightly sweet.