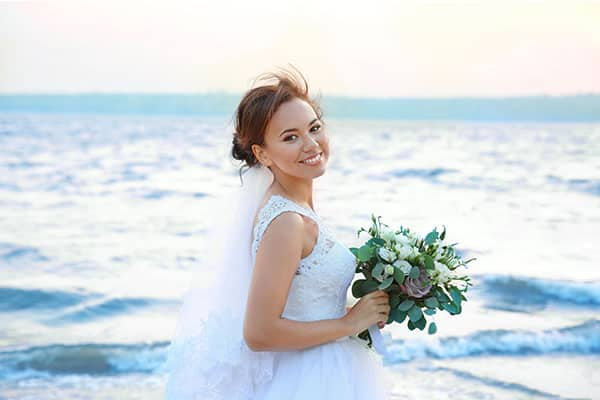 Once you've found that special someone, there's nothing more exciting that planning your dream wedding, especially if it's a cruise wedding. But, with so many things to consider during the planning stages, it can easily get overwhelming. So, what to do? Let the experienced wedding coordinators at Norwegian Cruise Line take care of everything, of course!
A cruise wedding is just as easy to plan as a land-based ceremony, plus it's fully customisable. It's also an affordable way to combine your reception and honeymoon all in one amazing holiday package, often with significant savings over a land-based wedding ceremony and reception.
Here are 5 things to consider when you're planning your cruise wedding, and some tips to ensure it's smooth sailing all the way!
Read More