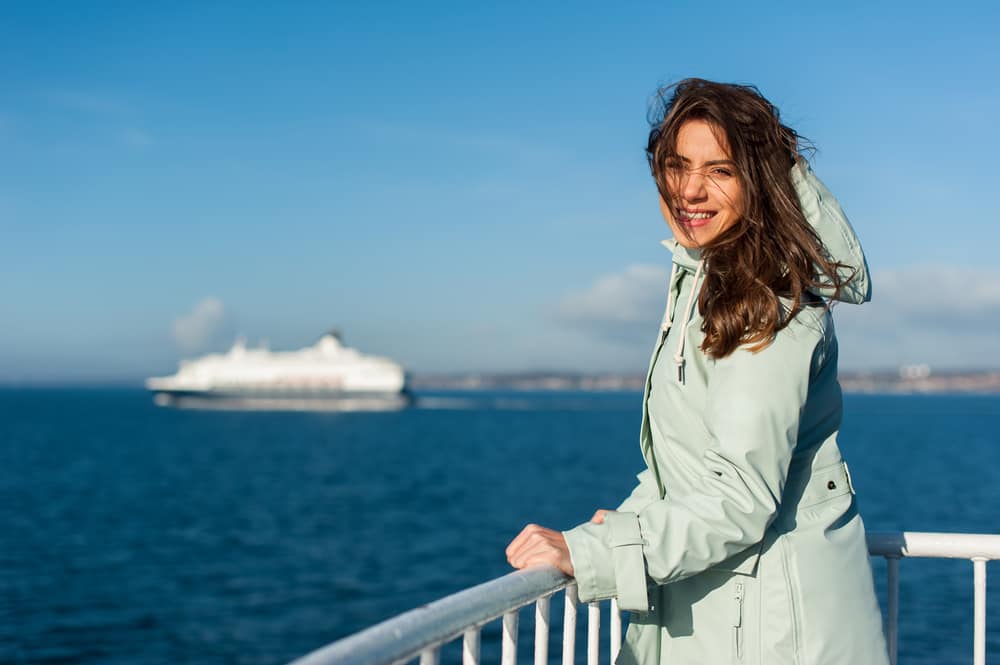 There's a popular quote by author Vivian Greene, who says: "Life is about learning to dance in the rain!" The same is true if it happens to rain on your cruise: you're still on vacation so why not make the most of it?
Chances are the rain showers will be brief, and if you're sailing in the Caribbean, a quick burst can be a welcoming way to cool down! Even if it does rain, there are so many activities aboard your ship to keep you busy. Let's take a look at what to do on your cruise when it rains.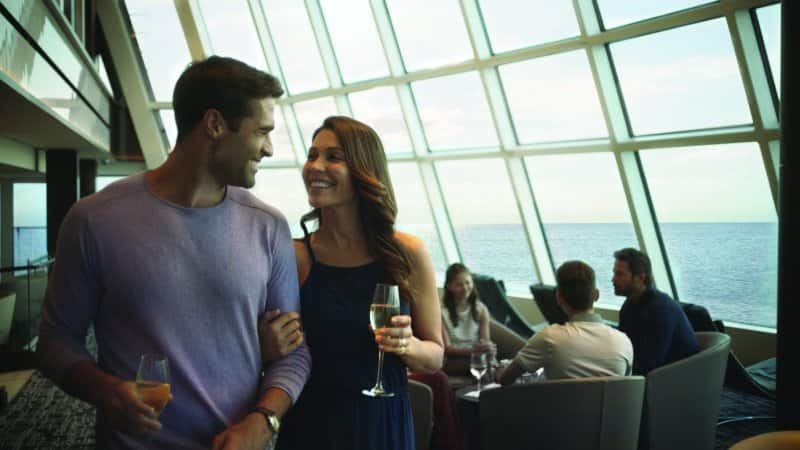 What to Do on Your Cruise When It Rains
Freestyle Daily Program
Check your Freestyle Daily for an ever-changing list of things to do; you might just be surprised at the sheer number of activities offered for all ages! On select days you can take a guided ship tour, watching a cooking demo, take a salsa dance class or even attend an art auction.
Must-Try Spa Experiences
A rainy day might just be the perfect excuse to book a pampering Mandara Spa appointment! Or, on select ships, you can relax in the Turkish-bath-inspired Thermal Spa Suite while soaking your rainy day blues away. You can also soothe yourself in the grotto-style Salt Room.
A variety of Men's Grooming treatments are also available, designed to revitalize and refresh. If you're sailing in The Haven, the courtyard features a retractable roof so you can enjoy the pool, hot tubs, and sauna without the fear of getting wet.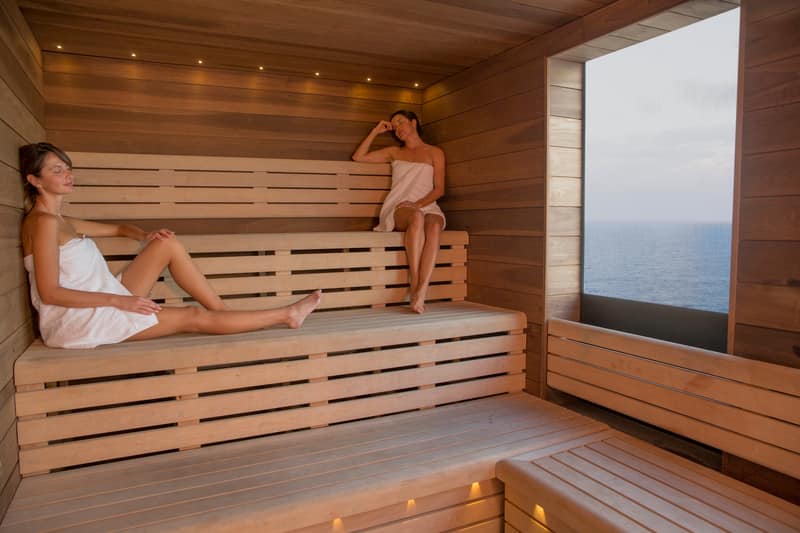 Explore Your Ship
Take advantage of this downtime to walk and explore the ship. Even if you've been onboard for a few days, you'll no doubt find places you haven't been to yet! A rainy day could give you a chance to try your luck at the casino, work out at Pulse Fitness Center, or explore the seemingly endless bars and lounges on board.
Plus, there are regular tasting classes for beer, margaritas, martinis and single malt whiskey. You could also spend some time in the onboard shops picking out that special gift for yourself or someone back home. Or spend some time planning your next cruise!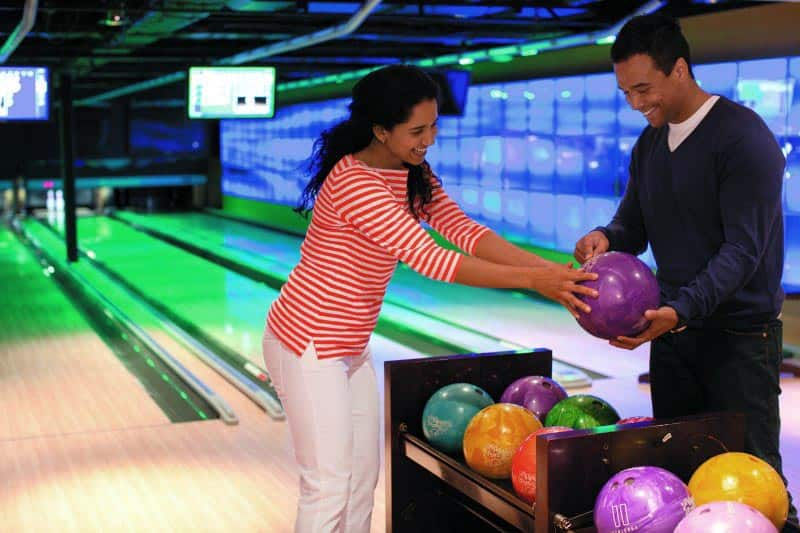 Rainy Cruise Day with Kids
Just because it's raining doesn't mean you can't enjoy some family fun at the Aqua Park or Aqua Park Kid's Pool. You can choose to play board games in the library or a lounge, or challenge your kids to some fun and games at the Video Arcade. The two-story Wii Wall lets you watch hit movies or play even more video games.
You can also go bowling at O'Sheehan's Neighborhood Bar & Grill, along with playing ping pong, mini-golf or shuffleboard at the Sports Complex. And, of course, your kids, ages 3 to 12 are always welcome at Splash Academy, and Guppies for your little ones starting at 6 months old.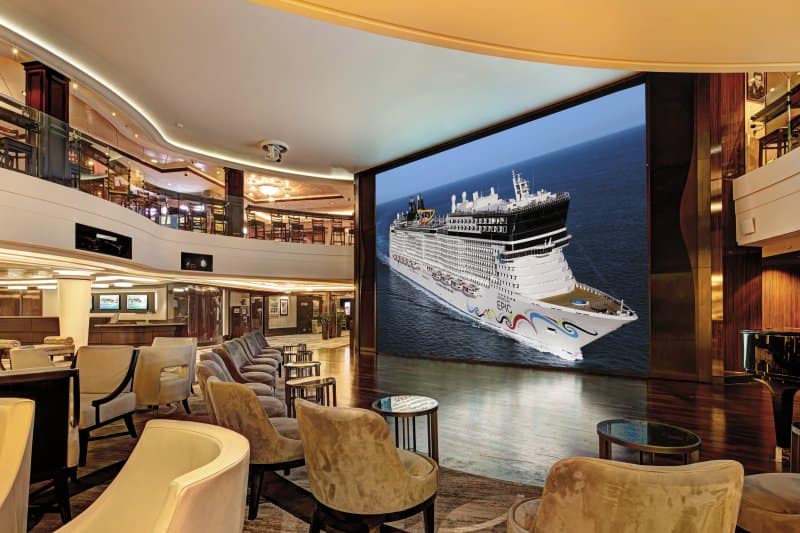 Photos, Family & Friends
A rainy day is also the perfect time to explore your onboard Click Photo Gallery! Find your photographs taken throughout your cruise and select the ones you'd like to purchase as souvenirs.
The 24-hour Internet Café offers state-of-the-art computers for you to keep in touch with your family and friends back home, and if you have any questions, the friendly staff is always available to help.
Shore Excursions
Generally, most shore excursions still operate even if it rains. But if by chance your Norwegian Cruise Line shore excursion is canceled, you'll receive a prompt refund. This may not be the same if you've booked your own excursion with a private tour operator, so beware. Rain ponchos are usually available on the gangplank.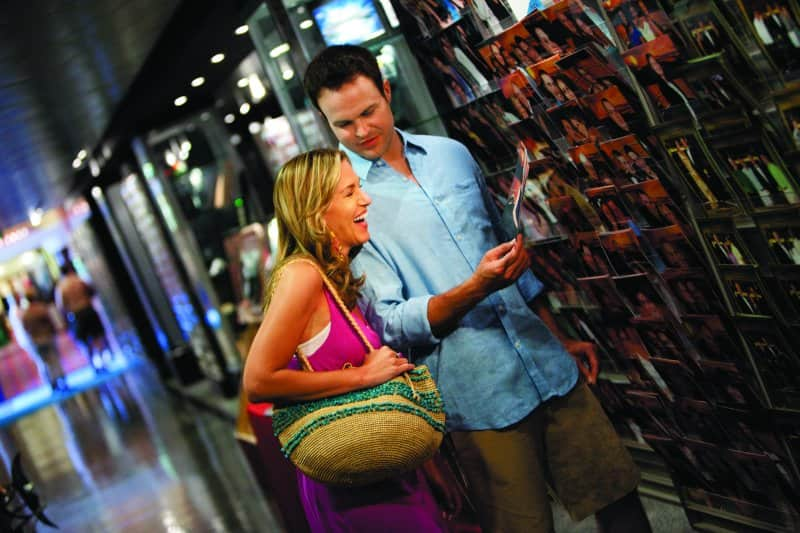 And remember, you're still on vacation even if it's raining, so enjoy!