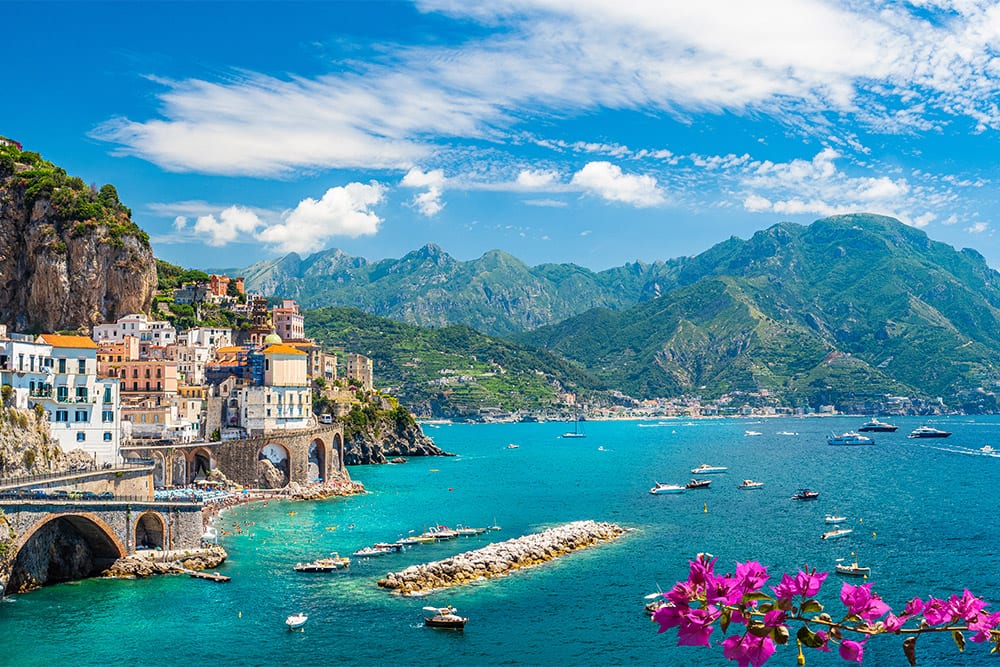 Picture this: you're riding on the back of a scooter along twisting seaside roads. The fragrant scent of saltwater and fresh lemons wafts through the air and the wind blows through hair. As you whip from one charming coastal town to the next, you take in the idyllic beauty that surrounds you. This is Italy, and it's yours to discover on an Italy cruise with Norwegian. From scenic beaches and lush gardens to beautiful villas and historic sites, Italy is picture-perfect in every way, and a cruise vacation is a great way to sample the local highlights.
So, if you're itching to get out on the open water, now's the perfect time to book your European cruise vacation. Keep reading to learn what to expect if you're thinking about taking a cruise to Italy.
Ready to start planning? Explore all Italy Cruises.
Italy Ports to Explore
On your Norwegian cruise to Italy, you'll have the chance to explore some of the most beautiful and renown historic sites in the world. Stroll through the same streets as renaissance artists and iconic emperors. Enjoy authentic cuisine and snap selfies with the impressive architecture. No matter how you choose to spend your cruise vacation, rest assured you'll make memories that last a lifetime. Check out these stunning ports of call on your Italy cruise.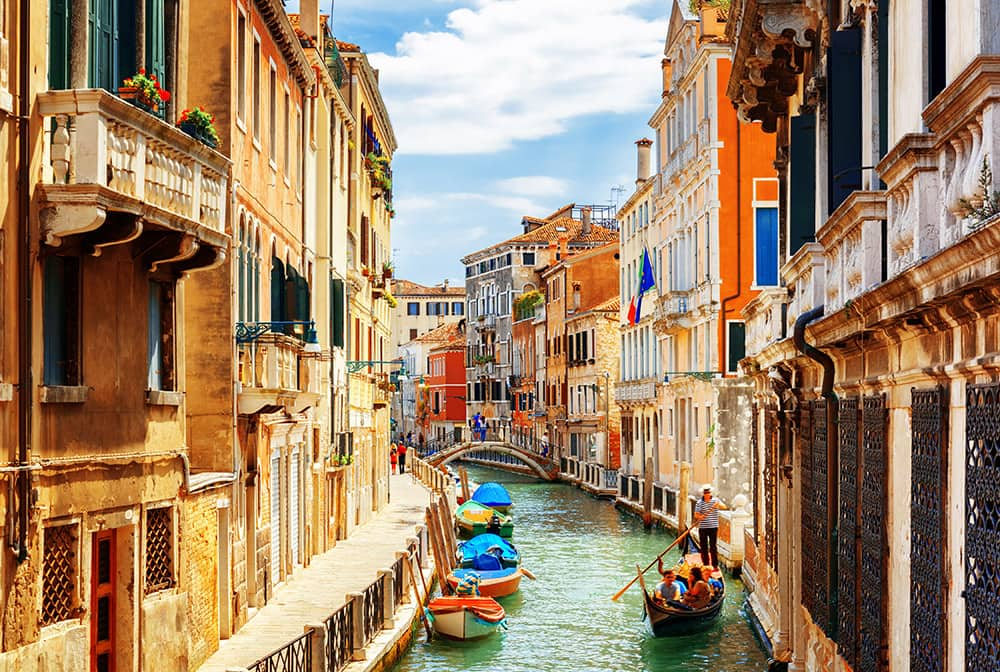 Naples
For many people, pizza is the first thing that comes to mind when they think about Naples, While it's no secret you can sample some of the most delectable pies you've ever tried while you're in town, there's so much more to Naples than cheese and tomato sauce. You'll be transported back in time as you visit the grand piazzas, cathedrals, and castles of the city's old town.
One of the best ways to spend your time on land is by taking a Pompeii tour. Discover how the ancient city was perfectly preserved after it was covered in volcanic ash when Mount Vesuvius erupted in 79 A.D. Another great way to spend your time in port is on day trip to the awe-inspiring Amalfi Coast. Norwegian offers a variety of shore excursions to Sorrento that let you dazzle in the beauty of this stunning region.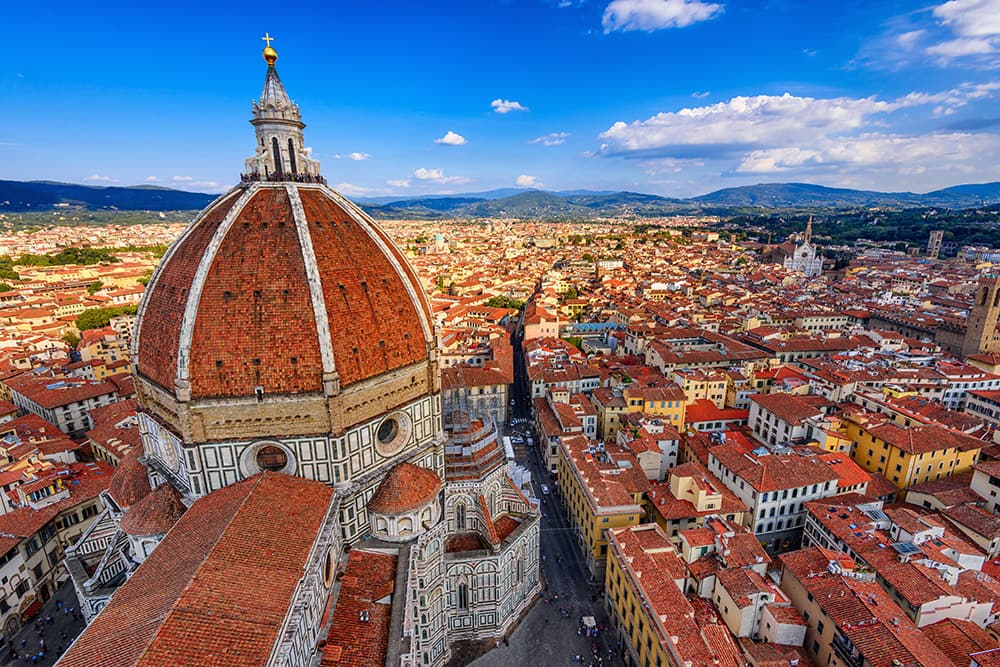 Florence/Pisa (Livorno)
You've probably seen photos of people trying to push the famous Leaning Tower of Pisa upright. Well, now's your chance to snap a selfie of your own at this legendary site. Learn from professional photographers and selfie experts how to compose the best shots to share on social media. From Pisa, it's just a short ride to Florence, where you can walk among some of the world's greatest masterpieces, including Michelangelo's David. Top spots to visit while in Florence include San Lorenzo Market, the Oltrarno district, Piazza del Duomo, and the Cathedral of Santa Maria del Fiore.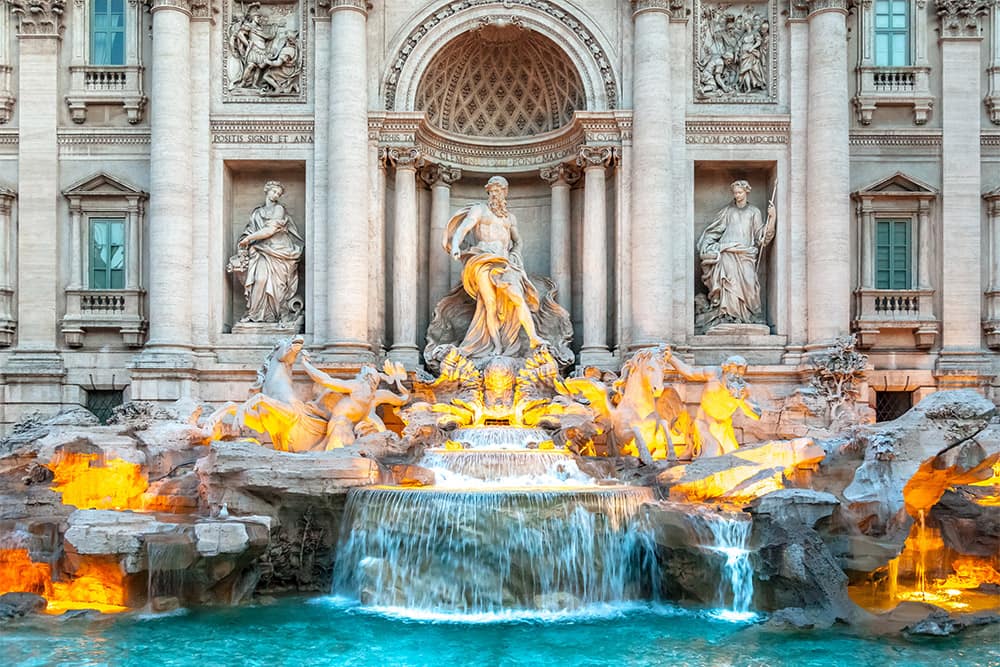 Messina (Sicily)
As one of the largest cities on the island of Sicily, Messina puts a different twist on your Italy cruise. This harbor city is the perfect place to relax and watch the world go while sampling traditional delicacies at a sidewalk cafe. Add a little adventure to your Messina stay with a shore excursion to an active volcano. On your way to Mount Etna, you'll pass by picturesque towns and enjoy stunning views of the Gulf of Catania.
Journey 20 centuries into antiquity when you visit Taormina, a hilltop town overlooking the Ionian Sea. In addition to a guided tour of the town, enjoy an assortment of Sicilian specialties and fine wines at a local vineyard.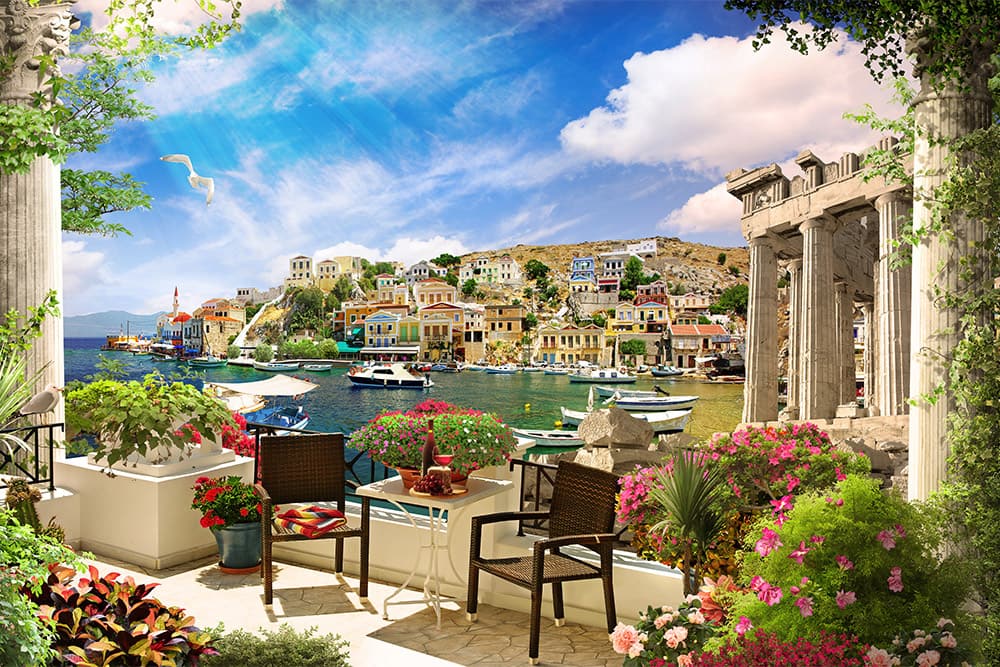 Venice
Have you ever dreamed of riding in a gondola through the Grand Canal? Well, an Italy cruise with Norwegian is a great way to make your dream a reality. On your port stop in Venice, you can check all the must-see spots off your list, including St. Mark's Square, Doge's Palace, Rialto Bridge, Saint Mark's Basilica, Bridge of Sighs, and more.
Rome (Civitavecchia)
Rome is one of those places everyone should experience at least once in their lifetime. From hearing the roar of the water at Trevi Fountain to the feeling of pure adrenaline that courses through your veins while walking in the footsteps of the gladiators at the Colosseum, Rome is filled with unforgettable attractions just waiting for you to discover.
If you want the freedom to explore at your own pace, a hop on hop off bus tour is the way to go. You can spend as much, or as little, time as you like as places such as Circus Maximus, Piazza Venezia, Vatican City, Piazza di Spagna, St. Peter's Basilica, and more. Prefer something a little more structured? No problem! Norwegian offers fully guided excursions to all the best highlights in the Eternal City.
So, there you have it! Whether you're into art, history, cuisine, or culture, Italy is the ideal cruise vacation destination to meet all your needs. Be sure to visit the Norwegian website to learn more about all the magnificent Italy cruise itineraries. While you're there, sign up for the Norwegian newsletter and stay up to date on the latest cruise deals and special offers, news, and announcements.