Not only does Norwegian encourage you to vacation your way on our award-winning ships, we want to reward our loyal guests who keep coming back for more unforgettable cruise experiences. Our Latitudes Rewards Program does just that—reward you with awesome benefits for simply doing what you love to do, travel.
We'll automatically enroll you after you return from your first sailing with Norwegian. For those who are already members, log in to your My NCL account to check out the perks in your tier level.
The Latitudes Rewards Program is divided into six tiers, based on point categories. Earning points is easy:
Earn 1 point for every cruise night.
Earn 1 additional point per night for booking in a Concierge, Suite* or The Haven.
Earn 1 additional point per night when booking a Latitudes Rewards Insider Offer.
To ensure that you're correctly credited the points you deserve, be sure to enter your Latitudes Rewards number when booking your cruises.
*Full fare suites booked when reservation was originally made. Does not include mini-suites.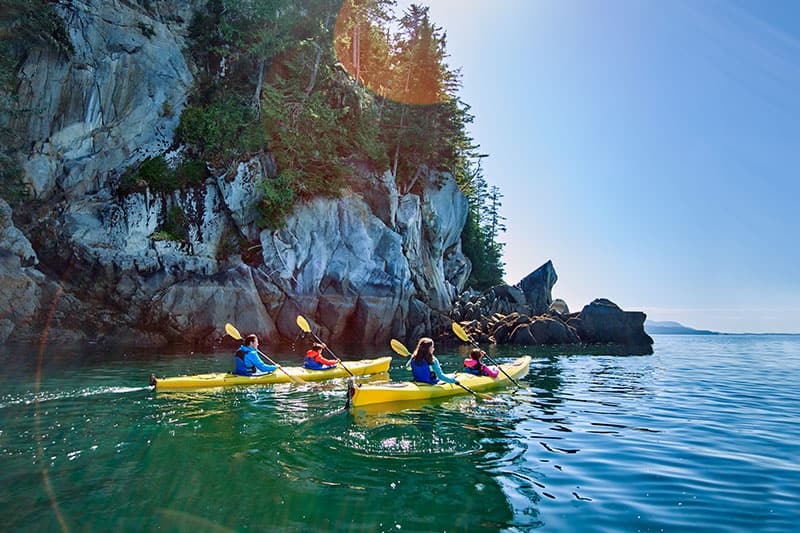 Latitudes Rewards Benefits
Norwegian offers its Latitudes Rewards members a wide range of great benefits that vary per tier level. For a limited time, Latitudes Rewards members will receive a 20% discount on all Norwegian Gift Shop items, including shirts, mugs, polos and more.
Benefits range from priority check-in at the pier and priority embarkation and disembarkation to discounts on shore excursions, photos, spa treatments and in our duty-free shops. With dinners at specialty restaurants, chocolate-covered strawberries and sparkling wine delivered to your stateroom and an invitation to an exclusive cocktail party, Latitudes Rewards wants you to savor every moment on board.
Members in our top tiers will also enjoy a behind-the-scenes ship tour, concierge service, dinner with officers, and priority restaurant and entertainment seating. The Ambassador tier-the highest tier level-will also receive a free complimentary 7-day cruise.
Onboard discounts are available on all cruises while all other benefits are available on sailings of 5 days or longer.
Where to next?
Ever been on a vacation and start daydreaming of where you'll go next? Norwegian wants to turn your daydreaming into action and reward you for planning ahead with CruiseNext.
While you're on a Norwegian cruise, you'll be given the unique opportunity to earn up to a $500 onboard credit for simply purchasing deposits for your future cruises. The best part is you don't have to immediately decide where you'll cruise next. You have four years to figure out the details of where and when you wish to cruise. In the meantime, you can make the most of your free onboard credit.