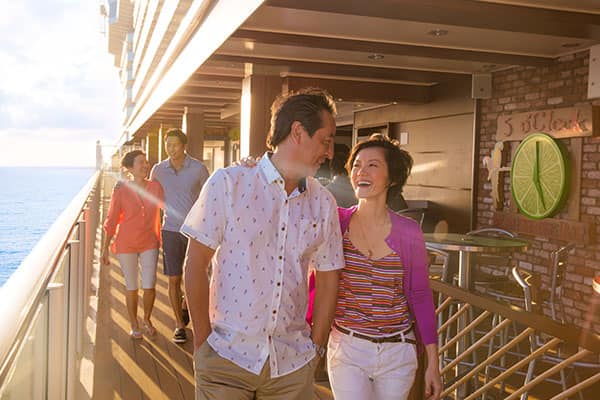 Are you the kind of cruise traveller who always has to sit on your suitcase to close it? If so, you're no different from most fashion-conscious people. Or, perhaps you're just being brass-tacks practical about packing everything you might possibly need. You like to have one of everything for every occasion and weather possibility. And yikes! What if you're charged with overseeing the suitcases of every sailor in your family?
If you're cruising the Caribbean with Norwegian, which has so many diverse activities and excursions to choose from, you may have a first-world problem on your hands. But remember this guiding principal: In the Caribbean everything is easy going, especially if you're cruising.
With this in mind, we can show you how to keep things simple and still have the most fashionable and weather-sensible outfits without tipping the airport baggage scales!
Let's break it down into the three essentials: Sunning, Swimming, and Cruising:
Sunning:
The average Caribbean winter temperatures are in the mid-70s. The tropical sun almost always feels warm against your skin. Ocean breezes tend to be light and gentle, but it's cooler on deck in the evenings.
By all means, pack lightweight clothing, including your favourite shorts, t-shirts and sundresses. Keep a few heavier layers on hand for evenings or ocean-cooled breezes, including long-sleeved cotton shirts, sweatshirts, and windbreakers. However, Norwegian sun hats seem to be a big ship trend, as well as a favourite souvenir. Here's an inside tip: Wait until your second day to buy one on ship, when they have terrific sales.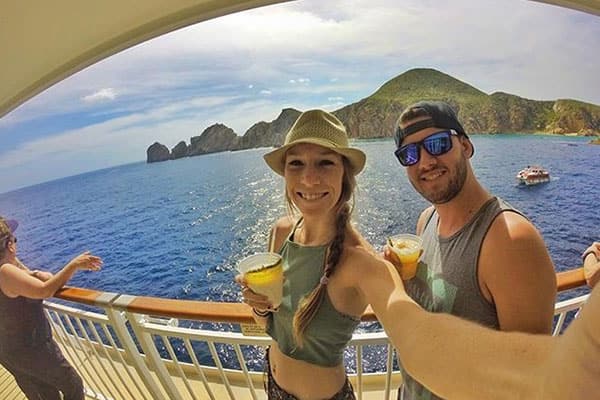 Swimming:
Let's be real: There's serious swimming and then there's cruise holiday swimming. We'll assume you're not cruising the Caribbean to train for a triathlon, but rather, to wade, linger, submerge, slide, and soak up an array of water activities and locales. From beach excursions offered for almost every port of call, to Norwegian's Aqua Park and adults only Spice H20, your bathing suit may be your most essential clothing item.
Here is where it's okay to go overboard (pun intended). You can never have enough bathing suits and cute cover-ups. Flip-flops are a given and sunscreen is the must-have accessory. Best of all, these are usually the most lightweight packing items and can easily be rolled or stuffed inside bulkier suitcase items.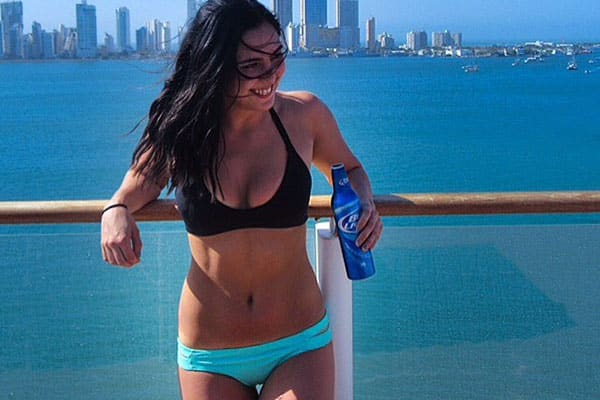 Cruising:
Between ship activities and port-of-call excursions, things could get complicated. Let's break it down: You have an array of dining options, either in the main dining hall or speciality restaurants. On board entertainment activities could include the casino, Broadway shows, and nightclubs, or a casual night on the lounge deck.
A sundress is an all-occasion outfit for evening. Sure, you could glam it up with a dressier maxi-style. However, if you're looking to keep things simple, add a chic scarf (another smart purchase from Norwegian's on-board stores).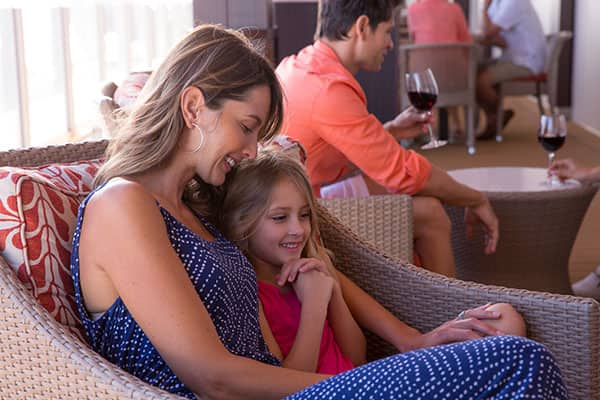 Men always have it so much easier! A polo shirt will do for any occasion, but bring a sports jacket if you're planning a special evening in one of Norwegian's elegant restaurants such as Le Bistro.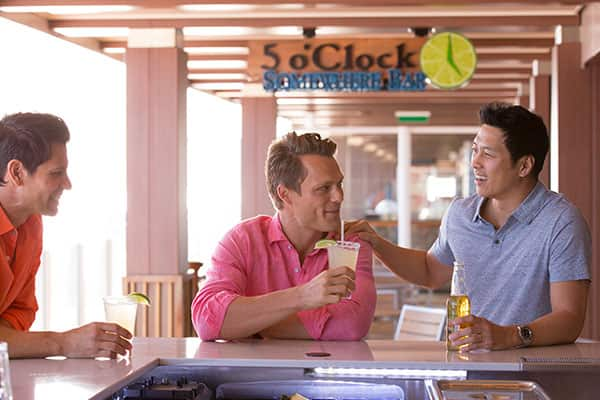 Your port-of-call excursions call for comfort and practicality! Whether you're exploring the ancient Mexican Mayan ruins, trekking thorough Puerto Rico's verdant jungle forest, or zip-lining across Jamaica's ravines and waterfalls, it's all about outdoor wear that's light and right for the weather.
But remember, excursions aren't all about athletics! There are also ample opportunities for shopping at local markets and duty-free shops. You needn't worry about being caught away from home without a must-have clothing item. Between Norwegian's abundant on-board shopping and port-of-call speciality boutiques, you're bound to find your fill of life's little treasures and essential needs.