Booking A Cruise
Once you've decided where and when you want to go, next comes the easy part - booking your cruise. There are several ways to reserve your spot. Book online at ncl.com. If you need more help, call our Personal Cruise Consultants, who can assist you every step of the way. Or we can help you find a local Travel Agent.
Book at NCL.COM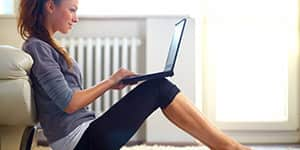 Design your cruise online and choose from more than 450 itineraries and accommodation options to suit everyone's taste and budget. Plus you can hold the stateroom you want for 24 hours, giving you more time to get everyone "onboard." Get Started
Call us to book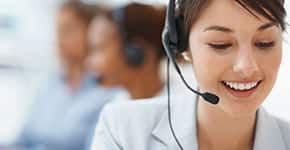 Need more help booking your cruise? Call 1300 255 200 and our Personal Cruise Consultants can offer one-on-one assistance throughout the booking process. We also have group travel consultants that can assist you with planning reunions and other special group events.
Find a Travel Agency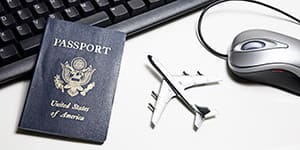 We can help locate a Travel Professional near you who will do all the work for you. As travel experts, they can offer personalised service and plenty of great options based on their experience and your specific wants and needs. to locate a travel agent near you.