Planning A Cruise
There are holidays. Then there are the kinds of holidays you can't stop talking about. Experiences you brag about. Unforgettable moments you display on a wall, not tuck away in an album. Whatever your cruising speed-mild, wild or a bit of both-your amazing holiday starts with Norwegian Cruise Line.
Choose Your Destination
Whether you like serene or extreme adventures, Norwegian has so many destinations that can take you there. Explore Alaska's wild side. Find your rhythm in the tropics. See, feel and taste the history of Europe. Discover the pure spirit and soul of Hawaii. The whole world is waiting for you. And a Norwegian cruise can bring you up close and personal to one incredible adventure after another.
ALASKA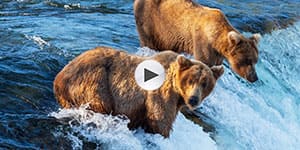 Discover America's Last Frontier.
Find Holidays
EUROPE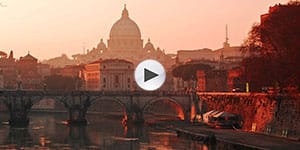 Take a stroll down history lane.
Find Holidays
HAWAII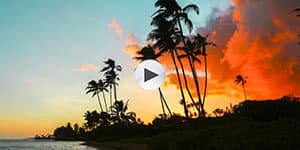 Spend a full week in paradise.
Find Holidays
Choose your Accommodation
We offer a wide range of modern and comfortable accommodation for you, your family, even your group. Whether it's a change of scenery or just a place to change your clothes and get back to the action, it's all good, any way you choose to unwind. Take a look below at some of our many accommodation options.
The Haven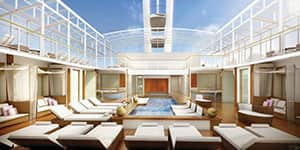 The Haven by Norwegian is your own luxurious enclave at the top of the ship. Enjoy 24-hour butler service, priority access and invitations to private events. Plus you'll have your own exotic paradise, The Haven Courtyard and pool. Explore The Haven.
Suites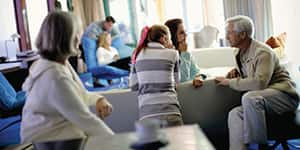 Our Suites range from spacious to vast, perfect for a couple or up to eight guests. Expansive balconies, living rooms, lavish baths, butler and concierge service, and other exclusive privileges make this a sumptuous retreat. Explore our Suites.
Family Accommodation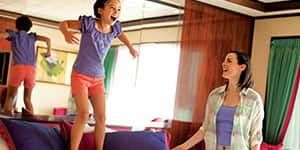 Our flexible family accommodation feature a world of comfort for your crew. Choose from multi-room Suites or connecting staterooms. And our 2-Bedroom Family Suites are conveniently close to the kids' area. Explore our Family Accommodation.
Plenty of Places To Play
There's very good reason why Norwegian Cruise Line won the World Travel Award for "World's Leading Cruise Line" in 2019. Come to think of it, there are many, all over the ship. And thousands more waiting for you on the shore. So much to see and so much to do — all with the freedom to do it your way.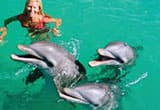 Shore Excursions Credit
Rediscover history. Explore nature's wonders. Make memories to cherish forever. When you cruise Norwegian, you'll find adventure at every port.
Learn More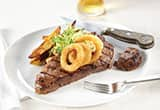 Freestyle Dining
Enjoy more dining options than days of your cruise — all with no set dining times or assigned seating. Check out the Freestyle Dining Guide for a complete list of dining options on each ship.
Learn More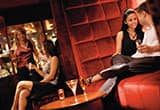 Bars & Lounges
With up to 22 bars and lounges, you can try something new each night — piano bars, sports pubs, intimate lounges, large discos and more.
Learn More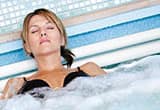 Spa, Sports & Fitness
Indulge at the full-service spa, bring your game face to the outdoor Sports Complex or enjoy an oceanview yoga class at the fitness centre.
Learn More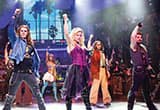 Entertainment
Discover award-winning entertainment that's beyond anything at sea, including Broadway shows, musical revues, stand-up comedy and more.
Learn More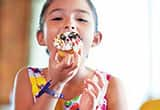 Just for Kids
Norwegian's complimentary youth programmes: Splash Academy and Entourage, offer tons of fun and age-appropriate activities.
Learn More