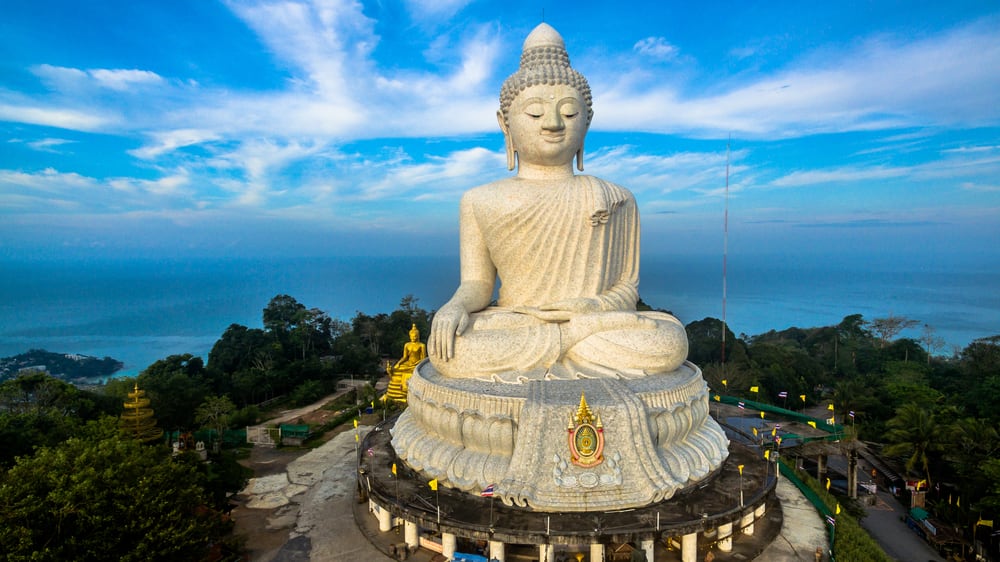 Grab your friends and family and get ready to cruise to faraway places such as Madagascar, South Africa, Israel, Turkey, and Asia. Norwegian Cruise Line is already looking ahead to the exciting 2020 cruise season. No matter where you want to spend your holiday time, chances are Norwegian Cruise Line has a cruise for that. Take a look at the exotic 2020 cruise season.
An Arabian Odyssey: Greece, Israel, Egypt, and Abu Dhabi
This impressive itinerary on Norwegian Dawn includes an overnight stay in Safaga, Egypt — where you can venture into the colorful Red Sea underwater world — and two nights in Haifa, Israel, where you can explore the beautiful gardens at Bahá'í World Centre. Get your history on by visiting the iconic Acropolis in Athens or the medieval city of Rhodes in Greece, home to the Palace of the Grand Master. Check out the Limassol Castle in Cyprus and the spectacular Sultan Qaboos Grand Mosque in Muscat, Oman, followed by a visit to Ferrari World Abu Dhabi, home of the world's fastest roller coaster.
Africa & Asia Exploration from Cape Town
A cool part about cruising is the fact that you can combine destinations that you may not think about visiting together on one trip. Consider this amazing 24-day Africa and Asia cruise on the Norwegian Spirit. How many people can say they've been to Africa in general, but Africa and Asia together?
Explore the beaches in Cape Town, see picturesque waterfalls in Reunion, French colonial architecture in Mauritius, and the National Botanical Gardens in Seychelles. Enjoy beaching it in the Maldives, diving in Malaysia, and seeing the iconic Petronas Twin Towers in Kuala Lumpur before ending your trip in alluring Singapore.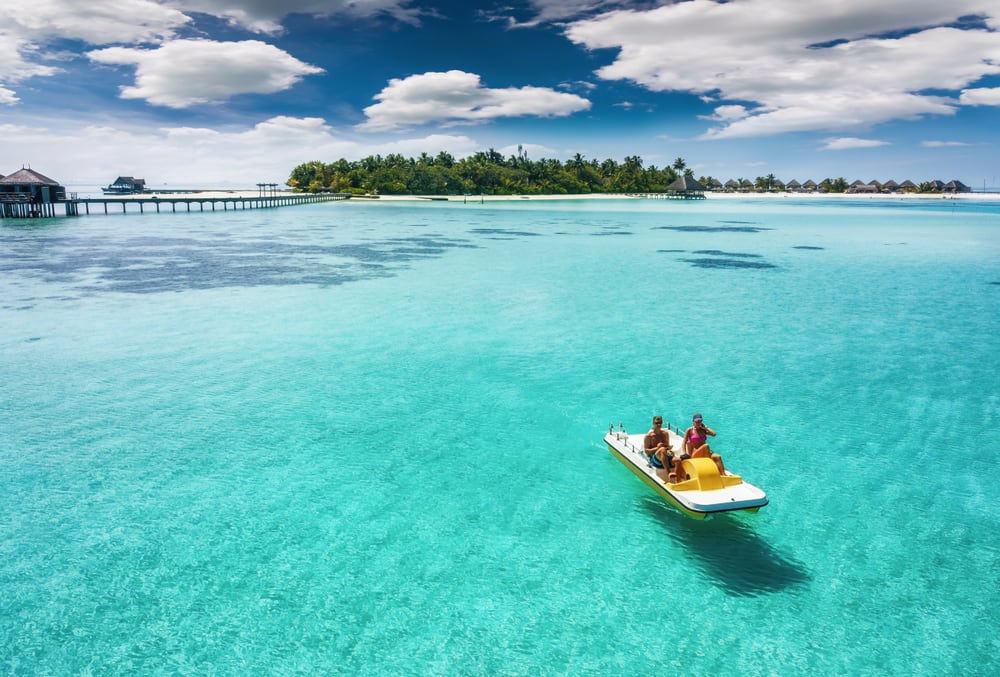 Greece, Israel, and Italy: Mediterranean Wonders
Visiting the Mediterranean is on the travel bucket list of many people, but many will choose only one destination to visit. But why visit only one city when you can visit several? On the 12-day Greek Isles and Italy Cruise: Mediterranean Wonders cruise from Barcelona. Explore ruins such as the Acropolis in Rhodes, Greece and the Pompeii excavation site in Naples, Italy
Along the way, you'll find a seemingly endless array of quaint shops and intimate cafes set along cobblestone streets. Picture yourself tasting wine in Italy, ouzo in Greece, or raki in Turkey. Go ahead and enjoy: After all, you're on vacation. You'll be revitalized by the amazing fresh Mediterranean Sea air that's proven to actually be good for your health. While you're shopping, think about the best souvenirs to pick up on a Mediterranean cruise.
Seychelles, Madagascar, and South Africa
A 20-day cruise expedition: Don't you just love that word? Expedition. It conjures up an array of adventures in exotic places. Norwegian Sky will take you to the larger-than-life attractions in Dubai, including the landmark Burj Khalifa tower and the incredible marble exterior of the Sultan Qaboos Grand Mosque in Muscat, along with the gigantic granite boulders along beaches in Seychelles. You'll find an amazing range of animals from Madagascar at the Lokobe Reserve and cheetahs at the Kragga Kamma Game Park in Port Elizabeth. Of course, exquisite beaches exist in all of these sought-after destinations.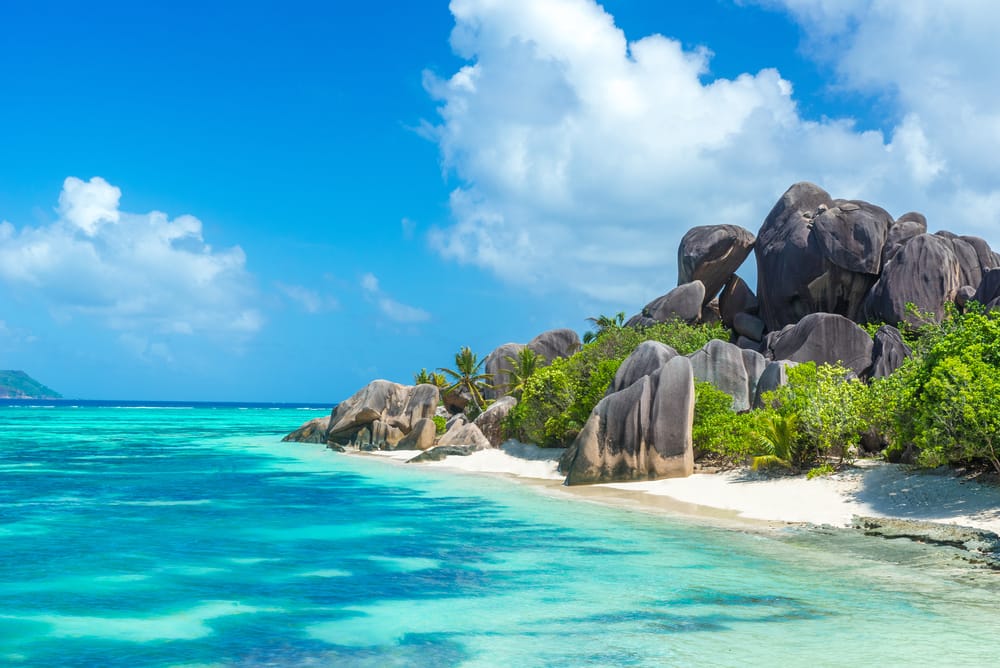 Asia: Vietnam, Hong Kong, Shanghai, and Japan
Norwegian Jade will take you on the Asian cruise odyssey of a lifetime. You can view the breathtaking Marina Bay Sands resort and check out the Singapore Zoo, followed by a trip to the almost futuristic Gardens by the Bay. Shopping until you drop is completely possible at the bustling Bến Thành Market or you can take a trek through the Vietnam War-era Củ Chi tunnels. With overnight stays in Bangkok. Singapore and Ho Chi Minh City, you will enjoy plenty of time to explore these fascinating Asian cities.
Australia & New Zealand from Sydney
Nothing is more appealing than visiting somewhere you've never been before, and the Land Down Under is sure to appease your innermost travel desires for the exotic. Think koalas, kangaroos, and Tasmanian devils. In Australia, you can see the landmark Sydney Opera House, hit the waves at Bondi Beach, or climb to the top of Sydney Harbour Bridge. In Melbourne, discover the striking Edwardian Flinders Street railway station and the lush vineyards of the Yarra Valley.
After arriving in Burnie, Tasmania, you can head off to the Burnie Regional Art Gallery or to the Little Penguin Observation Centre. Norwegian Jewel will then sail you along quintessential pristine fjords in Doubtful Sound, Dusky Sound, and Milford Sound as you head to Dunedin, New Zealand. Here you can embark on a Taieri Gorge Railway Experience or visit the impressive Larnach Castle. You'll visit three additional ports of call in New Zealand: Akaroa, Marlborough, and Napier. Next, you'll arrive in Tauranga where you can enjoy a Rotorua Maori experience and a thrilling ride up the scenic Skyline Gondola.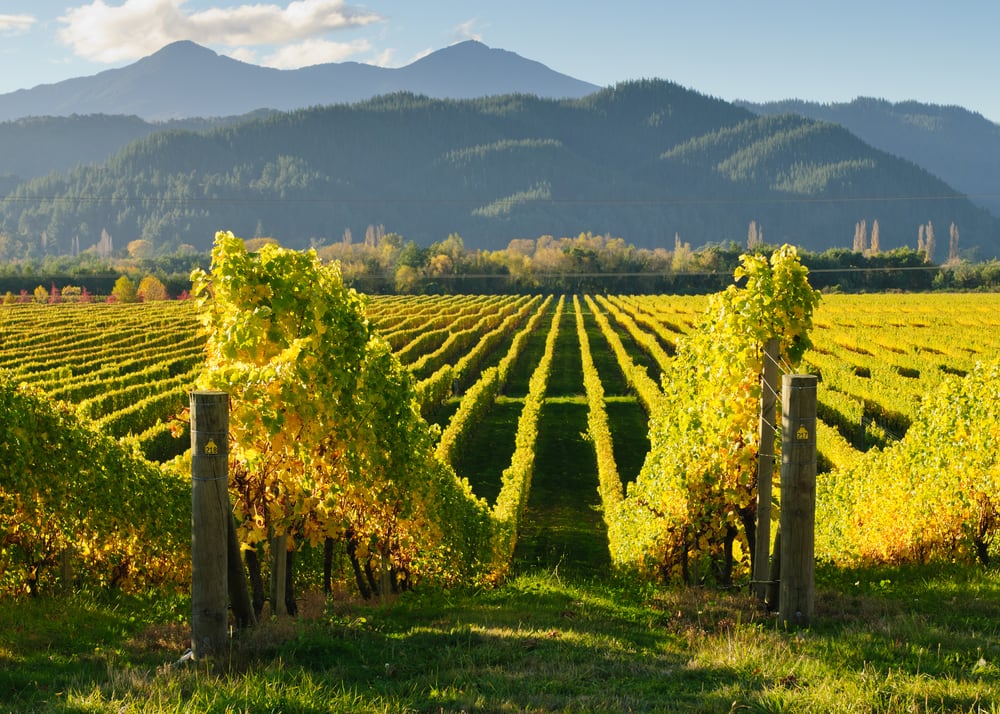 Both the Norwegian Jewel and Norwegian Spirit have been recently refurbished. Each well-appointed cruise ship offers between 14 and 16 dining options and 12 to 15 bars and lounges. You can try your luck at the casino or enjoy a pampering spa treatment. Speaking of pampering, since you'll be cruising on your amazing exotic adventure in 2020, why not do it in style? Consider sailing away in a spacious suite on Norwegian Spirit or in The Haven on Norwegian Jewel, home to Norwegian Cruise Line's most luxurious accommodations.