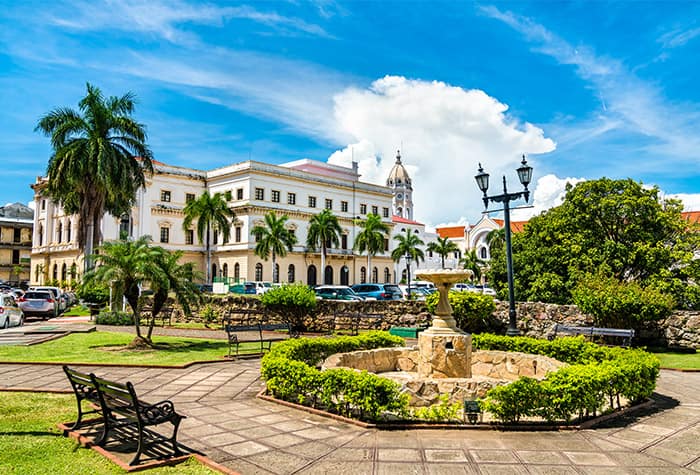 3 Days / 2 Nights Panama Pre Cruise Cruisetour
or
4 Days / 3 Nights Panama Pre Cruise Cruisetour
Welcome to Panama! Imagine a dream where you can find the most beautiful beaches and islands of two oceans, the most important rainforest and mountains, a modern metropolitan city and finally, the eighth wonder of the world, "The Panama Canal". All of this in just one place and destination within your reach! In this small Paradise you can find the most complete tourism infrastructure where locals with a friendly smile will greet you. "The art, music, history, tourism, dance, and gastronomy are part of the secrets that surrounds our visitors in diverse and exquisite environments, where you will have a taste of the most wonderful charms of the Caribbean.
Private Airport Transportation
Panama Historical Tour
Panama Canal Experience
Miraflores Locks Tour
Miraflores Locks Visitors Center
Breakfast at Hotel
So much more....
Guests arranging their own flights must fly into Tocumen International Airport (PTY) the start of this program.