Credit Application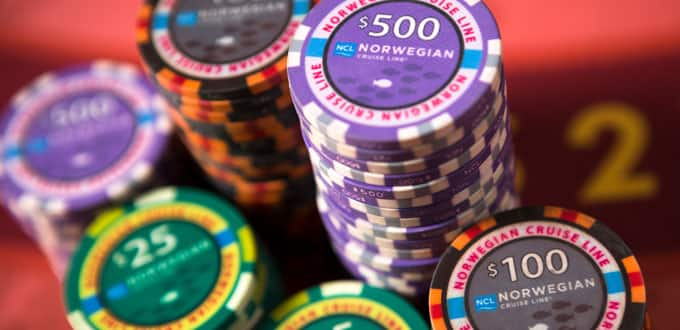 Casinos at Sea offers credit lines for players who meet eligibility requirements. To apply for Casino credit, please fill out our online Casino Credit Application Form.
The minimum credit request is $5,000. Applications are processed 2-4 weeks prior to sailing. Email casinocredit@ncl.com or call 1 (877) 625-2094 for more details.
The credit application is processed in advance of the cruise with confirmation sent by email. Casinos at Sea will not run a hard credit inquiry on applicants, and only bases credit on player banking and gaming history as provided by third party agencies. Once approved, players must present a personal check to the Casino Cashier onboard the ship.
Front Money deposits for gaming are accepted in the forms of: cash, travelers checks, cashier checks, and wire transfers directly to Norwegian Cruise Line. All cashier checks require prior verification with a scanned copy sent to the Casino Credit team, and wire transfers must be sent no later than 2 business days prior to sailing. Please contact Casino Credit for further information.