Home > Cruise Deals > Free At Sea >

Free Airfare
FREE AIRFARE FOR 2ND GUEST
Why choose Free Airfare? At Norwegian, we always strive to provide you with an unforgettable vacation experience which starts from the moment you book your cruise — and even when you book your flights!
WHY CHOOSE FREE AIRFARE?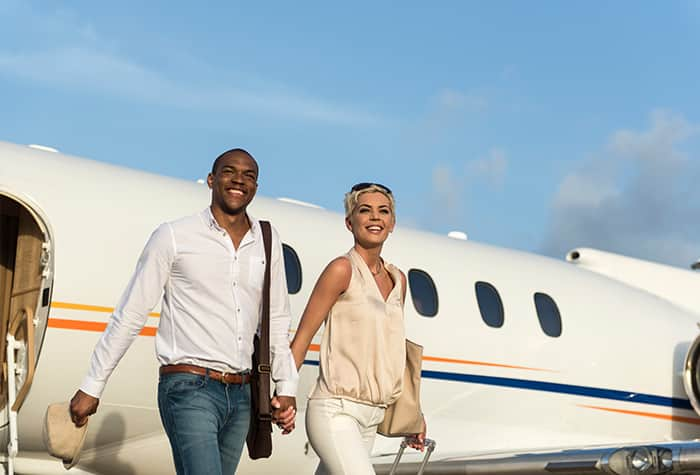 PRICE ADVANTAGE & VALUE
Free Airfare for 2nd Guest means you're saving on the cost of one full airfare!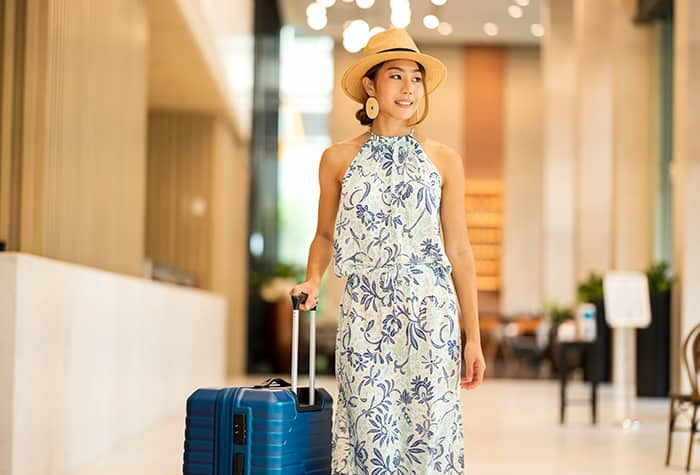 ONE-STOP-SHOP
You can book your cruise, air and can even bundle with your hotel and/or cruise tour. We'll take care of it all, so you can make the most of your vacation.


SAFETY & STABILITY
A dedicated team is available to assist you every step of the way and provide guidance in the event of irregular operations when travelling to and from your destination.


VARIETY OF AIRLINES, ALLIANCES & GATEWAYS
Our air program is offered to over 207 gateways in the U.S. and Canada and includes all major airlines and alliances.


CHOICE & FLEXIBILITY
We can arrange flights that arrive or depart one or two days before or after your cruise.


Norwegian's Free at Sea Offer
Save up to $1,400 on all the spirits and cocktails, wines, draft beer, juice and soda.

Save up to $180 and savor free meals at our Specialty Dining venues.

Save $50 per Shore Excursion, Per Stateroom with Shore Excursion Credits.

Save up to $200 with an Internet Package you can use anywhere on the ship.

Save up to $1,000 with free third and fourth guests on select dates.

FIND THIS DEAL ON THESE FEATURED CRUISES