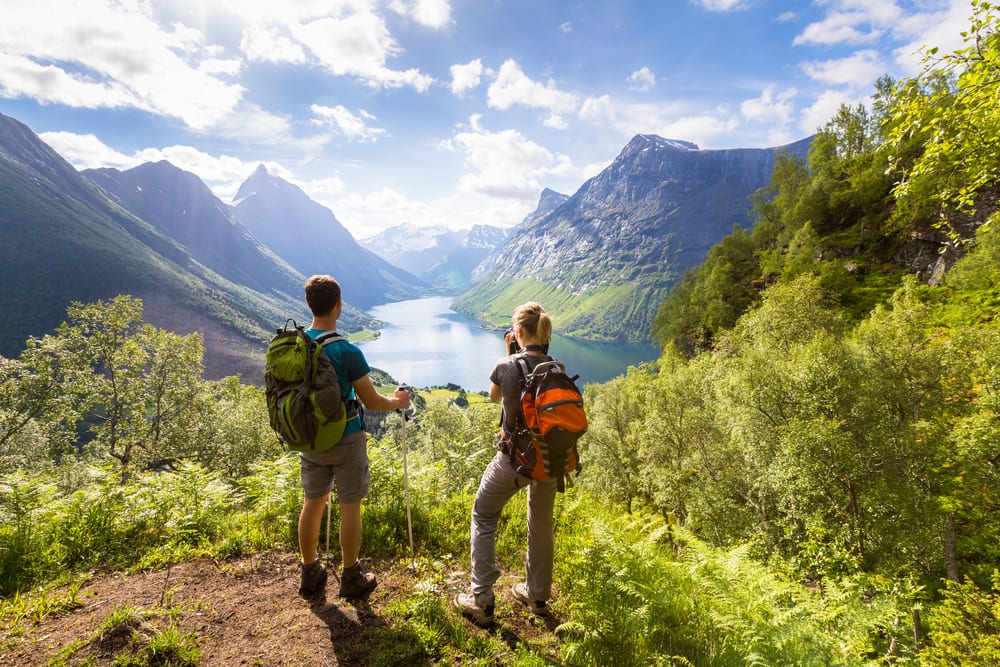 Are you packing for your Norwegian cruise and wondering what to bring along for shore excursions? Packing for day trips and shore excursions can seem like a daunting task. If you bring too many things, it will be a hassle to carry it all around, but if you forget essential items, then you might suffer from mosquito bites or a severe sunburn.
Don't fret, though. We've got some expert tips for you. You'll be able to zip line with ease or sail to the private beach without worry with these cruise excursion packing tips. The area of the country, as well as the type of outing, will determine what you need to bring.
1. Essential Medications Are a Must Have
If you use an asthma inhaler, carry an EpiPen or take insulin, you will need these things in port. Before you depart the cruise ship for the day, make sure you have all prescription and over-the-counter drugs that you might require. Making sure that you have everything that you need will help ensure that you have a fun day of exploration and adventure.
2. Have the Right Eyewear
Sunglasses are one of the most important travel accessories that you can pack for your cruise excursions - no matter what destination you are visiting. Sunglasses help protect your eyes when you lounge on the pink sands of Bermuda. They also protect you when exploring the snowy landscape of Alaska.
Not all sunglasses protect against both types of harmful rays. So, make sure you have sunglasses that block both UV-A and UV-B rays. Polarized lenses are helpful for reducing the glare from the sun.
3. Don't Forget a Waterproof Wallet
When you are snorkeling the barrier reef of Belize or swimming with sharks at Atlantis, you'll need a way to keep your belongings safe. Waterproof wallets or ID holders are specially designed to hold your identification cards, cash, credit cards, and other items while you swim, kayak, or fish. Some even hold passports and cell phones. If you are doing a water-based activity, such as the Dolphin Encounter excursion, you'll find a waterproof wallet invaluable.
4. Bring Along a Change of Clothes
If you plan to swim or participate in an activity where your clothes might get soaked or ruined, it is a good idea to bring an extra set of clothes along. For basic walking tours around the ports, you probably won't need to bother with extra clothing. This tip applies to more extreme activities.
5. Protect Against Bugs
Mosquitoes, ticks, and other bugs are a problem all over the world. Not only are bugs a nuisance, but they can also cause allergic reactions and spread disease. Therefore, it's wise to carry an EPA-registered insect repellent. Look for a brand that has at least 20 percent DEET. You might see natural repellents like oil of lemon eucalyptus on store shelves. However, the effectiveness of these repellents is not known unless they are registered with the EPA.
6. Always Pack Sunscreen
No matter where you cruise to, you will almost certainly need sunscreen. If you plan to visit the Xcaret eco-park on your cruise to Costa Maya or Cozumel, then make sure you pack biodegradable sunscreen. Regular sunscreen is not allowed to protect the delicate eco-system of the park. You should also pack a sun hat for added protection.
7. Gather Your Photography Gear
Are you a photography enthusiast? Do you want to capture professional-quality images of landscapes? If so, then pack a lightweight travel tripod and a good camera. If you have a high-quality smartphone camera, then it will probably be enough to get good shots. You can bring along a smartphone tripod for the phone. Binoculars can be helpful if you plan to do any bird watching or wildlife excursions.
8. Don't Forget Your Bathing Suit
A bathing suit is essential for many cruise excursions. Even if you are traveling to somewhere like Iceland, don't forget to bring along a bathing suit, towel, and sunscreen. Iceland has numerous geothermal spas, which are heavenly to soak in for a couple of hours.
9. Prepare for Wind and Rain
Many destinations get strong winds and rain. Iceland, for instance, can get strong winds and rain that make it seem much colder than it is. So bring along a lightweight waterproof jacket even in the summer.
10. Bring Water
It is always a good idea to bring a bottle of water or a collapsible water bottle with you on any shore excursion. However, in specific areas, it is vital. For instance, when visiting places like Cozumel, Costa Maya, or Progresso, you'll probably want to bring bottled water with you on any excursion. The water in these areas is not always potable, and you'll need to stay hydrated under the hot Caribbean sun.
11. The Right Shoes Are a Must
Are you planning to hike to the top of the Fortresses of San Juan or visit the Tulum Mayan Ruins? Maybe you want to explore the famous UNESCO World Heritage architectural site of Chechen Itza. In all of these cases, you would need to bring along a good pair of comfortable walking shoes. Avoid sandals and flip-flops as the terrain can be rocky and uneven in places.
If you are cruising to Alaska, then pack a pair of lightweight waterproof hiking boots that have excellent traction. Make sure that your hiking boots are slip resistant as certain surfaces can get quite slippery.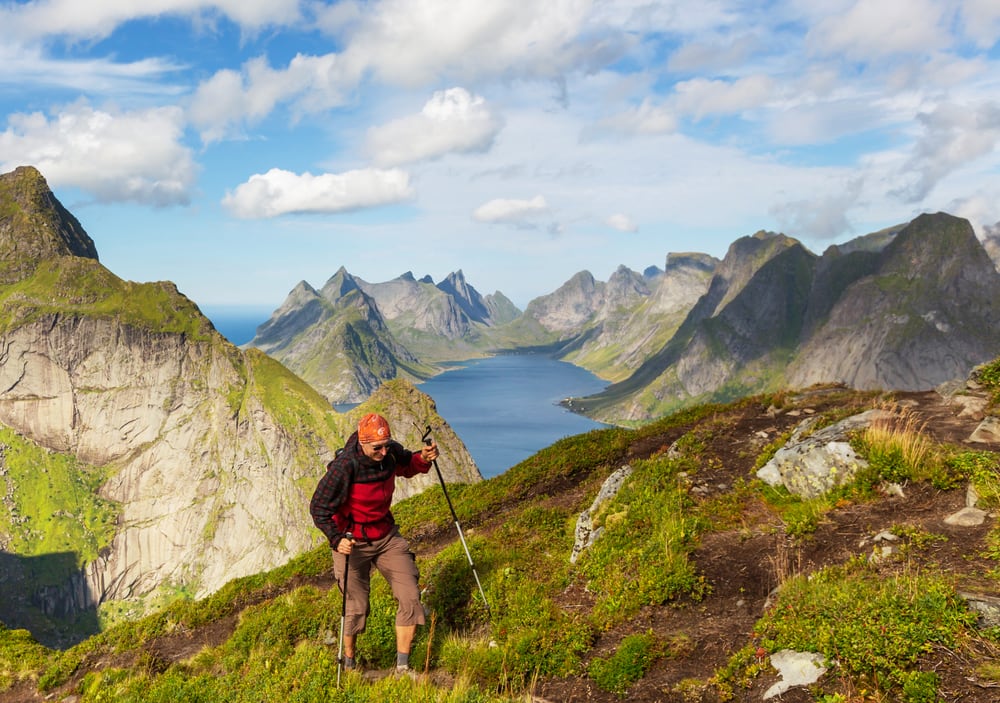 Follow the above packing tips, and you'll be ready for your next Norwegian Cruise. Do you have some packing tips that other cruisers will find useful? If so, then share them below.