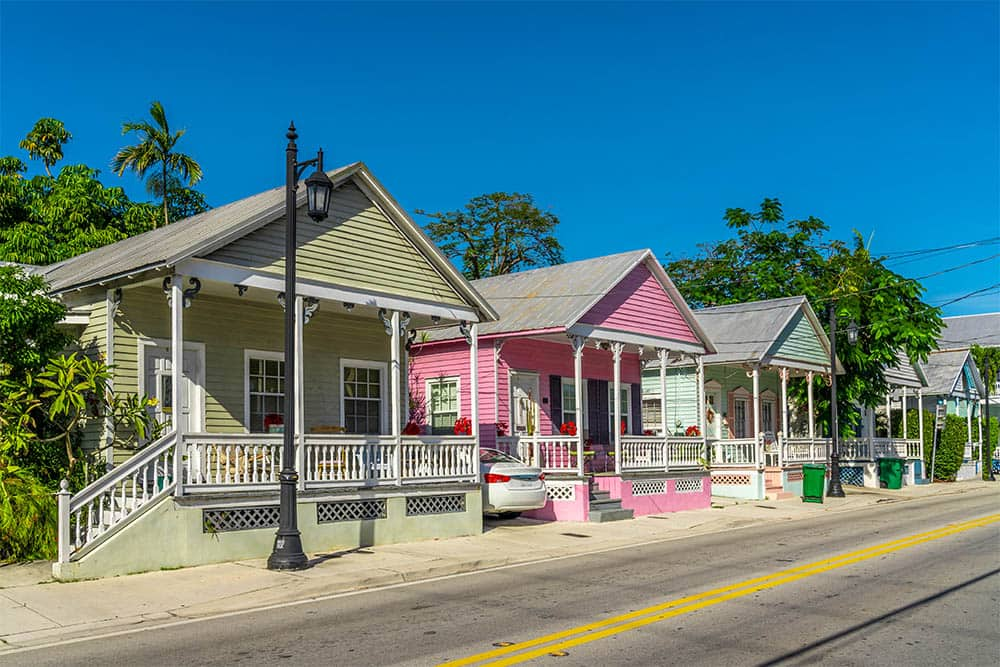 If you're considering a cruise from Miami or Tampa, Florida cruise departure, explore an itinerary that includes a stop in Key West. Cruising Key West offers a chance to visit the southernmost point in the United States and experience plenty of local history and culture. You'll find many spectacular sights to see and dynamic activities to do on a cruise to Key West, plus plenty of delicious dishes to try. Read on to learn why visiting Key West is a breeze with Norwegian Cruise Line.
Interesting Sights & Landmarks in Key West
You won't find a shortage of intriguing and historic landmarks in Key West. This year-round sunny destination is full of unique spots. Explore a few historical landmarks to visit on your cruise.
Head to the marker for the southernmost point in the United States. You may not realize it, but Key West is closer to Havana, Cuba, than Miami. At this signature photo spot, you'll see a sign indicating you're only 90 miles to Cuba. You're also not too far from the famed South Beach, considered one of the best beaches in the Florida Keys. Another fun photo spot is Mile Marker 0, the beginning of U.S. Route 1, which runs up to Maine from here.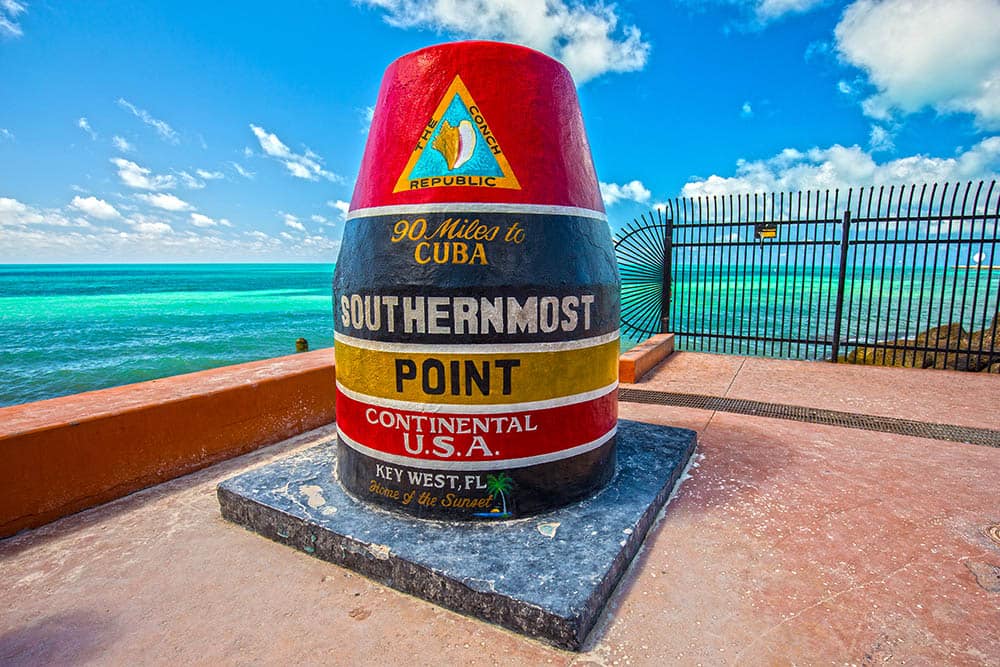 Key West's main street is Duval. It's only a mile long, but here is where you'll find some of the best shops, restaurants, bars, and art galleries. Don't miss taking a stroll along Duval if you have time.
Check out some of the historic houses and buildings in Key West, such as the Harry S. Truman Little White House, where Truman spent 175 days of his presidency. Key West is also home to the Ernest Hemingway Home and Museum. Hemingway and his wife arrived in Key West and immediately fell in love, opting to build their home here in 1851. Hemingway's home was the first residence on the island to have indoor plumbing and a swimming pool.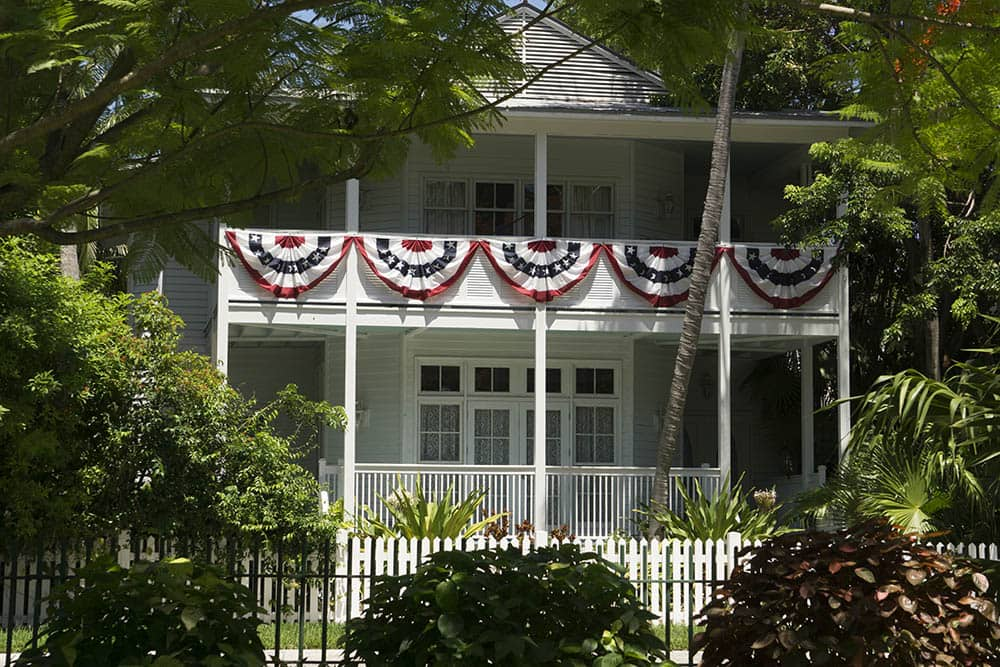 Things to Do in Key West
Consider taking the Key West Old Town Trolley or Key West Conch Tour Train. Both options take you back in time. The 90-minute guided tour takes you by more than 100 points of history through Old Town. Considering that Key West has one of the largest historic districts in the state, you need to book a transportation tour to see them all. You can also book a walking tour or a bicycle tour if you prefer.
If you're anxious to get out on the water, consider booking a catamaran sail and snorkel, where you'll head to one of the best coral reefs. You can swim with plenty of tropical fish and enjoy colorful coral formations. If you can't decide between the two, consider the Key West by Land and Sea tour. With this excursion, you'll take a ride on a glass-bottom catamaran followed by a tour on the Conch Tour Train. The Conch Tour Train has been Key West's most popular tour since the 1950s.
If you enjoy trains, visit the Historic Seaport District. This area is home to the Flagler Museum, dedicated to Henry Flagler and the railroad that connected the Florida mainland with Key West. Another excellent museum to visit in Key West is the Key West Shipwreck Museum at Mallory Square. This museum is superb for maritime fans. Be sure to go up the tower for some beautiful views of the island.
Other options include a visit to Key West's Aquarium and Butterfly Nature Garden and Conservancy. Start by admiring hundreds of different types of marine life. You'll also find a touch tank if you're interested in getting close to the local sea life. Afterward, you can see hundreds of free-flying butterflies and beautiful birds from all around the world — talk about an Instagram-worthy background.
What to Eat in Key West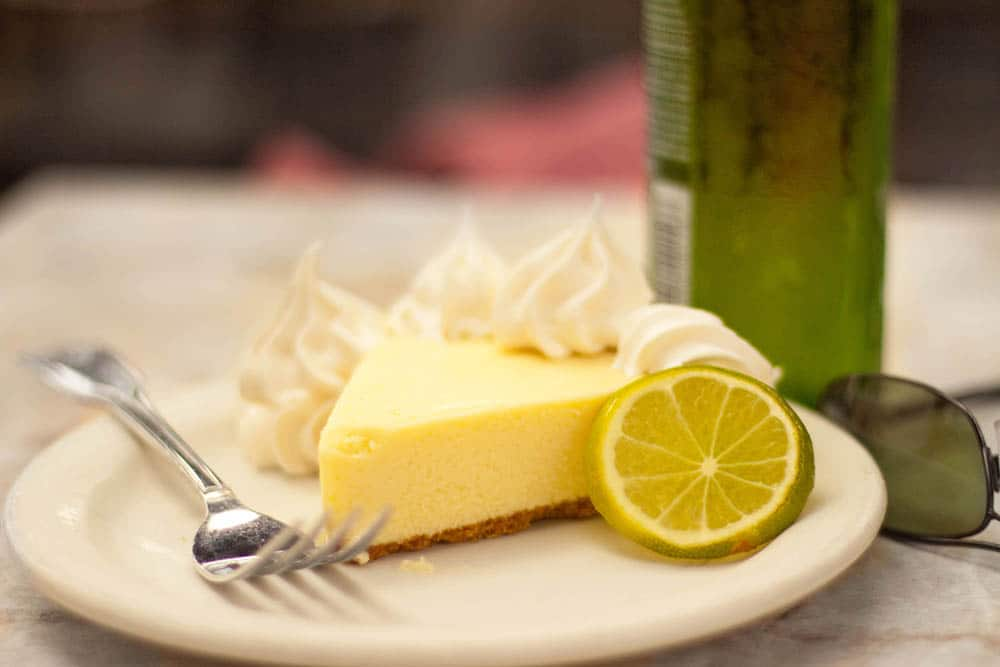 You can't come to Key West without trying the world-famous key lime pie. Key limes are not widely found in Florida these days, but the Florida Keys bakers source them from Mexico or the West Indies. Key limes are bittersweet and highly acidic, perfect for this signature dessert. Not all key lime pies are alike, so look for a place that bakes them fresh daily.
When it comes to savory dishes, try conch. Conch comes from the beautiful pink shells you find all over souvenir stores in the area. Two of the most common preparations are conch fritters and conch chowder. Since Florida has regulations protecting conch, any conch you consume is farm-raised or imported from the Bahamas.
Don't miss out on Caribbean spiny lobster and Key West's famous pink shrimp if you want more seafood. They are caught off Key West and often called "Key West pinks." Order them steamed, as peel 'n' eats, or in a savory dish.
Cuban cuisine is present throughout the Florida Keys due to the proximity of the Keys to Cuba. In addition to a delicious Cuban sandwich, other local specialties are ropa vieja and camarones al ajillo.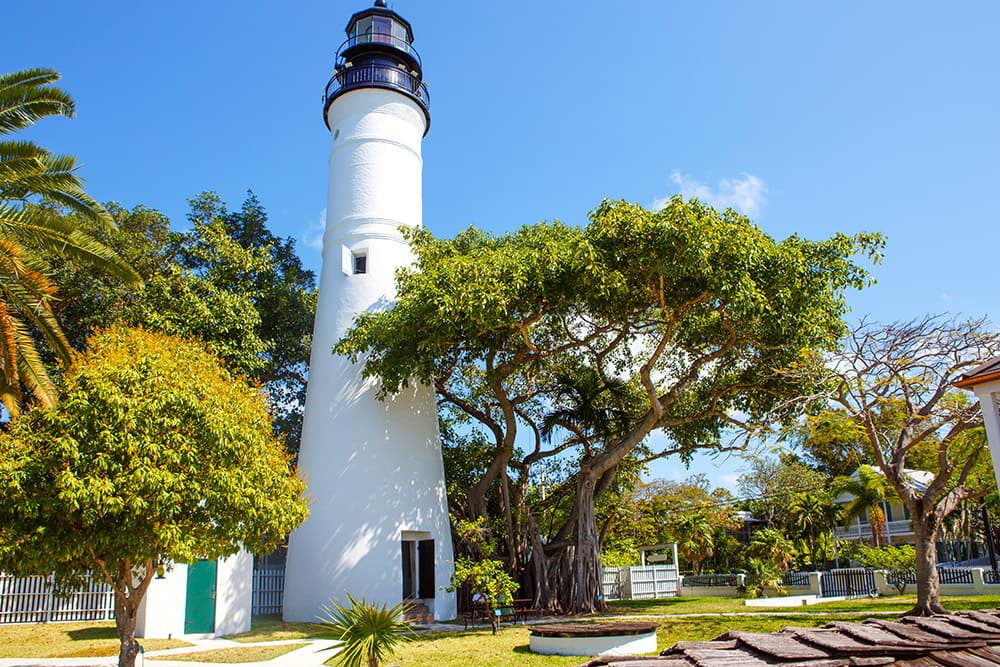 Are you still deciding which Key West cruise is best for you? If you're still in the travel planning phase, sign up for emails to keep up with Norwegian's cruise deals and special offers. You'll get the latest news and discounts delivered right to your inbox. Where are you cruising next? Let us know in the comments!