Starting in January 2021, Norwegian will be cruising to Antarctica and returning to Iceland with expanded options. This will be the first time Norwegian sails to Antarctica, which will provide guests with a unique opportunity to be part of cruising history. This will be a once-in-a-lifetime vacation that you will never forget while witnessing the icy-blue glaciers of Antarctica, or as you explore a geothermal wonderland pulsing with fire and ice in Iceland. These new cruises are part of Norwegian's Extraordinary Journeys, a group of uniquely designed itineraries that allow you more immersive experiences around the world.
Embrace Breathtaking Natural Beauty on a Cruise to Antarctica
Come witness penguin colonies in Antarctica from your stateroom balcony on board Norwegian Star, and get a front row look at icebergs that will take you to the edge of your seat. Not only will you be one of the first to ever cruise to majestic Antarctica with Norwegian Cruise Line, but it'll be a first for us too. Explore some of our brand new itineraries that take you to the southernmost edge of the South Pole, and make this the holiday of your lifetime. Set your eyes on whale-abundant waters and prepare to live through the most exhilarating moments of your life in one of nature's most fascinating and untouched creations.
Set sail to a wonderland like Antarctica aboard Norwegian Star, and expect greatness aboard your ship. With 15 delicious dining options, 10 bars and lounges and a world-class spa, you'll get a journey all on its own aboard your ship. And when you look out your window or the top deck, witness sights only a lucky few get to see. Take in views that go beyond life-changing, and feel what it's like to be in a place most could only imagine. Admire the beauty of the capital of the Falkland Islands, Port Stanley, and discover why this small city is big on things to see. Cruise to Elephant Island, and travel to the edge of the world as you cruise along Cape Lookout. Otherworldly gets its meaning in Antarctica, and now is the perfect time to visit and see for yourself.
A natural paradise, Antarctica is an experience beyond compare. Home to some of the most well-known species in the world, see if you get to catch emperor penguins, leopard seals, orcas, albatross and blue whales.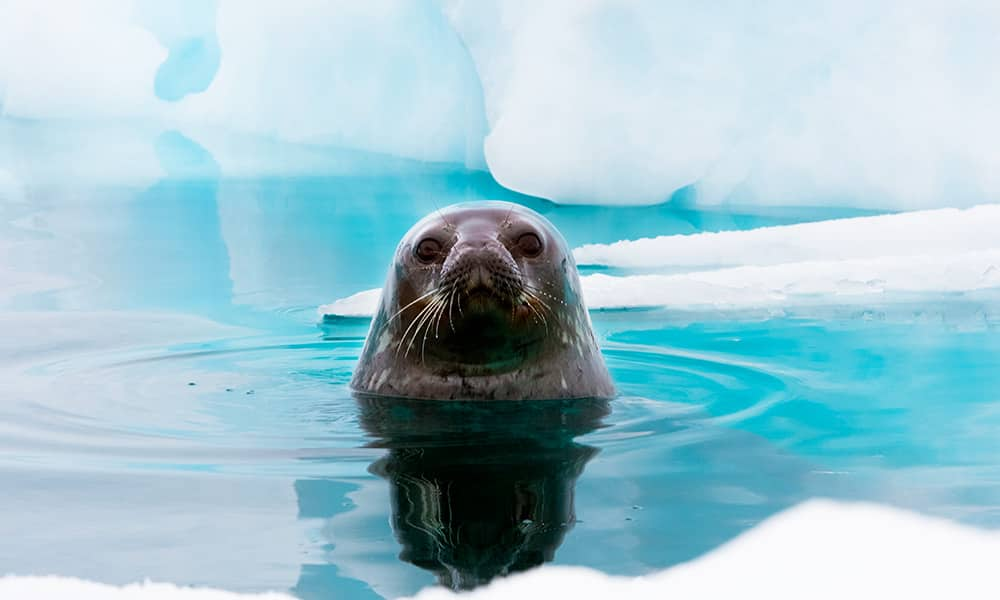 As if these two natural wonders weren't enough, Feel Free to navigate to South America's outermost destinations during your cruise. Aboard Norwegian Star, you'll be able to go to places like southern Chile, and sail through Cape Horn, located on Hornos Island in Tierra del Fuego, where the Atlantic and Pacific oceans meet. Be in awe of all the wildlife and enjoy impacting glacier viewings. Sail to the Saint-Tropez of Latin America and witness the big waves breaking at la Brava as you cruise into Punta del Este, Uruguay. When you pass by Puerto Madryn, Argentina, you'll be able to take in the remote wildlife preserves and Argentine Patagonia. This is the South American flare, redefined.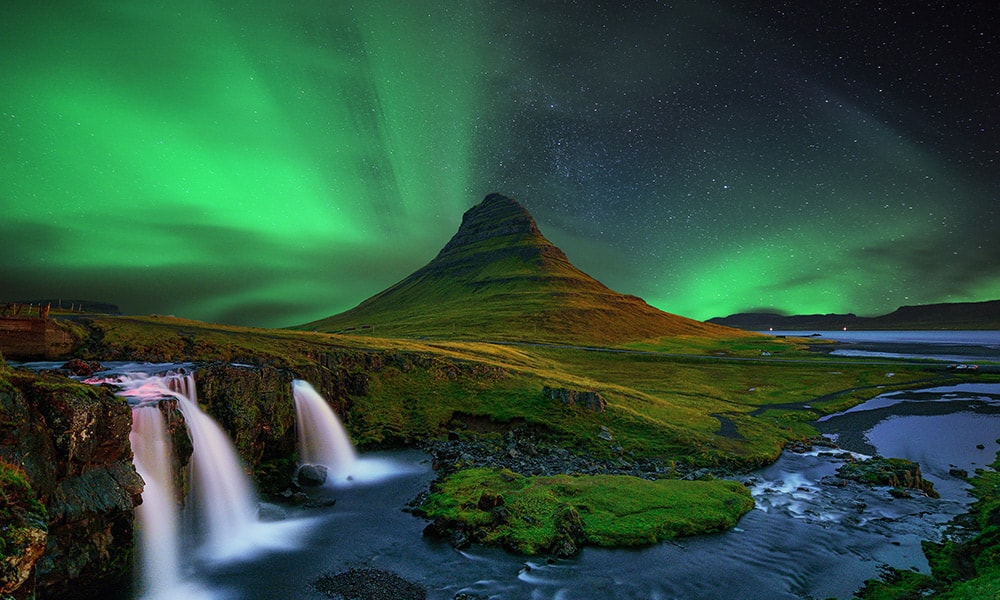 Experience the Majesty of Iceland
Embark on the adventure of your life and discover the riveting and breathtaking scenery of Iceland. From visiting the tucked-away gem of Reykjavik, the world's most northerly capital and one of the top 50 tourist destinations in the world, to hopping off in the botanical gardens of Akureyri, this incomparable country will leave you with some of your favorite memories. And with more days to explore, you'll leave with infinite tales of this vacation.
Be sure to stroll through its quaint villages, immerse yourself in its flourishing music scene and pay a visit to some of its historical museums. All of these moments will be a testament to why Iceland is considered one of the most desired destinations in the world. You will get to explore all of this and more while cruising on the exquisitely upgraded Norwegian Star.
The way you get to these jaw-dropping destinations matters. On a Norwegian cruise, you can take advantage of the great deals available, such as Free At Sea which offers many free packages you can add to your trip increasing the value of your vacation so that you can explore and do more as you sail off into the definition of extraordinary.
Come aboard Norwegian Cruise Line and experience one of our uniquely designed Extraordinary Journeys that allow you a more immersive experience and discover how the journey can change you.