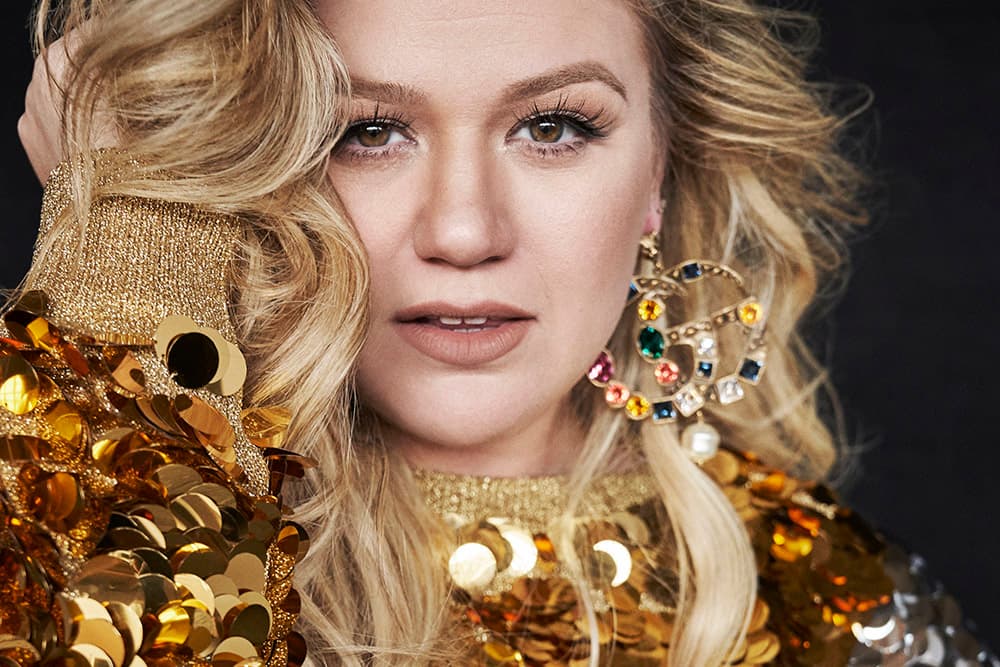 Norwegian Encore, scheduled to make her debut this November, has a new godmother! GRAMMY Award-winning artist and superstar Kelly Clarkson will have the honor, which was announced today on "The Kelly Clarkson Show."
Norwegian's President and Chief Executive Officer Andy Stuart appeared on Clarkson's new nationally syndicated daytime show, produced and distributed by NBCUniversal, to invite her to join the Norwegian Cruise Line family as godmother to Norwegian Encore.
Ready to start planning? Explore all Norwegian Encore cruise vacations.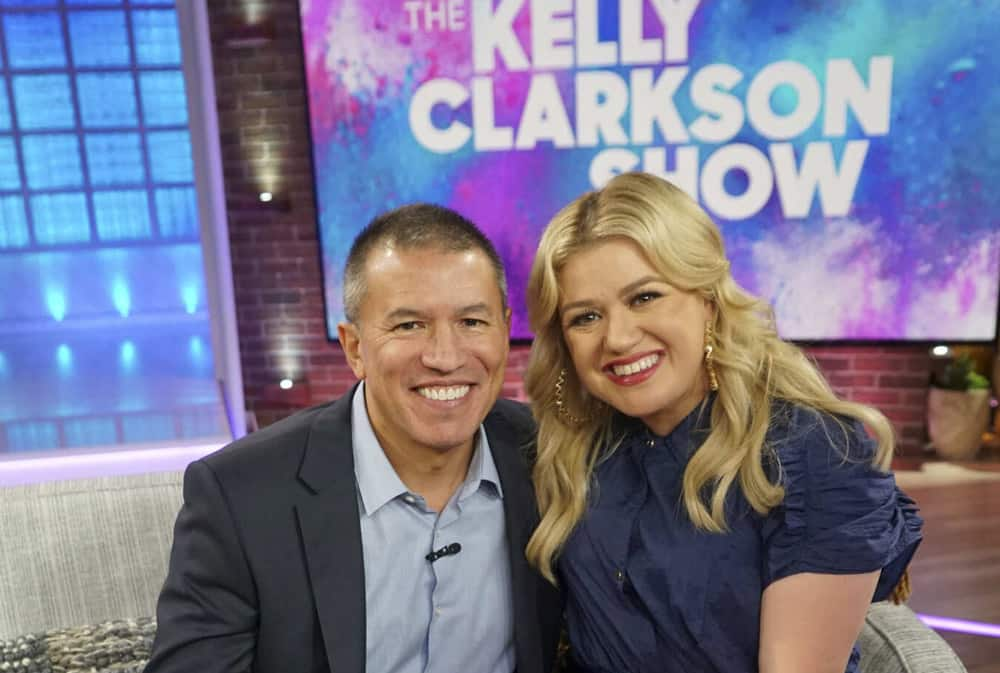 As Stuart shared with her on the show, Clarkson came highly recommended for the position by Elvis Duran, godfather to Norwegian Bliss. Clarkson will join an illustrious list of godparents to Norwegian ships, including superstars such as country music legend Reba McEntire, who is Norwegian Epic's godmother.
Naming a ship godparent is a longstanding maritime tradition in the cruise industry, dating back to the 1800s. The honor is bestowed to an individual who serves as the central figure in the Christening Ceremony, which will take place in November. Clarkson will remain Norwegian Encore's godparent for the vessel's entire life.
To celebrate her new title as godmother to Norwegian Encore, Clarkson and Norwegian Cruise Line recognized and awarded 20 deserving music educators with a free cruise on "The Kelly Clarkson Show." Clarkson surprised the teachers, who were on a back-lot tram tour, and invited them to be in the audience of her talk show.
Clarkson, whose mother was a teacher, has a special appreciation for educators and their work, one that is shared by Norwegian. At the taping, the music educators were joined in the audience by people who they had inspired over the years. Clarkson then used her new "godmother powers" to surprise the teachers by gifting them all a cruise on Norwegian Encore, a surprise that was received with much joy and excitement.
Norwegian Encore will cruise to the Caribbean from Miami in November and then make her way to New York City in April, where she will sail to Bermuda in a variety of 5-7 day itineraries. Norwegian Encore features the largest racetrack at sea, extending 13 feet over the side of the ship and the Galaxy Pavilion, an immersive virtual reality gaming experience. Passengers will also be able to enjoy amazing entertainment on board with the Tony Award-winning musical Kinky Boots and Choir of Man.
Main header image: Photo credit - Carter Smith