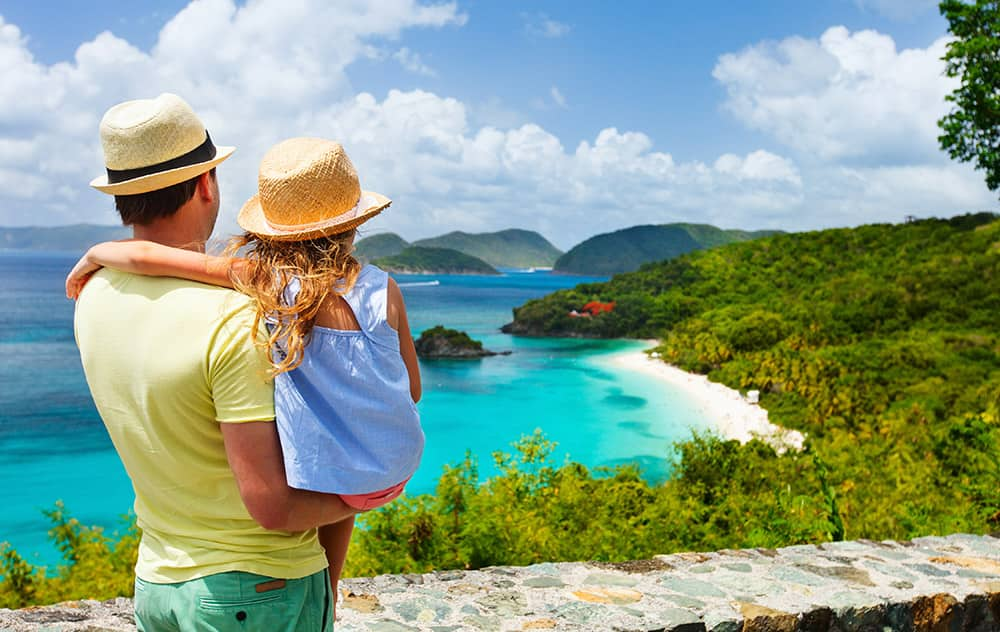 If you think a Caribbean cruise is all about lazy island hops between beaches, you've only skimmed the surface. Look closer and you'll find that each port stop is as colourful and unique as the marine creatures inhibiting its turquoise seas.
Some islands (or regions thereof) are lined with lush mountain peaks, rising from volcanic ash. Others are arid, with clear shallow waters, and locals who live by change of tides. And every island within the Caribbean celebrates a storied history and rich cultures - from its indigenous West Indies and African inhabitants, to European colonial influences.
When you cruise with Norwegian, you'll find diverse Caribbean island itineraries tailored to every type of traveler. Take a closer look at each island's unique composite and you could create your own personality pop quiz: Which Caribbean Island are you?
Ready to start planning? Explore all Caribbean cruise itineraries.
For the Foodies:
If you're a foodie, you must go to St. Maarten/St. Martin. Maybe didn't sign on for your cruise entirely because of the rich buffets, but you do find yourself obsessing about whether the Dutch or French side of the island has the best artisan cheese. Yes, the dual nations of St. Maarten (Dutch) and St. Martin (French) is every foodie's two-for-one fantasy. While visiting, make a beeline for Marigot, St. Martin's capitol. Sample flaky croissants, fine chocolates, and creamy foie gras from the local markets as you wander down the narrow streets.
For the Nature Lovers: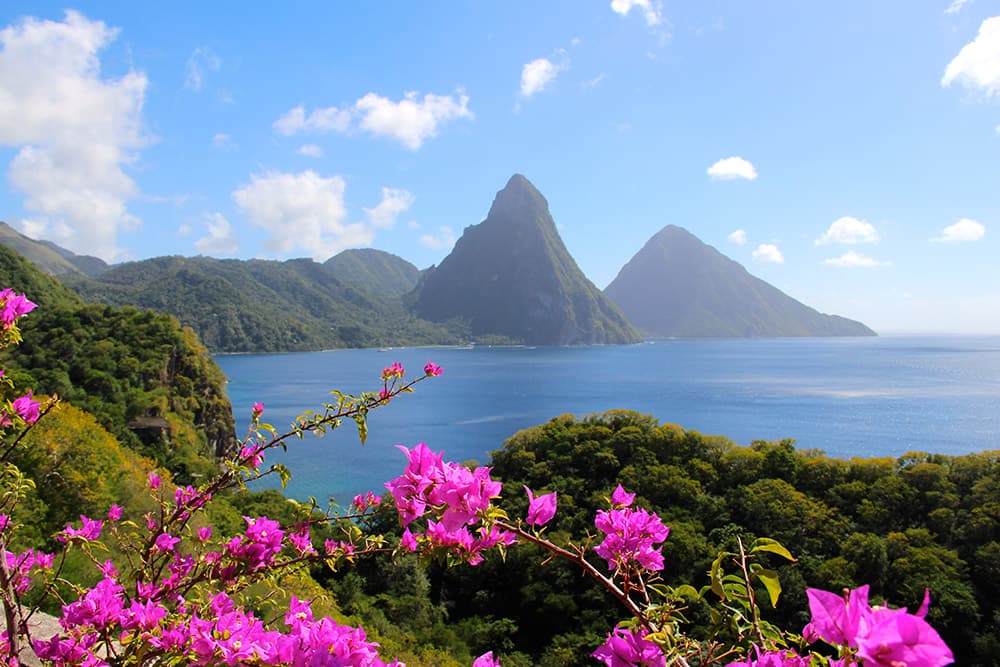 St. Lucia is a kindred spirit for nature lovers. While the rest of your travelling entourage explores the shops, casinos, galleries, and cafes, you're craving the Caribbean's natural wonders. Environmental lovers like you will worship St. Lucia for its majestic landscape. The island is most noted for the Pitons, the twin peaks reaching 2,000 feet. Explore a bubbling (drive-through!) volcano, lush forests and towering waterfalls. Beneath the surface, the island is rich in reef-dive sites, as well as spectacular snorkelling spots off of Anse Chastanet's beaches. Wherever you go, carry a camera and binoculars and stay on the lookout for St. Lucia's rainbow-coloured parrots. Now that's a holiday moment to capture!
For the History Buffs:
Puerto Rico will be the centerpiece of your cruise! You're more inclined to wander through old cobblestoned alleys or explore a famous fortress than investigate the latest rides at a water park. If you're a history buff, you'll come alive in Old San Juan, where you'll walk in the footsteps of famous explorers and Spanish colonists. UNESCO has designated its original 8-block area as a world heritage sight. Be sure to visit the famous Fort San Cristobal, and the famous Plaza Colon, as well as Museo de las Americas.
For the Adventurers: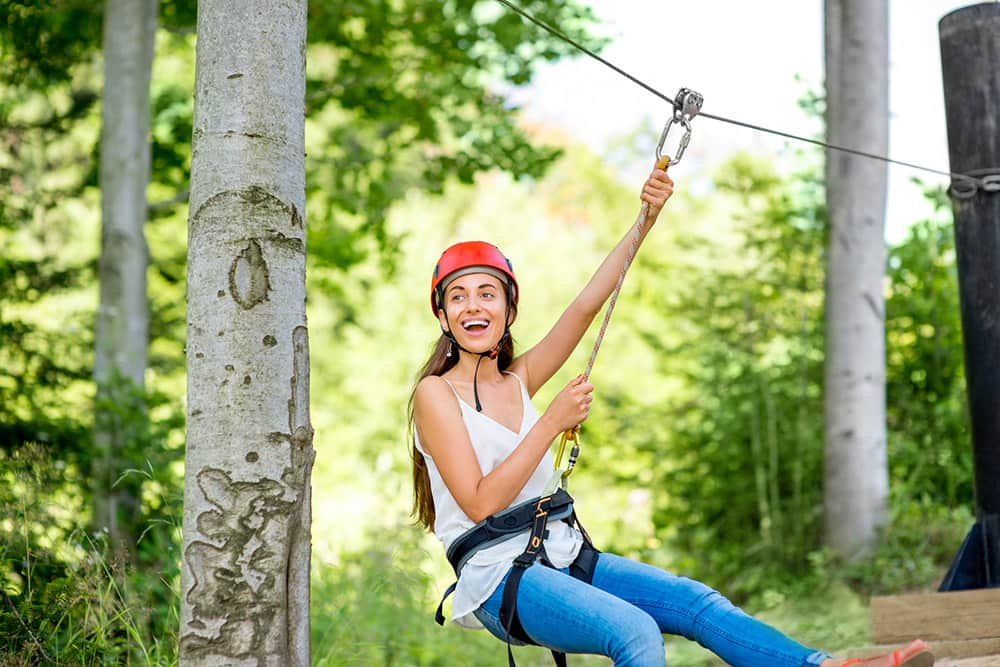 Jamaica, Mon! You think oceanside sun tanning is for sissies. Where there's a body of water, you'll find a creative way to traverse it. Every adventurer feels a gravitational draw to Jamaica, where waterfalls are meant to be scaled, and rivers are intended for tubing. You can do both in Ocho Rios, as well as many other daredevil activities that combine the islands' unique composite of mountains, rivers, beaches, and forests.
Visit Dunns Falls, one of the islands' most famous natural wonders. The cascades are sizable, yet entirely climbable. Or for a wild river expedition, there are also several tubing activities to choose from in the White River Valley. For bonus points, combine your river trek with forest rappelling!
For the Beach Bums: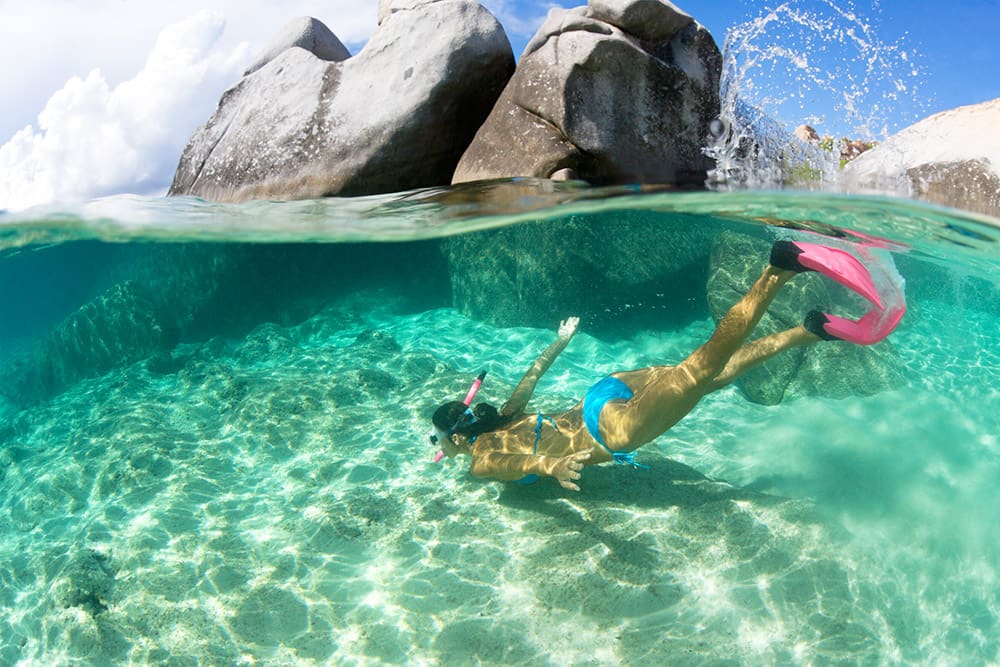 The Virgin Islands is for you! Everybody knows the best thing about Caribbean cruises is its access to some of the world's best beaches. And if your favourite holiday activity is all about sunbathing, swimming, and chilling, then be proud to admit that you're a coveted, card-carrying beach bum!
Most vacationers come to the British and U.S. Virgin islands for the very same reason. Their beaches boast some of the softest, whitest sands, and the purest, clearest, azure waters. Be sure to catch a catamaran ride over to St. John's, where you can snorkel or nod your head for a nap under the palms. Champagne, cheeses, and fruits are all provided for you. It takes true talent to maximise life's most simple pleasures, and you're the perfect candidate to get it done!