Norwegian Cruise Line Media Centre
To view our financial press releases, please visit our Investor Relations website.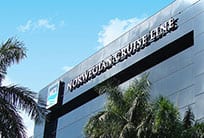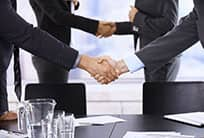 For Investors
For Norwegian Cruise Line Investor Information please click on the link below to access shareholder tools and benefits.
View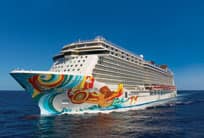 Norwegian Image Library
Access our image library to view and download ship images, logos and lifestyle imagery.
Request Access