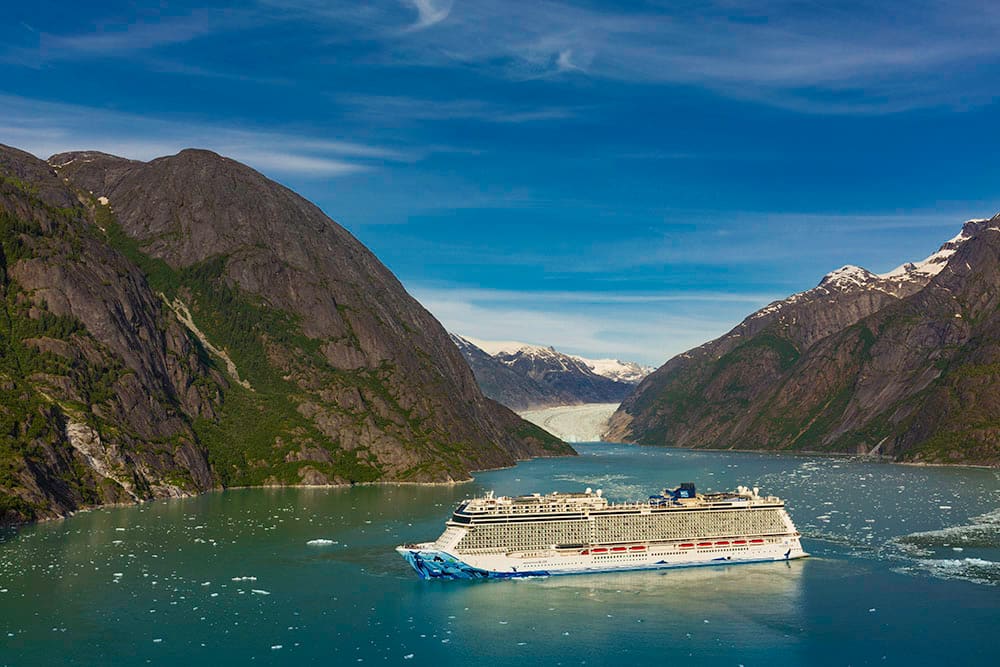 Exploring Alaska is on the bucket list of just about any traveler – the pristine land, the vast glaciers, the whales, the people, the history - it all makes America's largest state a must-see destination. So, what is so special about cruising Alaska, and why should you do it with Norwegian?
We asked the legendary crew (and Norwegian's partners) of Elvis Duran & The Morning Show to share what has made their Norwegian cruises so special. They discuss "diving" into nature (even while on board), their most unforgettable moments and the next cruise they want to take (Elvis is planning his first Alaska cruise in 2022!).
Ready to start planning? Explore all Alaska cruises.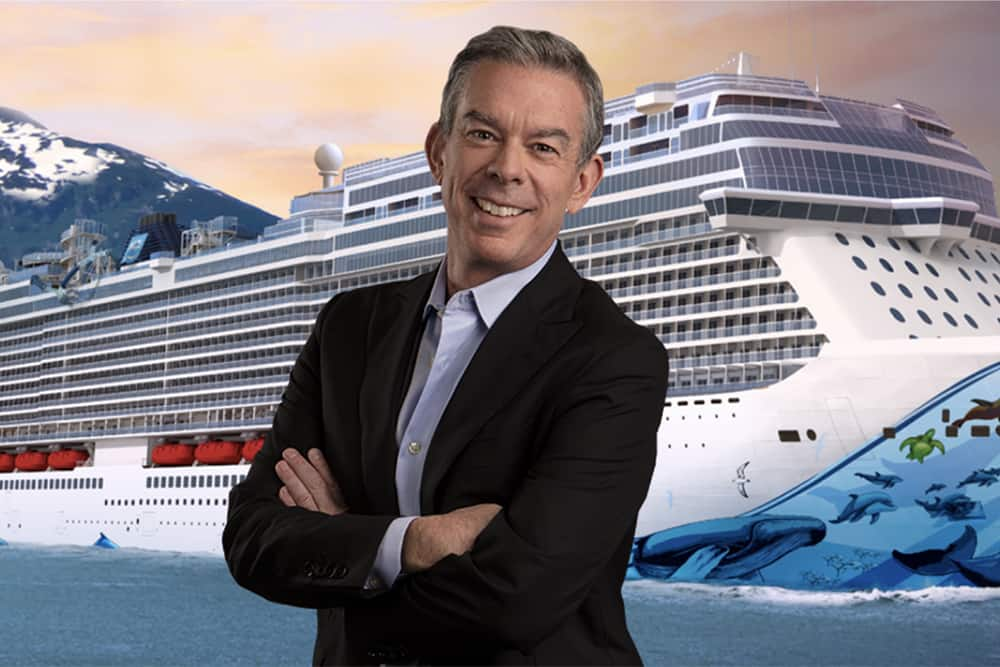 Q: Our tagline for Alaska is "Let the Outside In." What do those words mean to you?
Elvis: On Norwegian Bliss (a ship to which yes, I am the Godfather), I look forward to one day soon indulging in a cocktail, or six, and enjoying the incredible Alaskan air from the beautiful outdoor promenade. To try and do this all yourself is next to impossible, and that's exactly what Norwegian does best: they make the IMPOSSIBLE POSSIBLE.
Froggy: Whether it's dining outside on The Waterfront, walking on the decks or just lounging by the pool (yes – you can do that in Alaska!), the air in Alaska was the purest air I've ever experienced.
Being outside and taking in the most amazing views is something we still talk about as a family years later. I would definitely say the best way to experience Alaska is with Norwegian.